Drama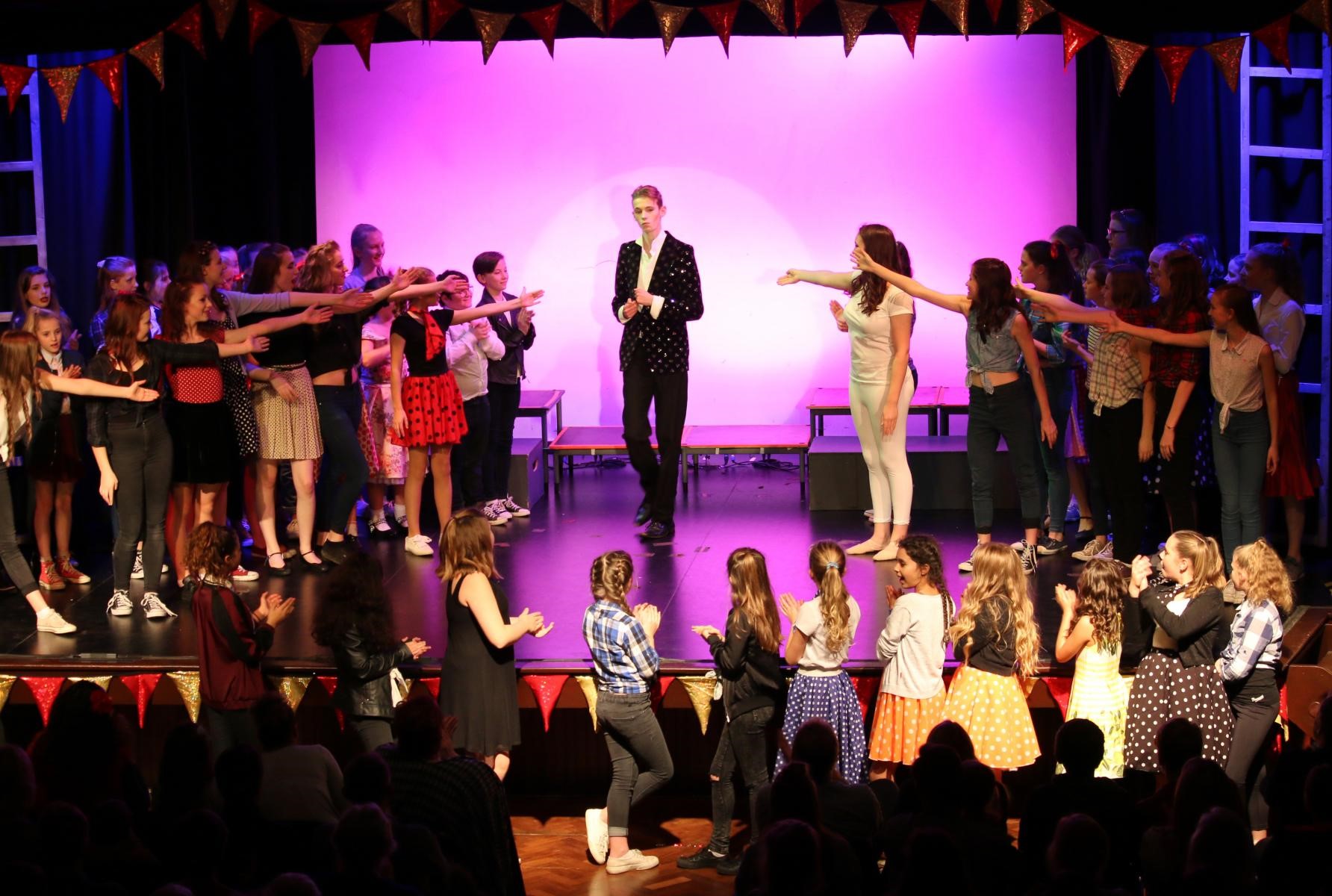 Above all else, the drama department aims to help pupils of all abilities to make the most of their potential. Everyone can gain from access to the performance arts, enriching appreciation of both the form and content of dramatic works - building empathy, understanding, teamwork and negotiation skills, as well as fostering creativity.
There are currently two full-time specialist drama teachers. Some lower school lessons are shared with drama trained members of the English department.
Key Stage 3
Drama is provided one lesson per week in Year 7 and once a fortnight during the rest of Key Stage 3. However, our Junior Drama Club offers further opportunities – club members recently had the chance to work with professional practitioners from the Cheltenham Everyman and other groups.
GCSE
Drama lessons are always taught in mixed ability groups, including the five lessons a fortnight to deliver the GCSE Drama curriculum. Presently about a hundred students follow the GCSE course with approximately 20 pupils in each class. We currently offer both Cambridge IGCSE specification.
A Level
A level Drama and Theatre is taught over nine lessons a fortnight with two teaching groups in each year. We follow the Edexcel A level specification.
Drama examination results consistently exceed the national average. Our recent grades were again excellent and we are currently one of the highest achieving subjects in the school both in terms of headline figures and for 'value added'.
School Production
The main school production is an annual event. Be it on stage, backstage or front of house, pupils gain much from taking part, with many leavers describing their participation in shows as being a highlight of their experience at Balcarras
.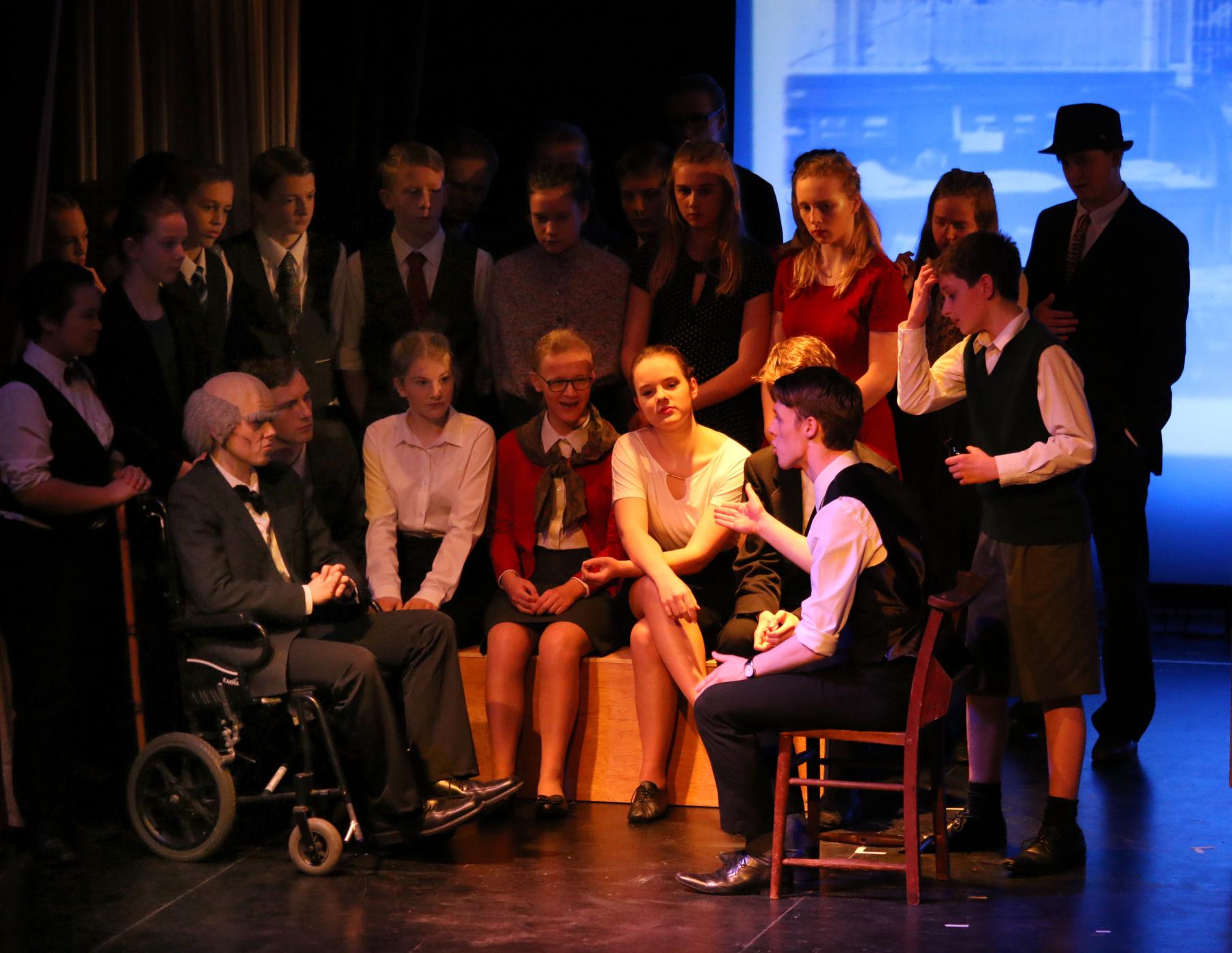 Recent productions have included: Grease, Beauty and the Beast. We also have a very busy repertory of examination presentations including the Year 11 GCSE scripted and devised plays, the AS and A level productions, plus summer term Lower School shows. We have also introduced a Drama-Modern Languages House Play competition. In any year we may stage up to about fifty small to medium scale performances. To see what productions have been put on at school see here
Trips
Beyond school, we encourage students' interest through a range of theatre visits for various year groups. These are popular and make a major contribution to pupils' understanding and enjoyment of the subject. We have been proud to host regular visits from touring theatre companies such as Ed Hall's Propeller Theatre Company, Vamos Theatre, Scene Productions, Roughhouse Company and others. We also arrange regular tie-in events with Cheltenham Everyman and the RSC. We were a pioneering school for the RSC schools broadcast.
Future Possibilities
The drama department also trains and runs the school TechTeam. Led by our resident full time technician and apprentice, they provide lighting, sound, stage management, projections and a range of other technical solutions for all school events (productions, variety shows, music concerts, assemblies, open evenings, et al). The students form a strong crew and really enjoy what they do - indeed, like our actors, many go on to a career in the industry.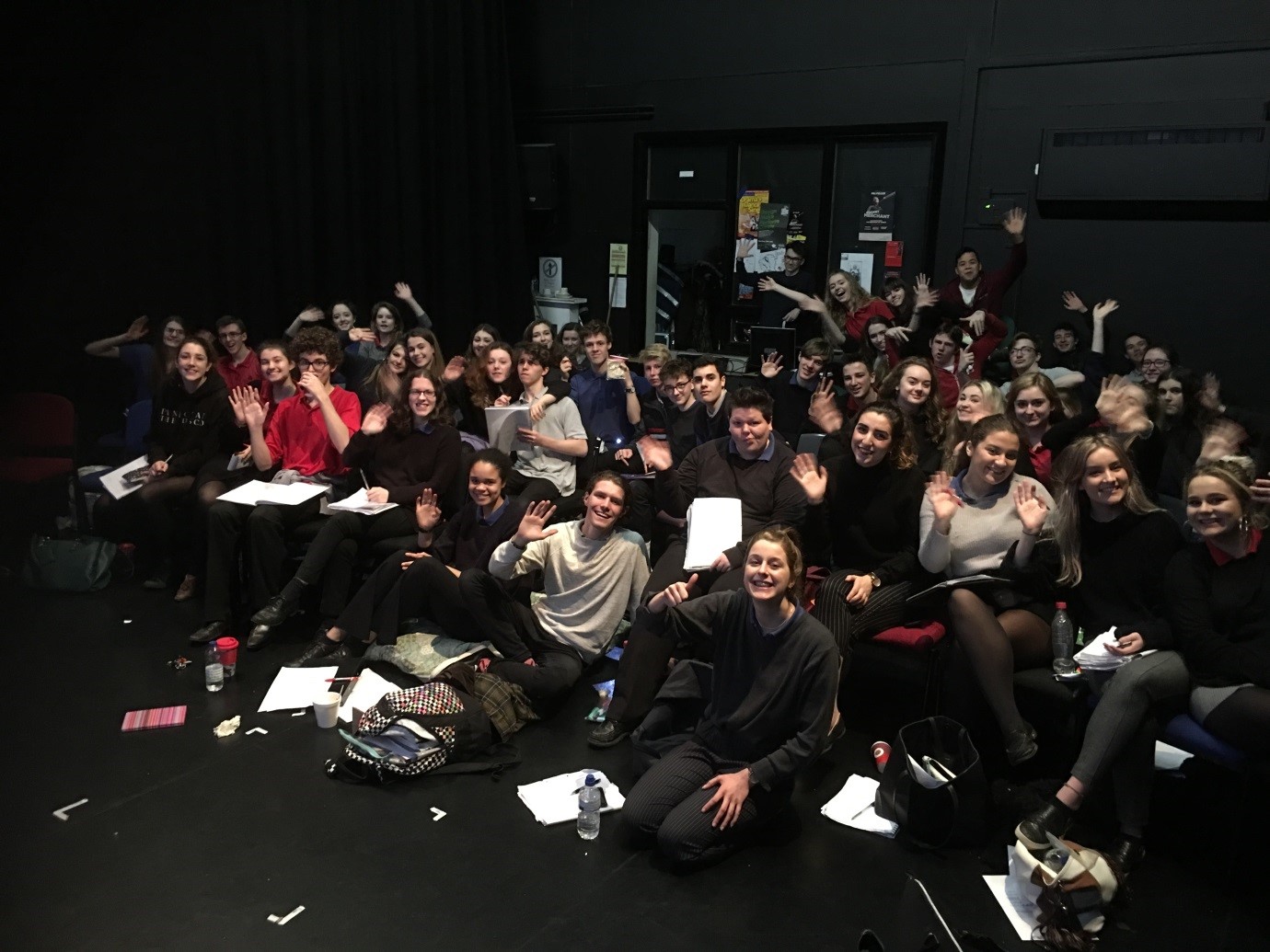 Facilitated by an enlightened senior management approach, Balcarras continues to invest heavily in drama and there is a genuine desire to keep the 'buzz' going. If you love this subject then you should enjoy drama at Balcarras!
Anthony Bennett, Head of Drama