Art
Welcome
The art department at Balcarras School consists of 4 studios and five full time specialist art teachers. All the studios are purpose built and we welcome the opportunities offered at all key stages to work both in 2D and 3D. The department stocks a range of equipment and materials including paper, card, clay, plaster of Paris, printing inks, paint and a range of graphic media etc. All art rooms are equipped with computers, scanners and data projectors and the students are encouraged to use ICT as an integral part of their learning; especially when it comes to research.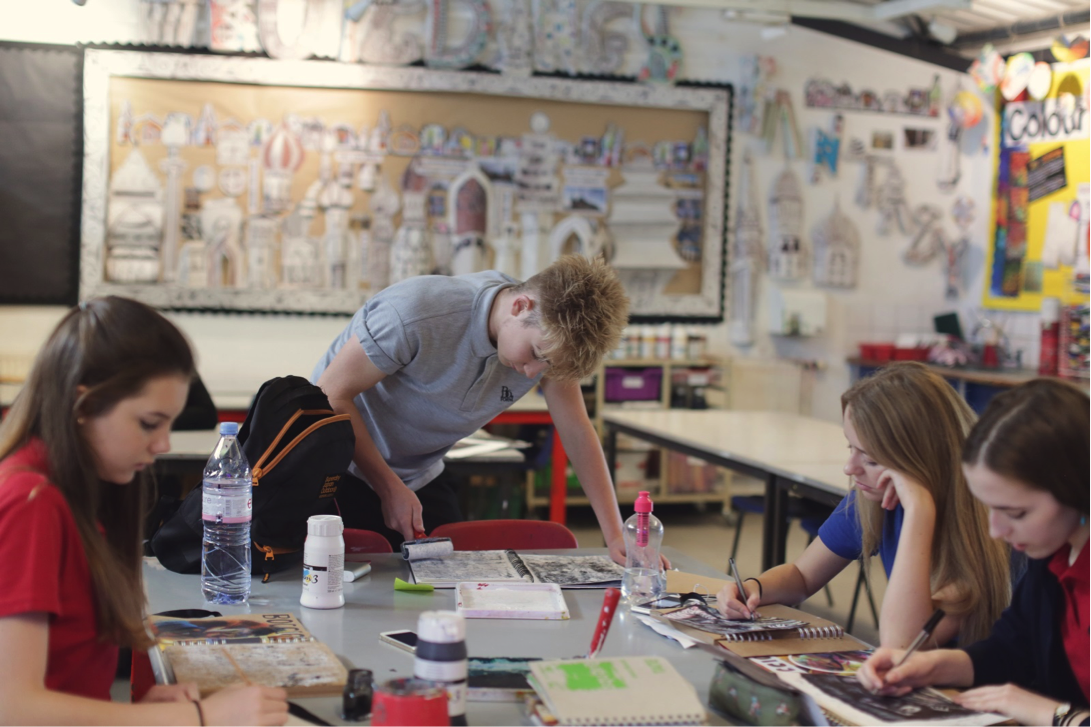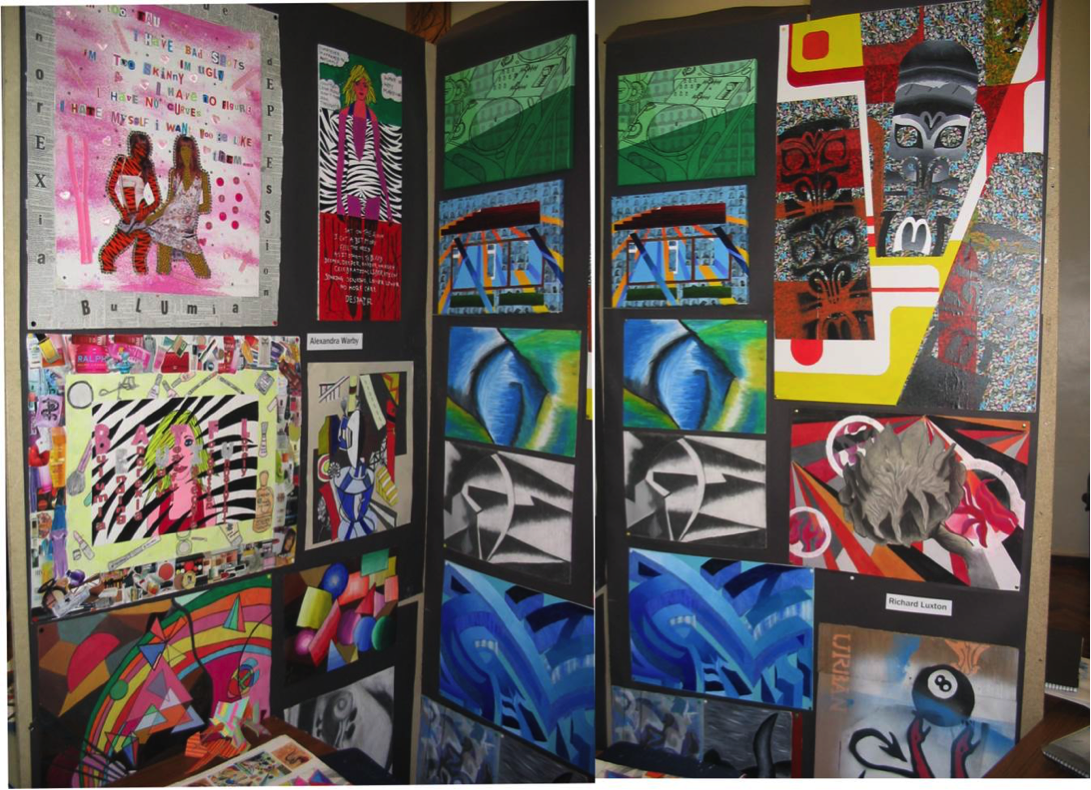 We are also increasingly seeing much more use of photography through the various key stages, and again this is whole heartedly encouraged. In ICT students are taught how to use Photoshop from an early age and we are certainly seeing this come more into play with their art work. We are delighted to see work of excellence and a very positive commitment to the subject from pupils/students at all three key stages.
Key Stage 3
The type of work produced is wide ranging and we will endeavour to introduce artists from many different starting points as inspiration. The various key stages have been planned so that they seamlessly fit together and there is a continuous upwards transference of skills. Key stage three is structured into three projects per year including a trip in Year 8 to the Pitt Rivers museum in Oxford and a trip to the Harry Potter studios in Year 9. During this time the students will cover a range of approaches and materials thus preparing them for GCSE. All lessons comply with the national curriculum and projects are 'triggered' by art history both Western and from other cultures.
GCSE
The GCSE course comprises of a series of workshops undertaken in Year 10. These reinforce and extend a range of skills covered previously and begin to truly put the work of artists at the forefront of the practical activities. As students move through their GCSE course, in Year 11 they are encouraged to find their own voice with their work and the results become increasingly personal. We continue to run four large groups and the subject continues to be very popular with the students.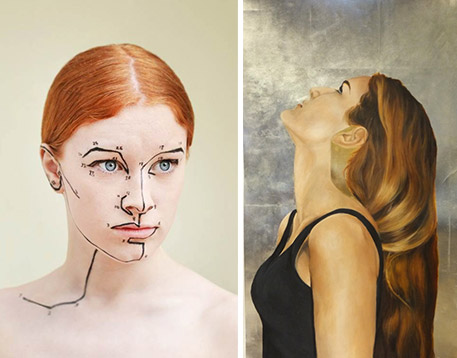 A Level
The A level courses that we run are extremely popular and have been extremely successful. There is certainly no house style and the students' ambition to succeed is inspiring to witness. We run two courses at AS and A2; fine art and photography and the work below is a sample of some.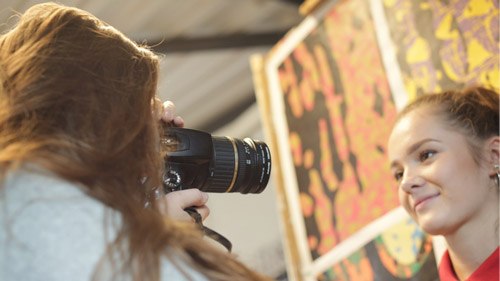 Trips
There are numerous trips to Art Galleries throughout the years. Including the Pitt Rivers Museum in Oxford, The Harry Potter studios, The Tate Britain and The Tate Modern. Enjoy.