POST 18: CAREERS & UCAS
Progression to university is the goal of most of our students. T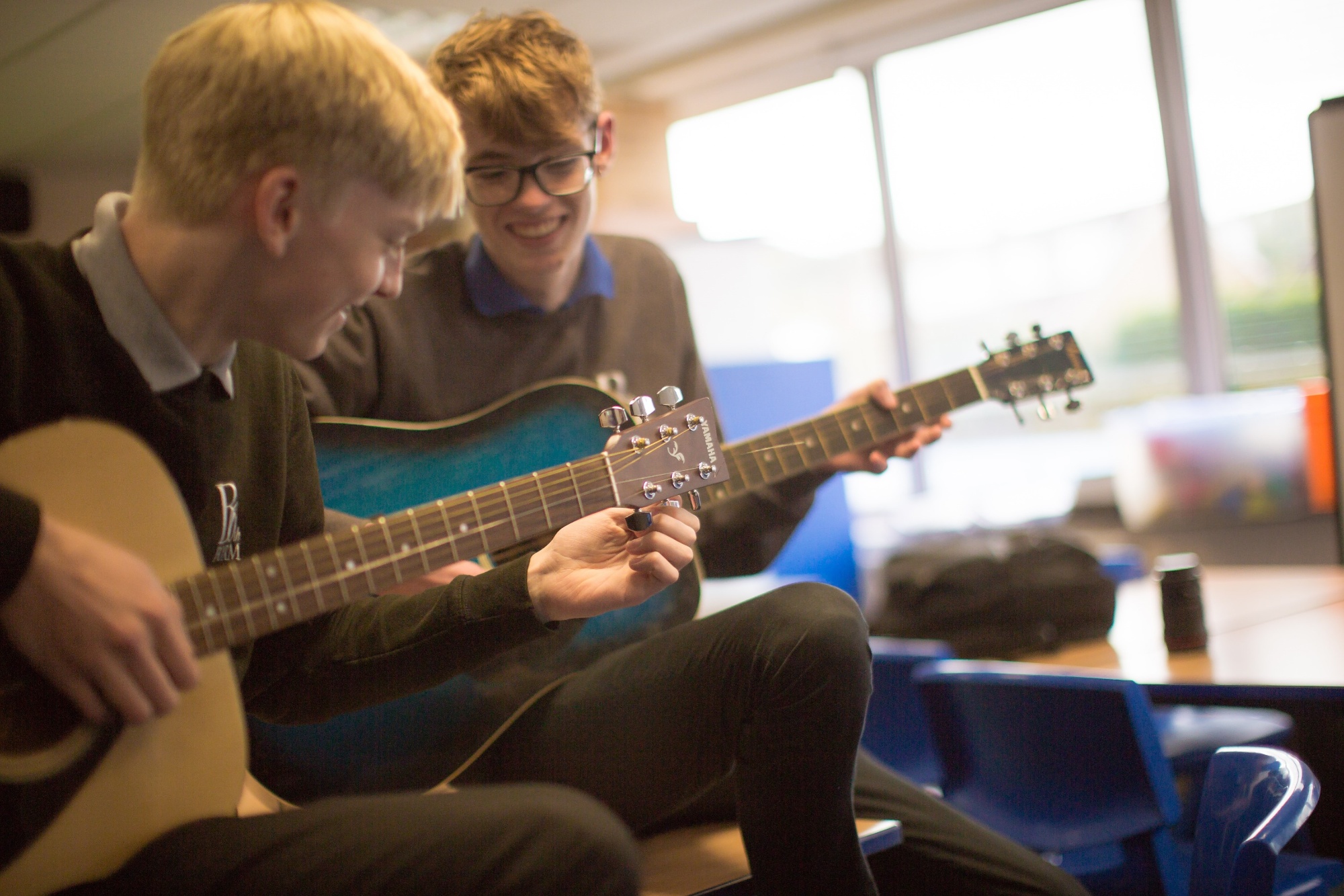 owards the middle of Year 12 the Futures course is focussed on university choices and the UCAS system as there are strict application deadlines; students who do not intend to apply for university use the process to research career or Gap Year options and can put together a curriculum vitae.
The first half-term of Year 13 is when UCAS applications are written and sent. The deadline is 5th December, but early applications are advisable. Certain courses have an earlier deadline of the 5th October. All students use the electronic application system which makes the whole process paperless and quick. Cheryl Crowley is available to provide guidance and support to students on the application process.
Information about grants, loans and fees are available to parents and students - an information evening takes place in September.
Careers
The Futures lessons that all sixth formers attend (see the 'Courses' page), is complemented by our pastoral structure of tutors, Heads of Year 12 and Year 13 and Head of Sixth Form. This enables students to access careers advice throughout their time in the sixth form.
There is also a whole school careers service, headed by Mrs Bull, and assisted by Mrs Lewis who also runs the 'Morrisby test' - a careers profiling service.
We have comprehensive resources in both the sixth form private study areas and on the VLE to help students research their options after sixth form.