Teaching & Learning
Meet the Departments
The school aims to provide a broad and balanced curriculum for all pupils so that they can fully develop their talents. We place a strong emphasis on the core subjects of English, maths and science. At the same time we recognise that every child should be given the opportunity to explore their interest in the arts, humanities, languages and sport. We believe that our curriculum reflects this and that as a consequence pupils at Balcarras make outstanding progress.
For more information on joining the school for sixth form see here, or for more information on the schools house system click the links below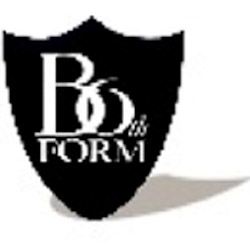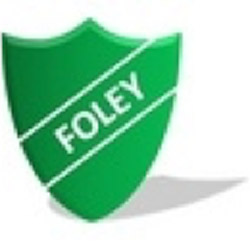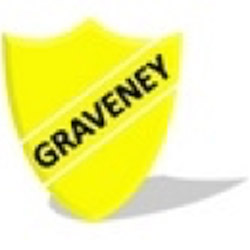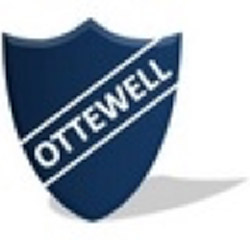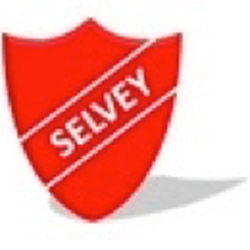 If you would like to contact an individual teacher or department please email: admin@balcarras.gloucs.sch.uk
The school also has a dedicated VLE (Virtual Learning Environment), which pupils and parents have secure access to. If you have a logon this can be visited by clicking here.