Ski Trips
Each year Balcarras runs a ski trip during February half-term.
The trip is open to pupils in Year 8 and above at the time of the trip.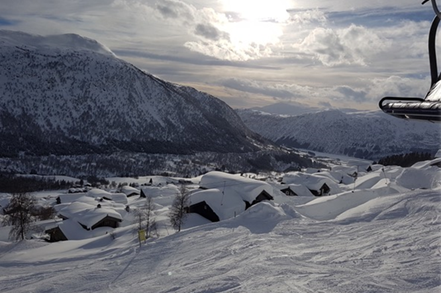 Information for 2024 ski trip
Ski Trip 2024 (February Half-Term) FULL
Due to unprecedented demand all 80 spaces on next year's ski trip have been applied for. Over the past week we have been inundated with requests for a place on the trip, so I have asked Mrs Davis (Finance Office) to create a reserve list.
Confirmed places
The assumption can be made that a deposit secures a place on the ski trip. However due to the extreme nature of skiing, the suitability of all applicants will be discussed with pastoral heads and staff accompanying the trip.
Should there be any concerns about behaviour or the ability to cope with the demands of skiing either now, or in the months leading up to the trip, then participation will be reviewed.
­­­­­­­­­­­­­­­­Pupils currently in Year 11 (now on study leave) … Year 12 from September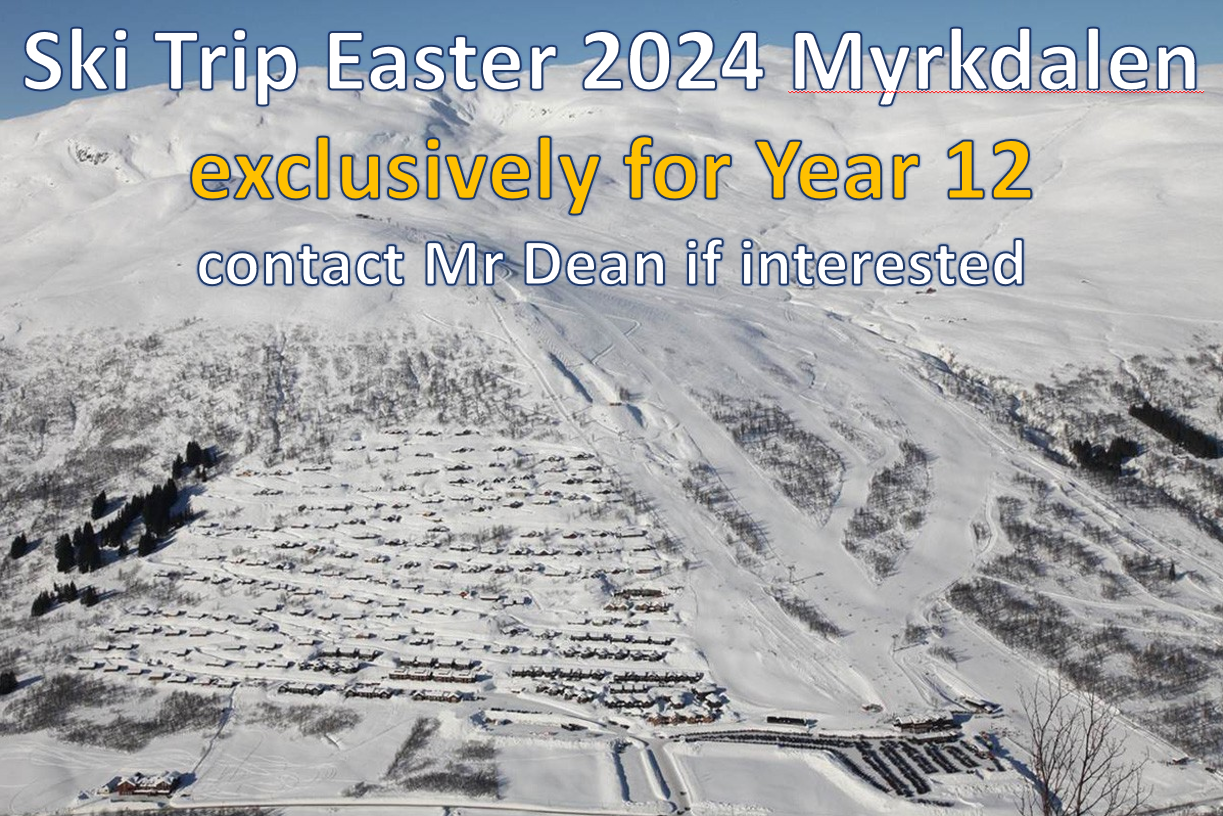 Since there is no space left on the half-term trip I know that there will be many in year 11 who will be disappointed at not being able to go when they are in Year 12.
New 6th Form entrants in September will have the opportunity to apply for a place on an exclusive Year 12 Easter trip next year potentially from:
Monday 1st to Sunday 7th April
or Sunday March 31st to Saturday 6th April
depending on flight availability.
This is due to anticipated demand from Year 12 who will not have any immediate exam commitments after the Easter break in 2024.
Since returning from this year's half-term trip, I have kept an eye on the live webcams at Myrkdalen. The conditions over Easter were, again, remarkable. Perfect slopes and lots of sunshine and historically this is normal.

The benefits of a Year 12 only Easter trip would involve a £100 discount on the February price, less extreme temperatures, more sunshine, longer daylight hours and everyone involved being in the same peer group.
In order to find out how many want to participate next Easter, please complete the following questionnaire … https://forms.office.com/e/Dtejus2ubh
At least 30 need to indicate that they want to participate before I start making arrangements with Myrkdalen and Norwegian Air.

Kind regards

Malcolm Dean (Ski Party Leader)
2023 Ski trip review

2023 Ski Trip took place in Norway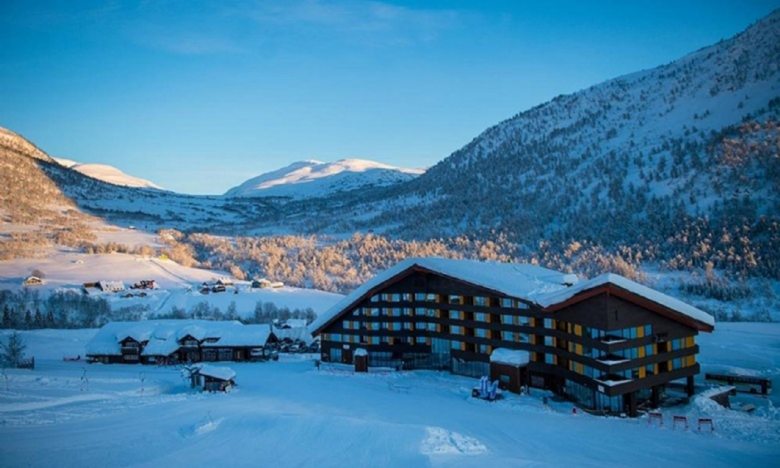 The Balcarras Ski trip to Norway saw record numbers take to the slopes
Another trip to beautiful Myrkdalen is over. It's a pity that half-terms cannot be two-week affairs because many did not want to come home!
73 pupils (our highest ever ski party size) got up early on Sunday morning for our transfer to Gatwick. Our transition though check-in, security, and boarding was exceptionally smooth due to well-drilled youngsters being chaperoned by teachers with a wealth of experience in accompanying such trips.
Our flight to Bergen was 20 minutes shorter than normal owing to a strong tail wind. The coach transfer from Flesland Airport along the picturesque E-16 fjord road took about 2½ hours. Our hotel welcomed us back with open arms and everyone settled in to their 5* accommodation very swiftly.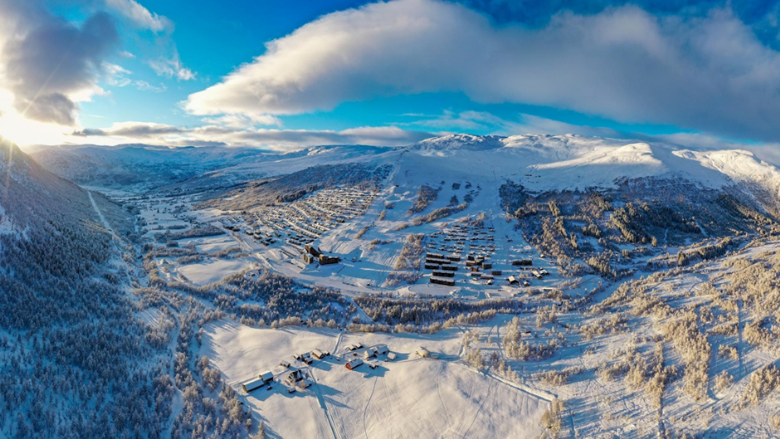 Day 1 involved getting kitted up at ski fit. It was amazing how the whole party was dealt with in less than an hour. The strong winds on Monday meant that the chair lift was closed but everyone was able to brace the arctic like conditions using the button and T-bar lifts. The challenge caused by the weather did not deter our resilient pupils.
For the rest of the week the weather calmed down and we skied on virtually deserted pistes in (mostly) glorious sunshine.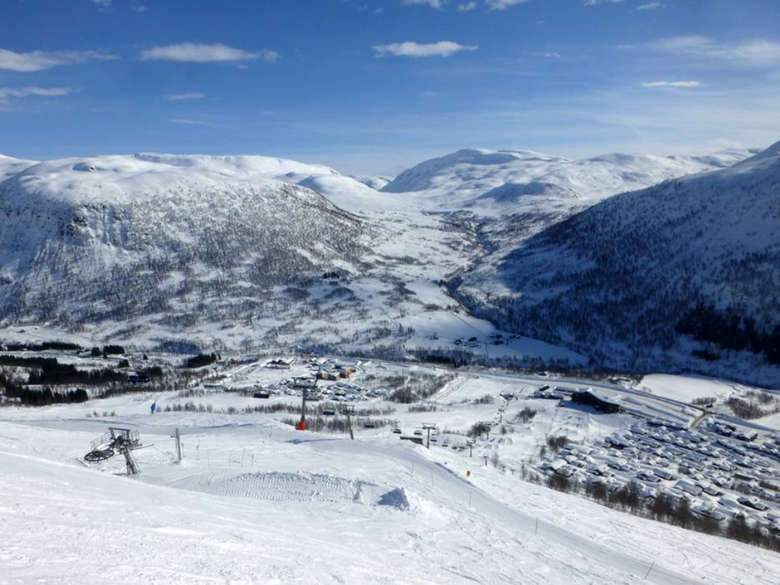 Certificates were distributed to everyone. For the first time, two of our party got 4½ stars out of 5. It is tough to accept that any pupil is better at skiing than Dr Sharp & Mr Critchley!
The 'pupils' were a credit to the school, their parents and themselves. This was our 5th successive visit to Myrkdalen. The hotel staff, ski instructors & ski-fit personnel have run out of superlatives to describe our children.
Roll-on February half-term 2024!
Mr M Dean (Ski Party Leader)
Previous Ski Trip locations
Here is a selection of places that have been visited since the turn of the century!
2023 Myrkdalen (Norway) February
2022 Myrkdalen (Norway) February
2020 Myrkdalen (Norway) February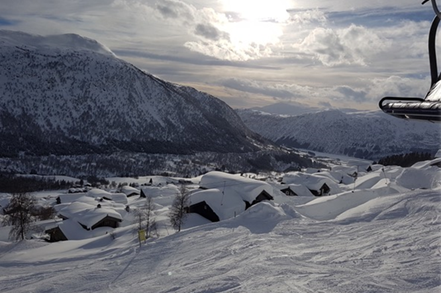 2019 Myrkdalen (Norway) February
2018 Myrkdalen (Norway) February
2017 Madonna di Campiglio (Italy) February
2016 Bramberg (Austria) February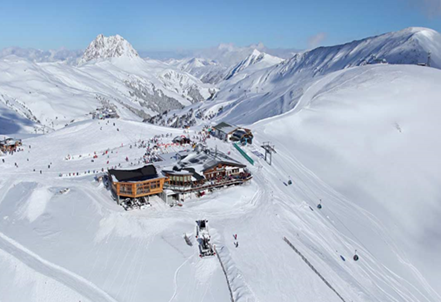 2015 Artesina (Italy) Easter
2015 Madonna di Campiglio (Italy) February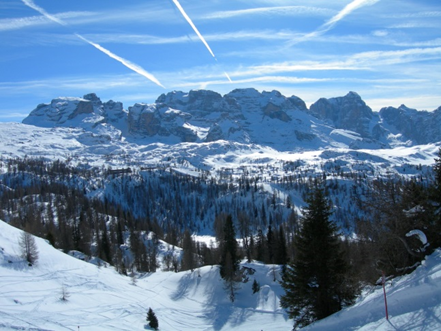 2014 Wildkogel (Austria) February
2013 St Anton (Austria) February
2012 St Anton (Austria) February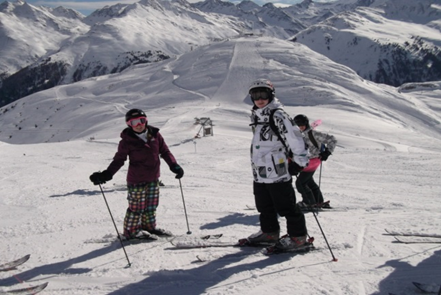 2011 Zell am Ziller (Austria) February
2010 Kaltenbach (Austria) February
2009 Flachau (Austria) February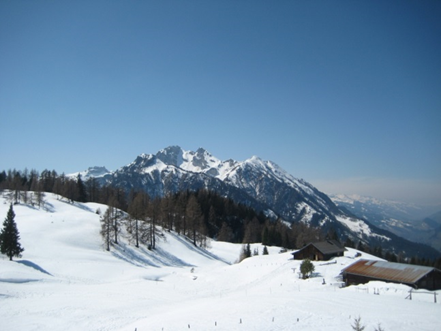 2008 Tonale (Italy) Easter
2008 Wildkogel (Austria) February
2007 Tonale (Italy) Easter
2007 Wildkogel (Austria) February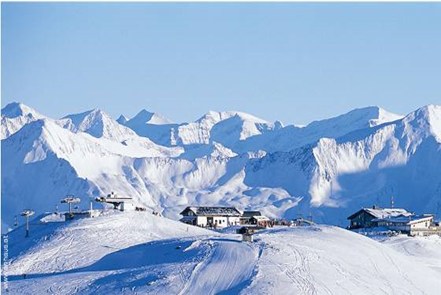 2006 Salt Lake City (USA) February
2005 Schlick (Austria) Easter
2005 Wildkogel (Austria) February
2004 Wildkogel (Austria) February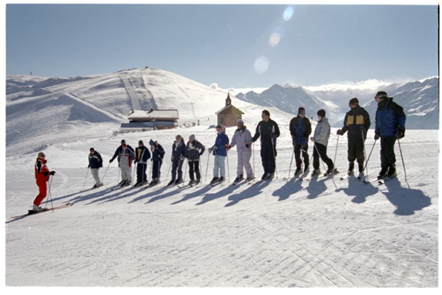 2003 Bardoneccia (Italy) February
2002 Bardoneccia (Italy) February
2001 Mayrhofen (Austria) February
2000 Aprika (Italy) February