Practical Information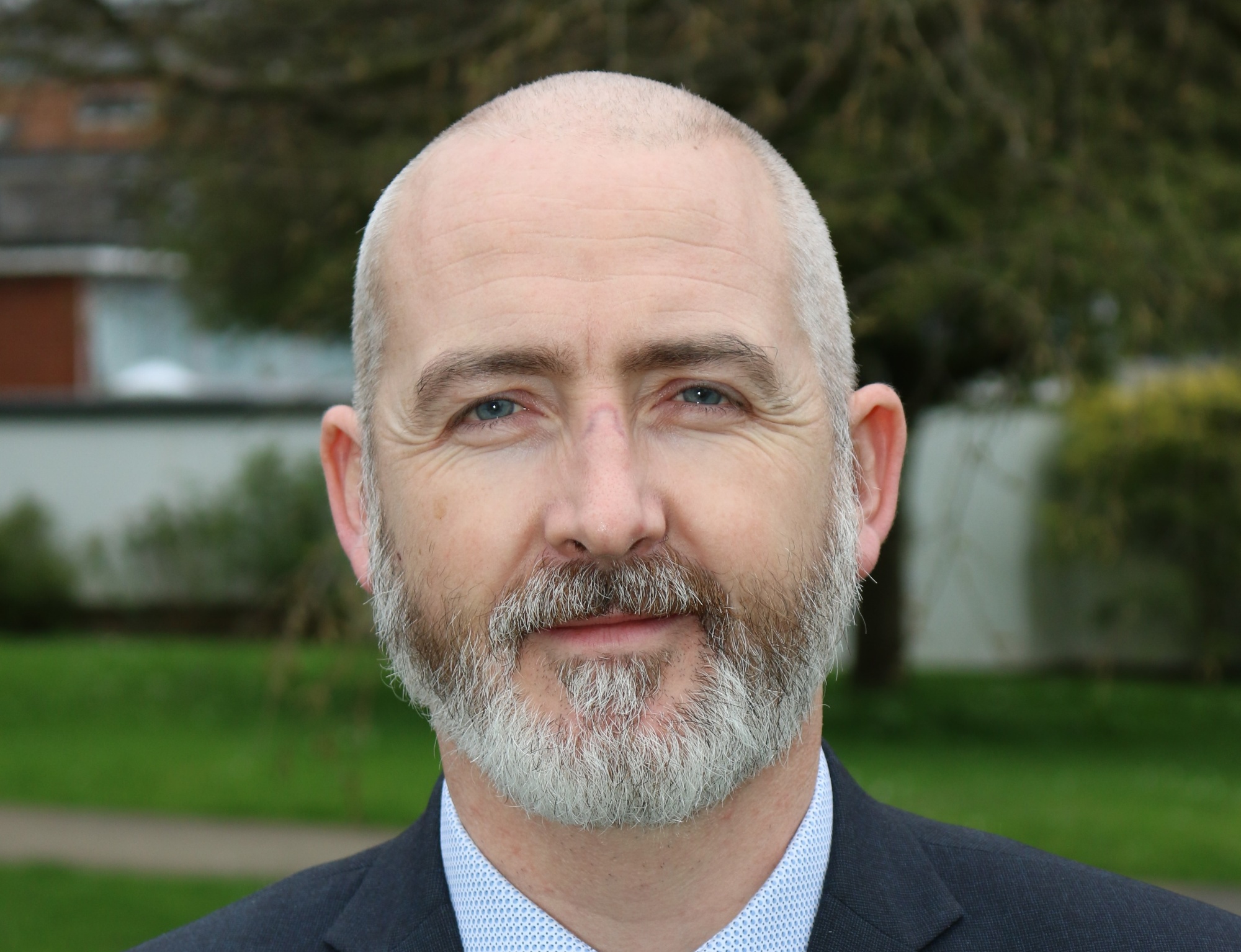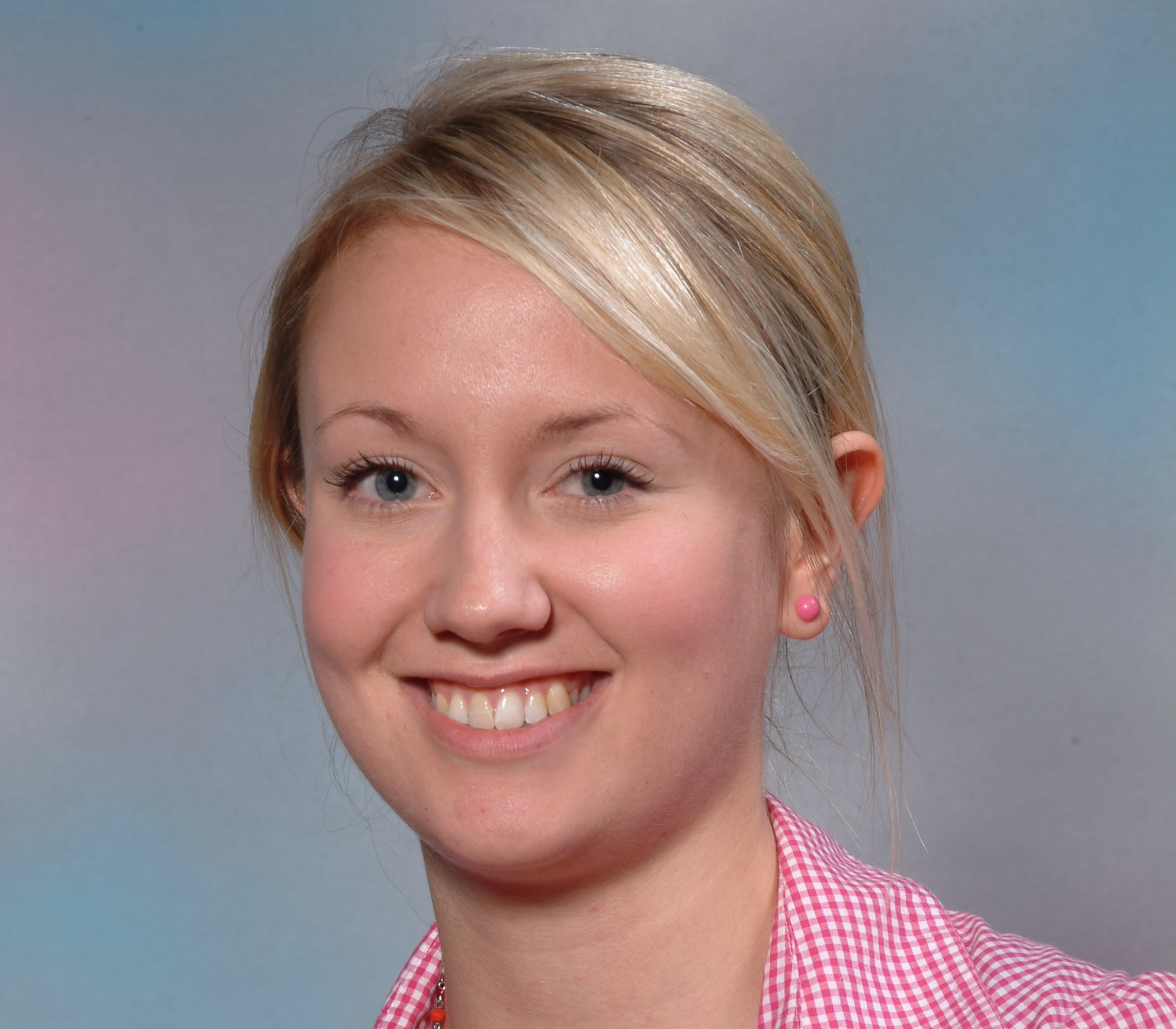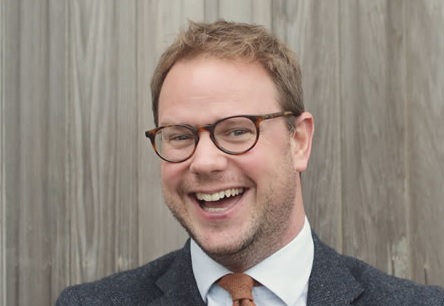 Mr Darren Leatherbarrow, the Head of Sixth Form, Mr Mark Constance, Head of Year 12, Mrs Elen Derrick Head of Year 13 and members of the Senior Management Team, have a course consultation meeting with all students before they enter the sixth form in order to help them to make the right choices. This also gives students and parents the opportunity to discuss any questions they might have. Throughout your time in the sixth form, Mr Leatherbarrow, Mrs Derrick and Mr Constance will all be available to offer advice on your studies and your future and to listen to your concerns. They each have an office in the Sixth Form Centre and are the normal points of contact for parents of sixth formers.
Pastoral Support
The Sixth Form team are always available for any pastoral concerns from parents or students, please don't hesitate to get in touch at any time to talk to a member of the team. Balcarras also offers a large array of information and links to various pastoral support systems designed for parents or students, please click here for more information. In addition, Balcarras offers all families free access to an extensive Wellbeing Hub, please click here for more information.
Tutors
Students will be in tutor groups. The role of the sixth form tutor is to be concerned with the welfare and academic progress of their students. Tutor groups meet as a whole, but there will also be regular individual tutorials at which your academic progress will be discussed. Tutors pay particular attention to your attendance (our expectation is 100% attendance) and will have regular feedback from your subject teachers.
A feature of Balcarras Sixth Form is our system of progress reports. In the first term students are given target grades for each subject, which have been calculated from a national analysis, comparing GCSE grades and subsequent performance at A-level. Progress grades are then published each term. This gives students and parents a clear and current record of academic progress.
Supervised Private Study Sessions
Developing good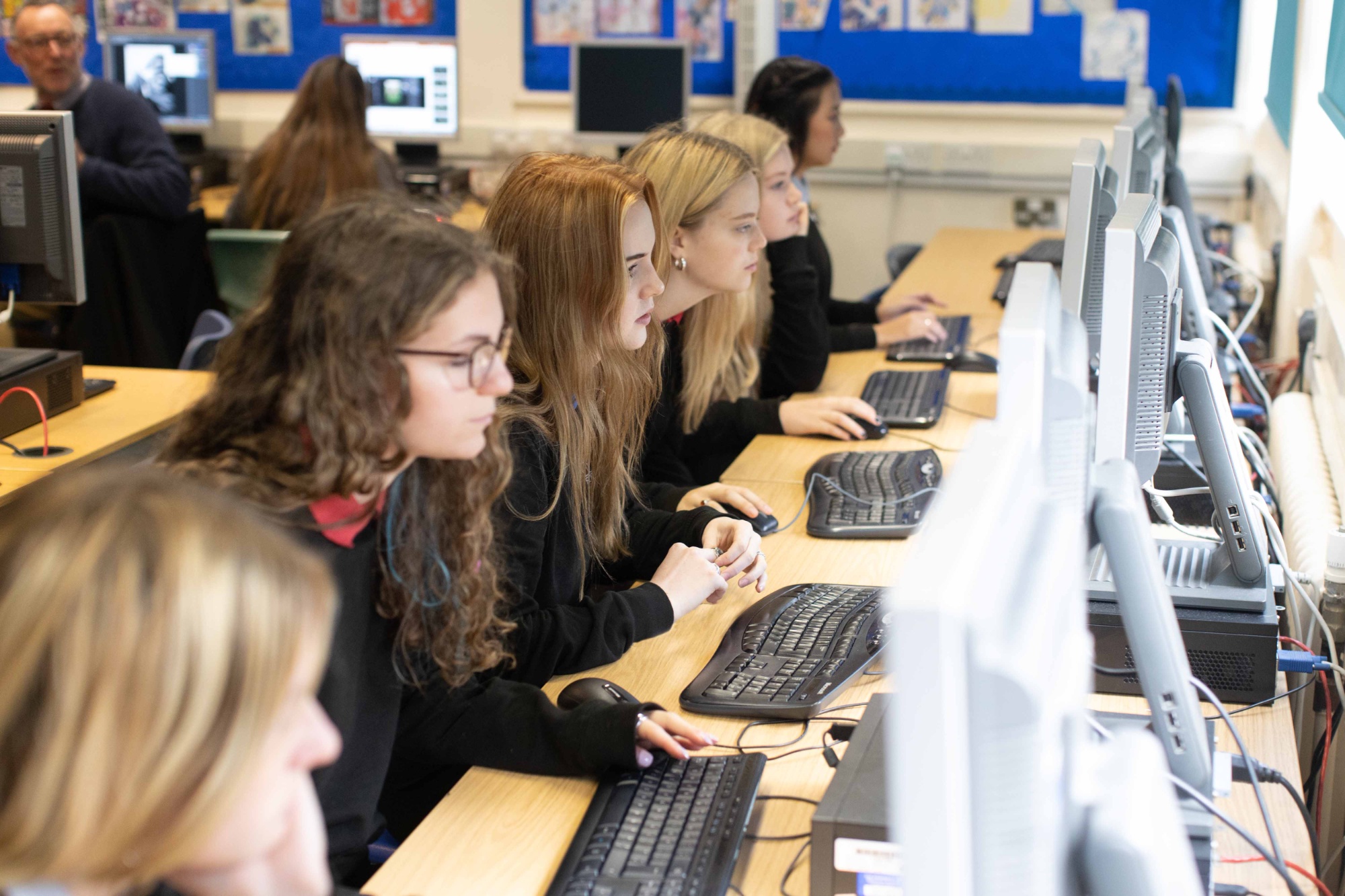 study habits is the most effective way to academic success in the Sixth Form. Most students will have about one hour a day of private study time. Both Year 12 and Year 13 students have purpose-built private study facilities, which are equipped with ICT workstations. These study sessions are managed by our team of Sixth Form study supervisors - Alex Boughton, Clare Shields and Gill Dean. In Year 13, once good habits have been developed, students have greater discretion in how they use this time. We see the effective running of the private study system as being the key to maximising academic success. All students who wish to apply to Balcarras Sixth Form must be committed to using study time effectively.
Reports and Parents Evenings
Communication with parents is something we value.
In September, we hold an information evening for parents of Year 12. After the summer exams we hold another meeting for parents which is all about UCAS and the university application procedure.
In addition to the termly progress reports, there is also a full written report in Year 12 and one parents evening. In Year 13 there is no report, but two parents evenings.
Absences and Appointments
We do require a parent or guardian to contact us directly to inform us if your child is unwell or has an appointment during school hours. You can either use the Sixth Form Absence email address: sixthformabsence@balcarras.gloucs.sch.uk or contact Cheryl Crowley on 01242 545118 or cc@balcarras.gloucs.sch.uk.
Administrative Support
Cheryl Crowley provides administrative support for sixth form staff and students and advice on UCAS applications. Please contact her on 01242 545118 or cc@balcarras.gloucs.sch.uk.
Financial Support
Students can apply for a bursary, if they are experiencing financial hardship which is impacting on their studies.
Outstanding facilities
The centre of operations for Sixth formers is the Sixth Form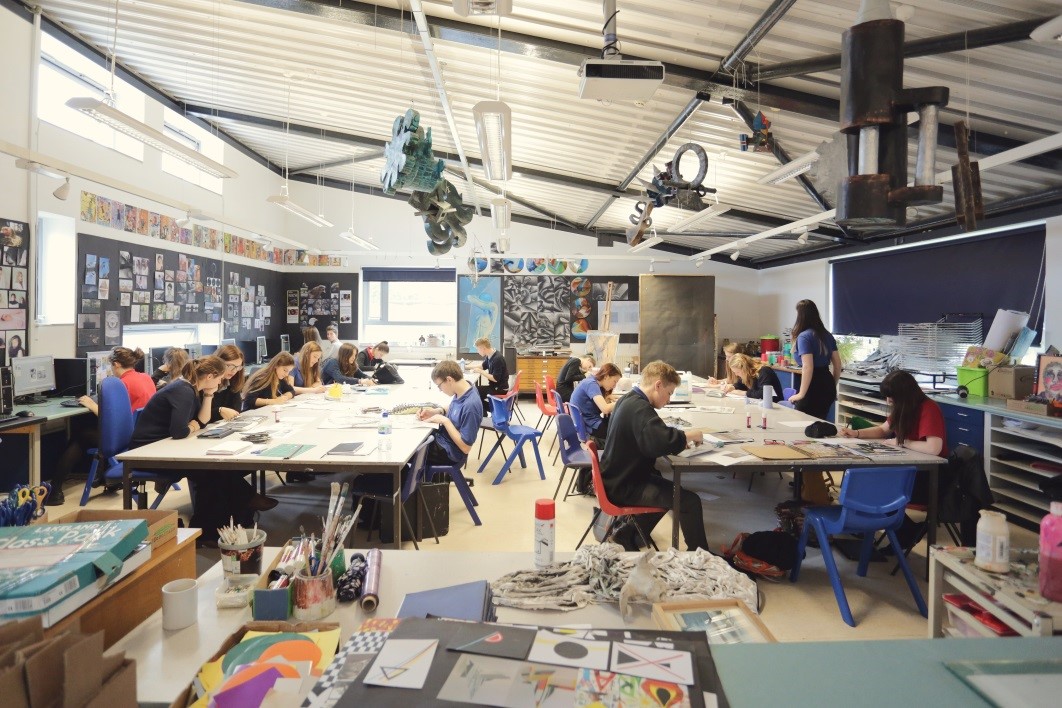 centre, where private supervised study rooms, the common room, offices for the Head of Sixth Form, Heads of Year, Administration and UCAS Advisors, as well as 12 classrooms, are located. A lot of sixth form classes are also held in the sixth form centre, although many subjects take advantage of specialist facilities throughout the school, for example the outstanding art and photography department and The Hive, based in Product Design. The Hive is a Sixth Form only study area for students taking A Level Product Design. Since its introduction it has been very popular with students looking to work in a creative space with easy access to the D&T department resources. As well as a kettle and mini fridge (the essentials!) the students also have access to subject specific software and space to sketch and discuss ideas.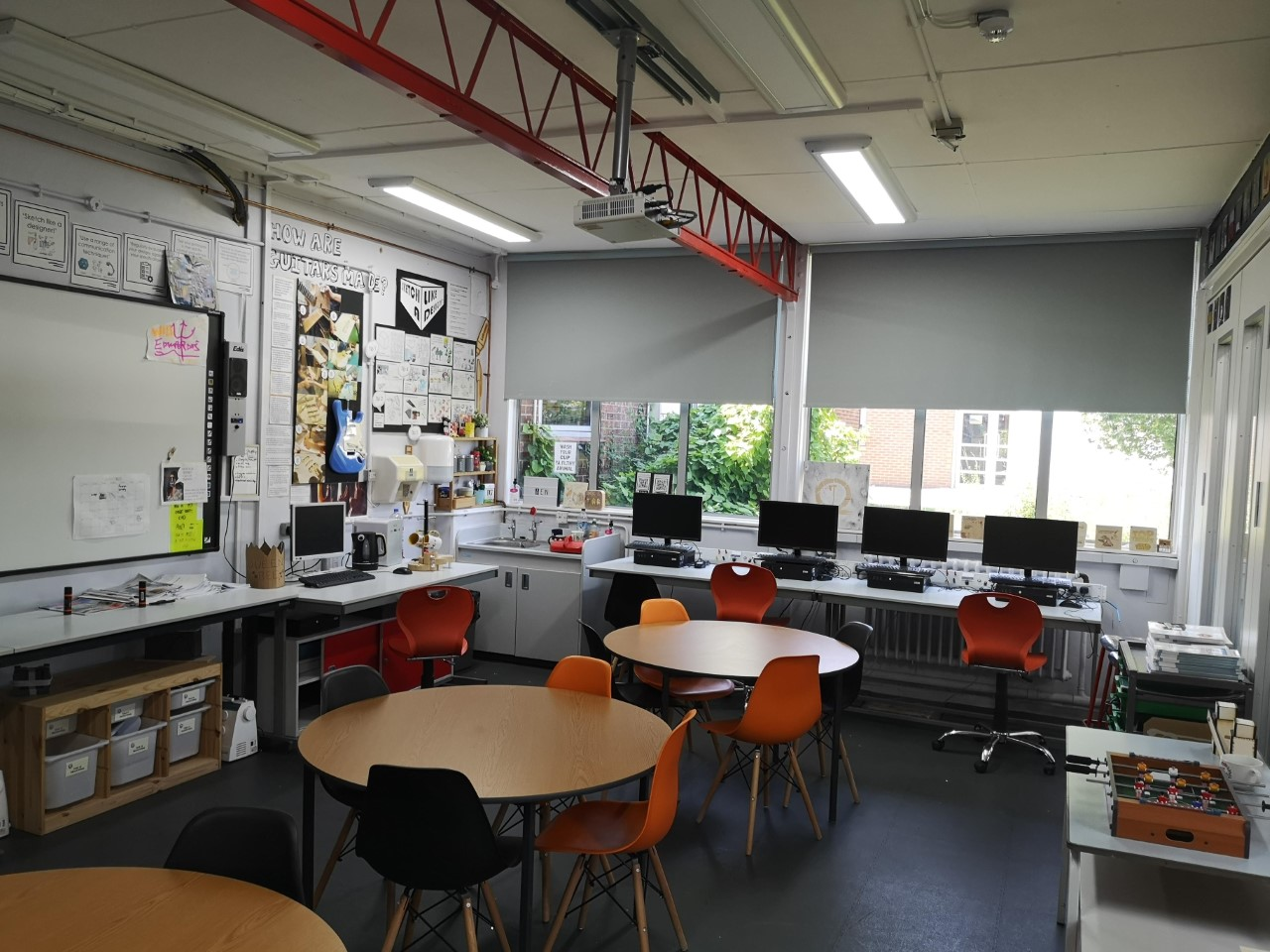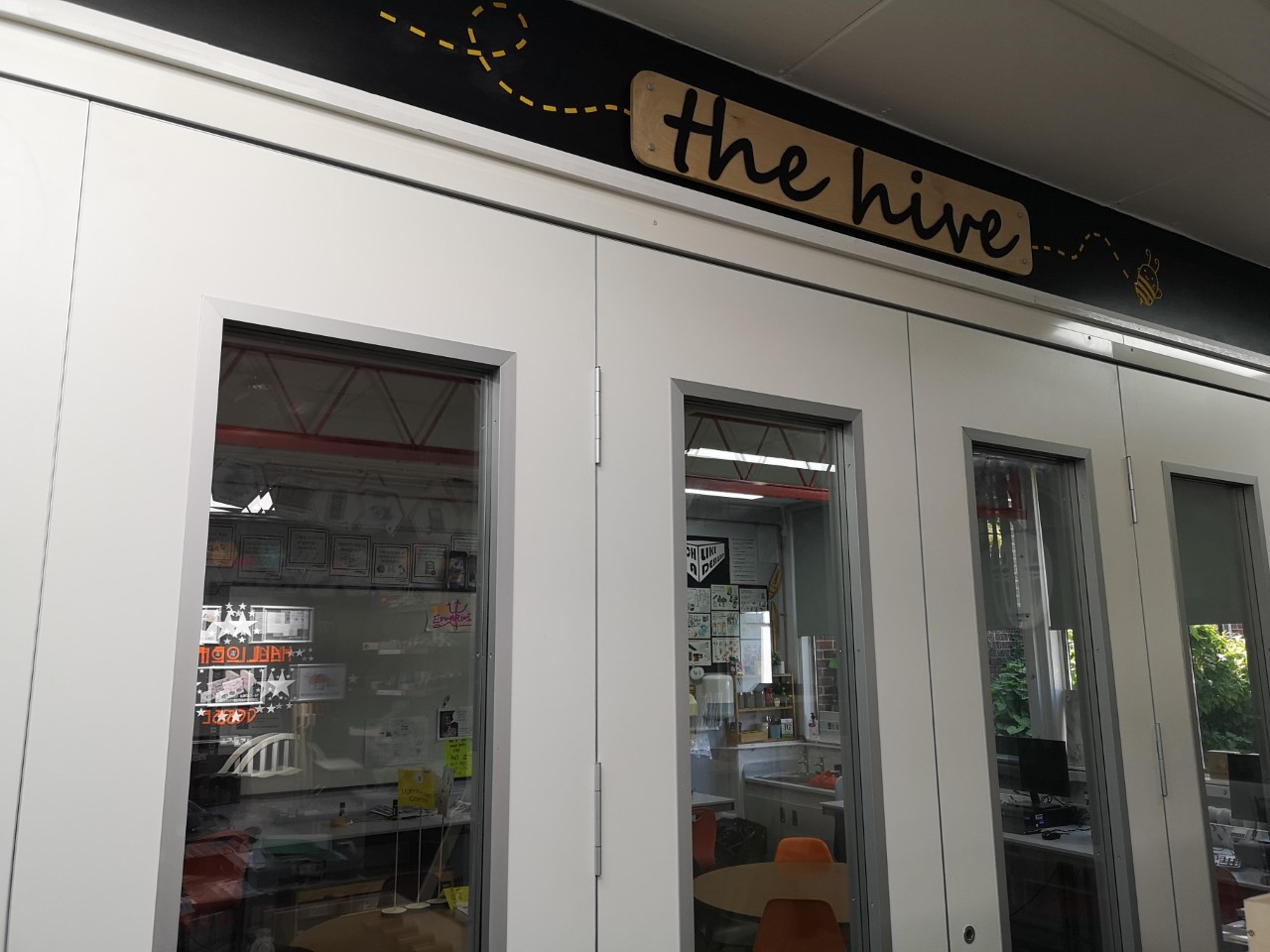 Transport
For information about getting to Balcarras, please follow the link below.
"The facilities are fantastic! There's always a computer for everyone so it helps you to get your work done in study periods. The teachers supervising study will always help you, even if they don't teach you, and it's easy to get support from teachers outside of lessons and after school"

Nadia Hussain - ex-student
"The views of parents and students are sought and taken seriously"
Ofsted