PTFA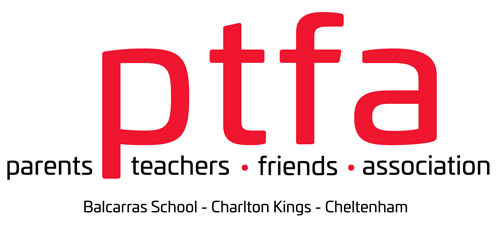 Welcome to the PTFA page, we are a link between parents and the school. We have a number of events through the year, starting with the Y7 "Icebreaker", this is a disco for the children, and a bar in the sixth form centre, giving parents an opportunity to meet other parents from the same tutor groups.
We then support the school "Carol Service", giving mulled wine and mince pies, made by the teachers, to the congregation, choir and musicians. We also support the school production, providing a bar for interval drinks.
Our first event of the new calendar year which is extremely popular, is the "Quiz Night" held at the end of January. This quiz is usually themed and we have a fish and chip supper in the interval. It is delivered by Simon Lewis and his team of quizmakers who make it a very competitive night!
This is complemented by an event in the spring - the last few years we have run Comedy Nights but previously, we have run Barn dances, Band Nights etc - great events for parents to get together, listen to some good music and have a dance!! The Balcarras Comedy Nights have proven to be so popular that there has been the demand to run these twice per year in conjunction with Makin Projects.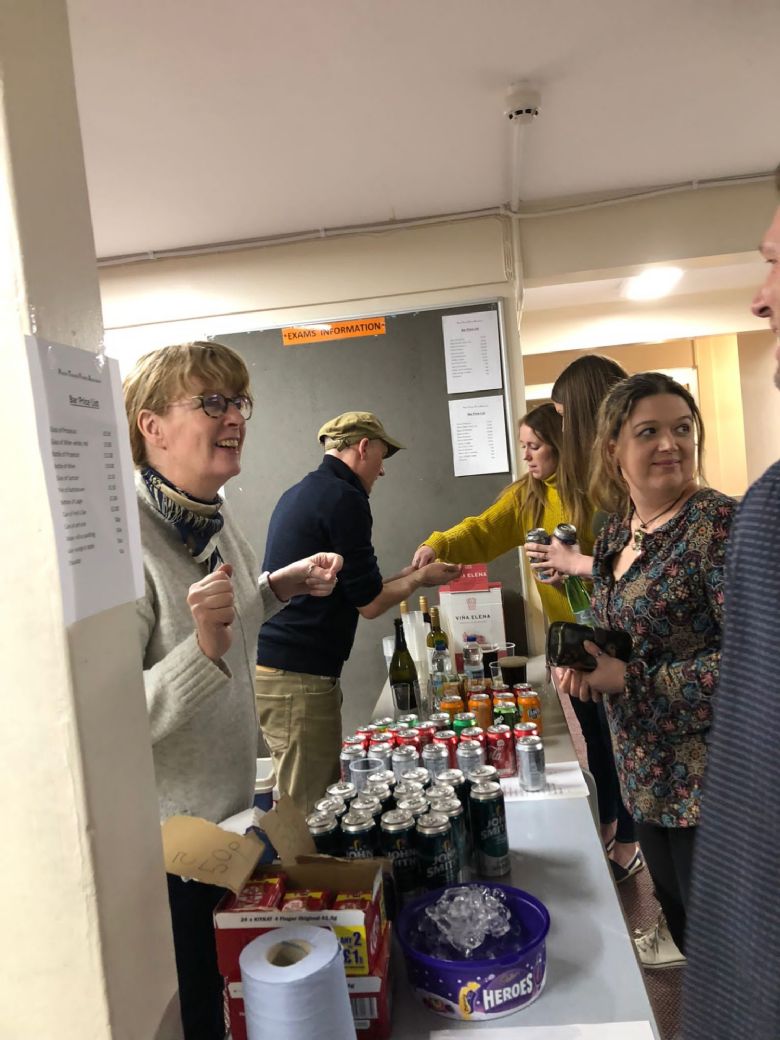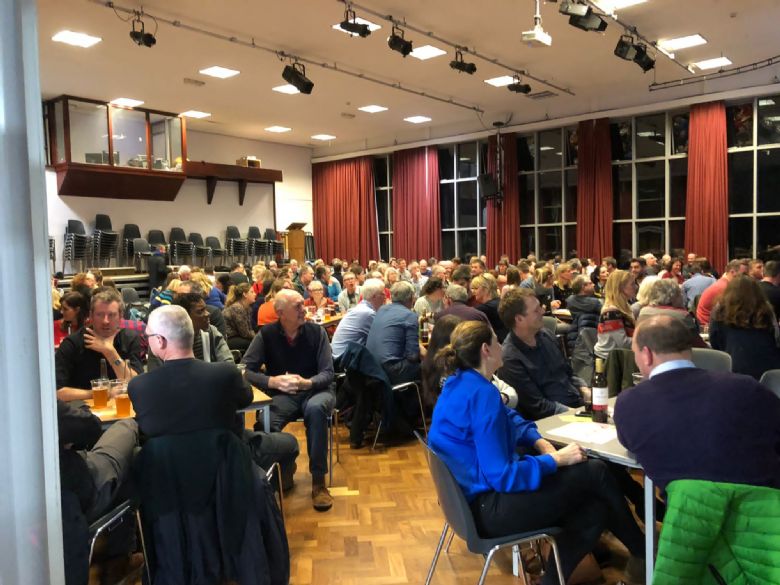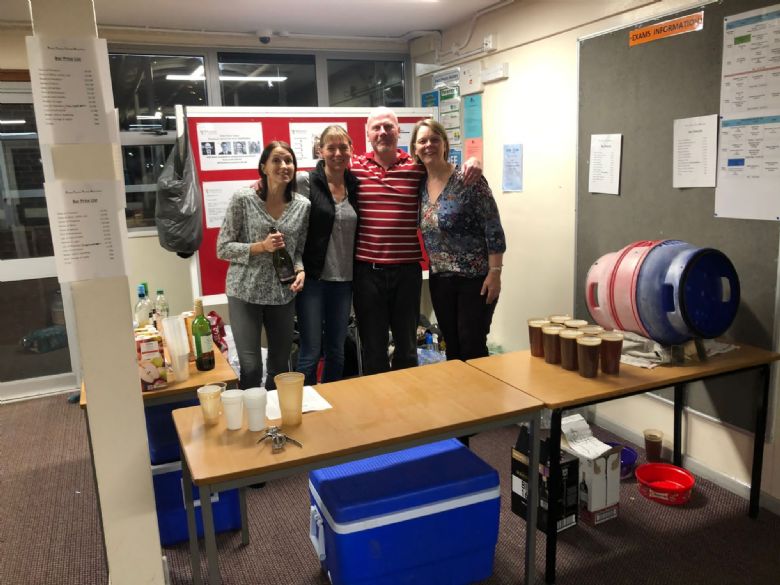 Each year we help out with "Midsummer Music" which is a fabulous evening especially if the weather is good. This evening enables all musical people from the school to perform on two stages, one in the hall and one outside, there is a huge variety of music from choir to rock. To complement the evening, the expedition teams provide a very tasty barbecue and cakes.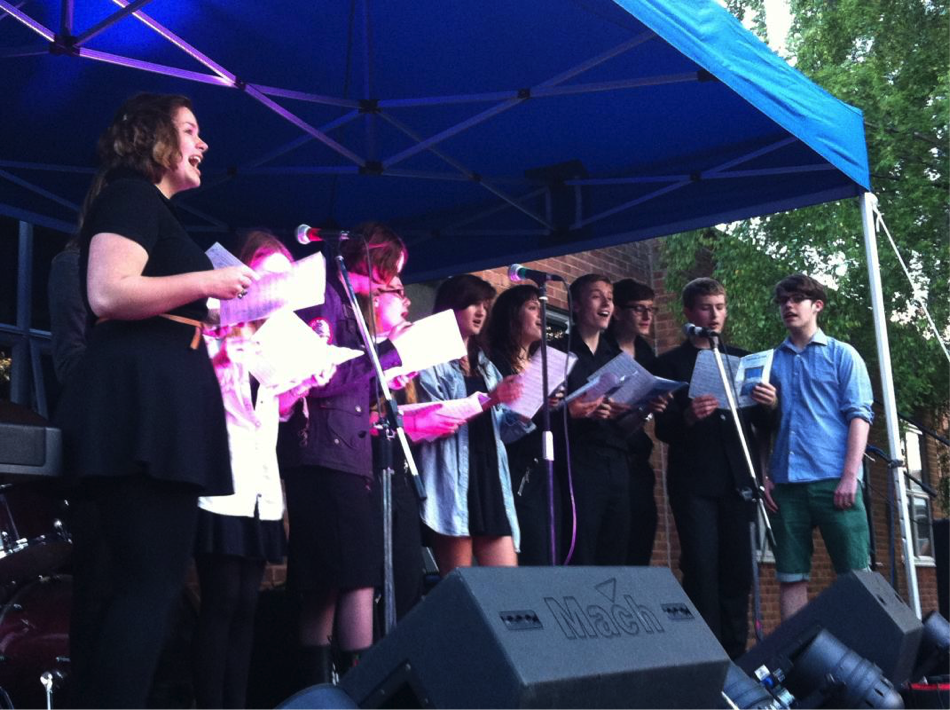 In October 2016 we ran a Masked Ball and Auction of Promises at the Cheltenham Park Hotel to celebrate 30 years of Balcarras and a fabulous £10,000 was raised for the school and for LINC.
The money we raise goes towards many things for the school. We helped improve the long jump bed for the PE department, bought new Woks for the Food Tech department, donated £200 to the Chess Club to buy clocks, donated £700 to the end of Y11 yearbook, and £700 to the Y11 prom. We are here to provide manpower to support school events, as well as raise funds for the school.
Below are some of our recent purchases for the school.
We are incredibly grateful for the new telescope from the PTFA. The astronomy club has been getting to grips with it and we've also had a couple of 'pop-up' sessions with at lunch time it to look at the moon (pictures attached). Alan Spring Wallis - Head of Science.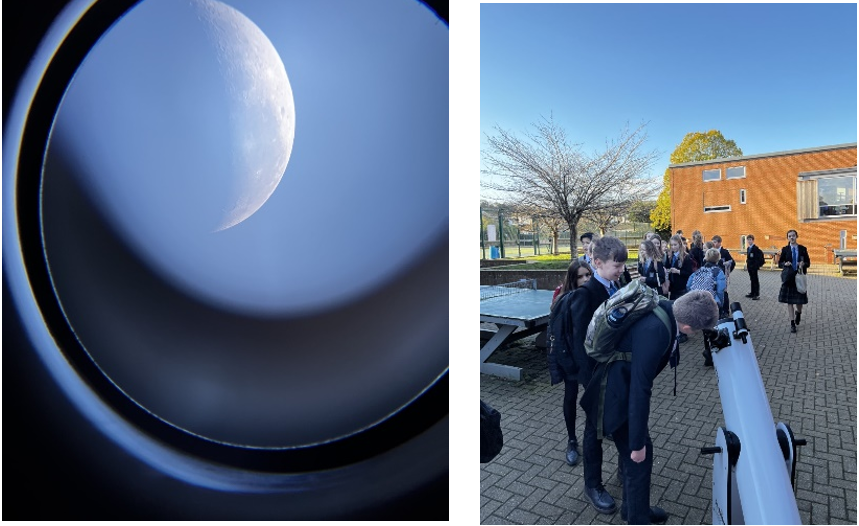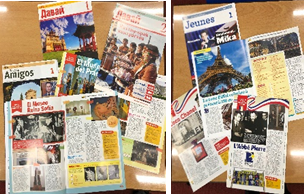 These are some of the magazines that we have received so far in languages from donations from the PTFA. We use them with GCSE and A-level students - they provide with authentic material and are relevant to the topics we are studying – thank you! Freddy Seguin - Head of MFL
The History Model Club are very grateful for their new kits, kindly paid for by PTFA donations. Mike Stoker - Head of History.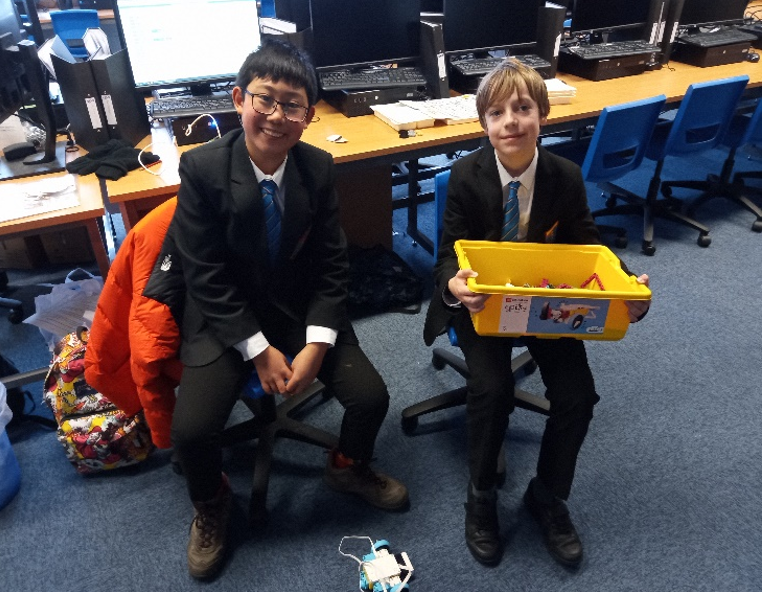 The computing department's new robotics club is now in full swing! Pupils have been meeting every Tuesday to design and build Lego robots to complete a wide array of challenges. We all have our eyes set on May now, when we will be taking a group of pupils to compete in the regional heats of the national robotics challenge. The PTFA donated enough to buy two kits needed to enter the competition! Stephen Cooper – Head of Computing.
Karen Mason
Chair of the PTFA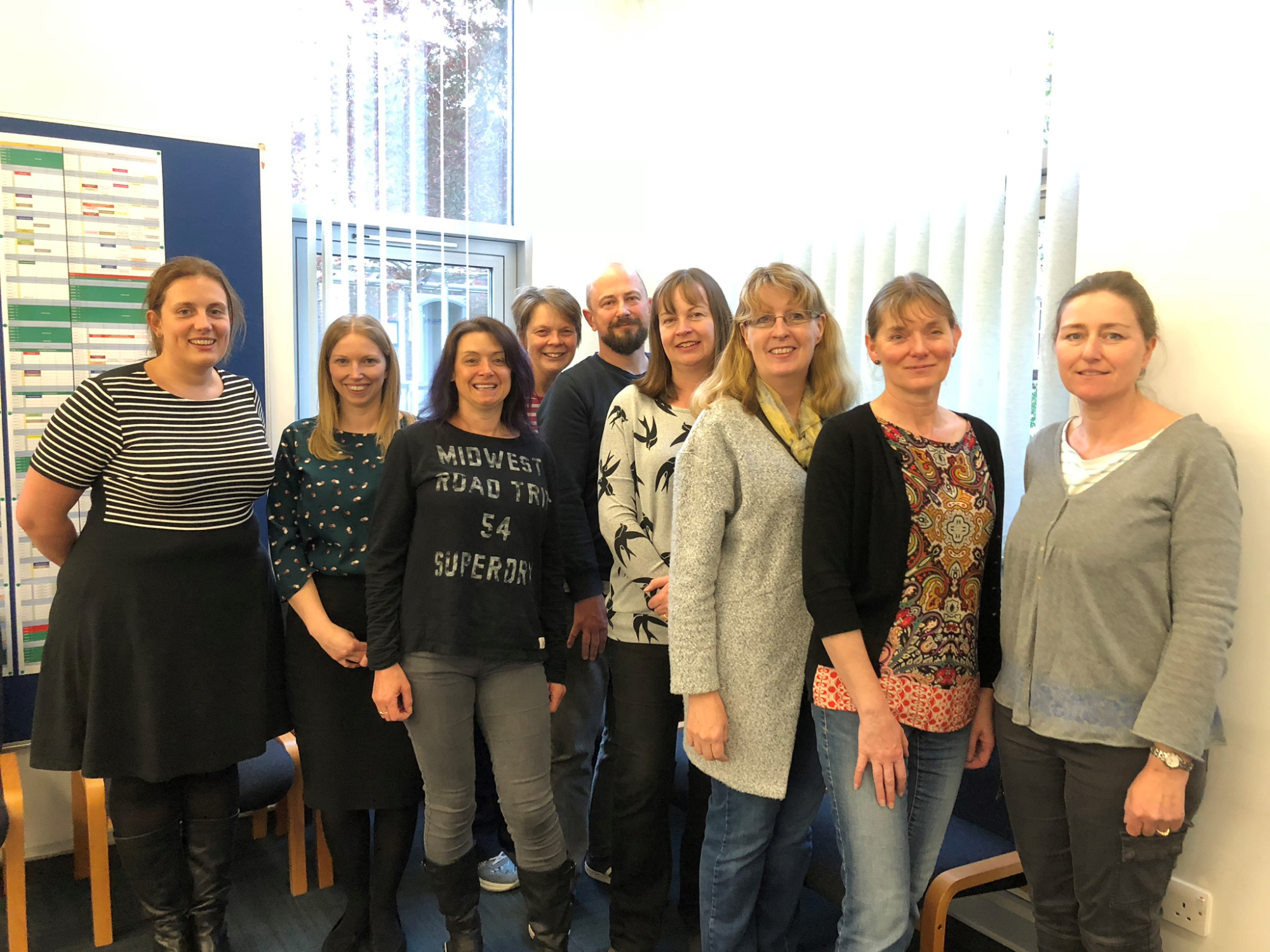 If you are interested in joining the PTFA please contact Karen Mason on mason881@btinternet.com Alternatively contact Liz Cullis, Assistant Headteacher on ejc@balcarras.gloucs.sch.uk
Easyfundraising
Please remember to use #easyfundraising EVERY time you shop online.
Over 7,000 brands will donate to Balcarras School for FREE when you use #easyfundraising to shop with them, so you can support us no matter what you're buying! If you haven't signed up yet, it's easy and completely FREE.
Please sign up and help us raise more at:
https://www.easyfundraising.org.uk/causes/balcarrasschool/?utm_campaign=raise-more&utm_medium=clipboard&utm_content=rm-cpl