PTFA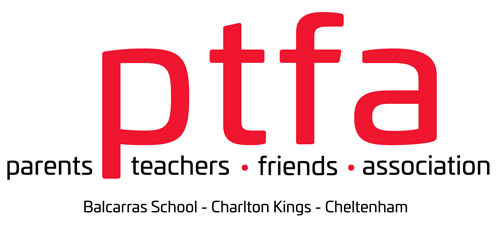 Welcome to the PTFA page, we are a link between parents and the school. We have a number of events through the year, starting with the Y7 "Icebreaker", this is a disco for the children, and a bar in the sixth form centre, giving parents an opportunity to meet other parents from the same tutor groups.
We then support the school "Carol Service", giving mulled wine and mince pies, made by the teachers, to the congregation, choir and musicians. We also support the school production, providing a bar for interval drinks.
Our first event of the new calendar year which is extremely popular, is the "Quiz Night" held at the end of January. This quiz is usually themed and we have a fish and chip supper in the interval. It is delivered by Simon Lewis and his team of quizmakers who make it a very competitive night! This is followed by an event at the beginning of March, last year we had a Barn dance, and the year before a Band Night which featured The Bridge, Breaking the Seal and the school folk band.. A great night for parents to get together, listen to some good music and have a dance!!
Each year we help out with "Midsummer Music" which is a fabulous evening especially if the weather is good. This evening enables all musical people from the school to perform on two stages, one in the hall and one outside, there is a huge variety of music from choir to rock. To complement the evening, the expedition teams provide a very tasty barbecue and cakes.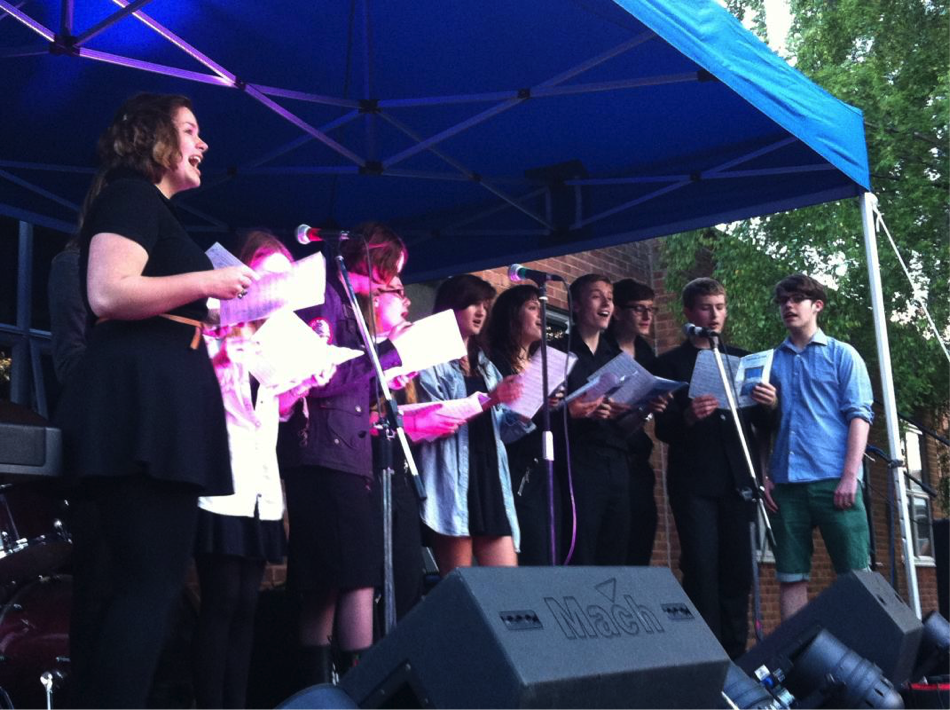 In October 2016 we ran a Masked Ball and Auction of Promises at the Cheltenham Park Hotel to celebrate 30 years of Balcarras and a fabulous £10,000 was raised for the school and for LINC. October 2017 will see a Halloween ball as a new venture.
The money we raise goes towards many things for the school. We helped improve the long jump bed for the PE department, bought new Woks for the Food Tech department, donated £200 to the Chess Club to buy clocks, donated £700 to the end of Y11 yearbook, and £700 to the Y11 prom. We are here to provide manpower to support school events, as well as raise funds for the school.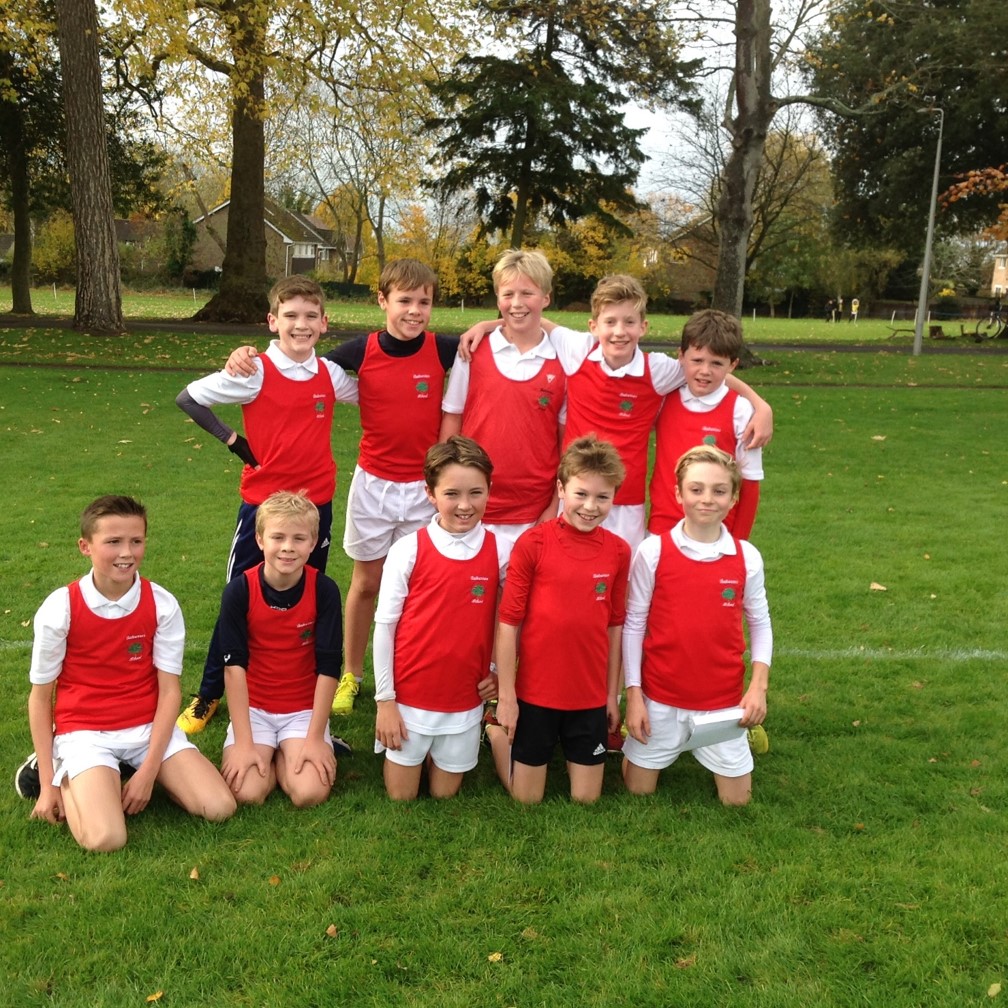 Here is a picture of the new cross country vests bought by the PTFA. "These were used on in our District competition. The boys looked extremely smart and many schools commented on them. Many thanks"
from the PE Department
Karen Mason
Chair of the PTFA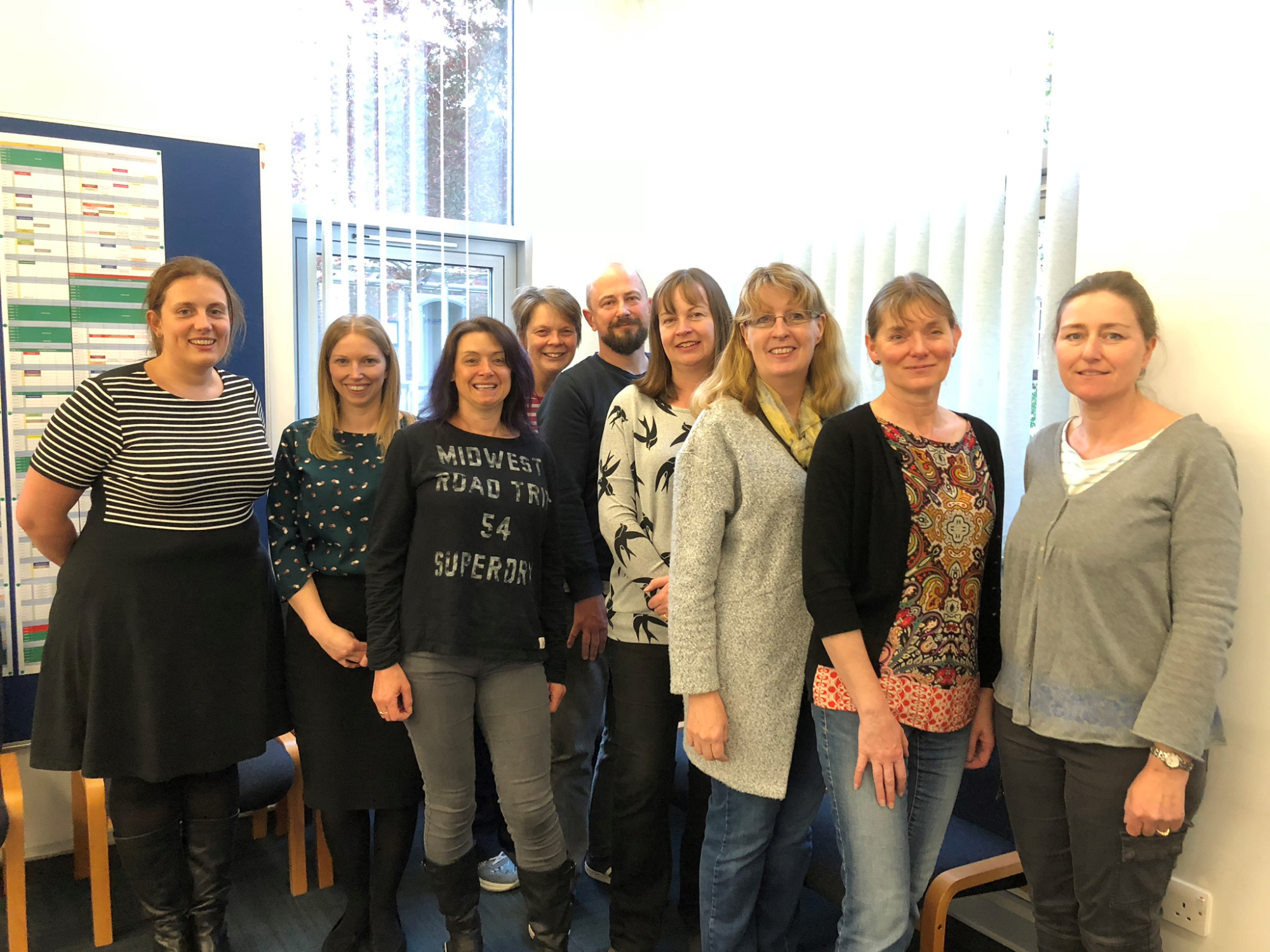 If you are interested in joining the PTFA please contact Karen Mason on mason881@btinternet.com Alternatively contact Liz Cullis, Assistant Headteacher on ejc@balcarras.gloucs.sch.uk