Individual Learning
We recognise that pupils have individual educational needs that should be taken into account. The school seeks to raise achievement, remove barriers to learning and to increase physical and curricular access for all. All pupils with SEND are valued, respected and equal members of the school. As such, provision for pupils with SEND is a matter for the school as a whole. All teachers are teachers of pupils with SEND. However, we believe that pupils with special needs may, at times, require extra resources if they are to achieve their potential.
Staff
The Individual Learning Department currently has a team of 24 teaching assistants. Mrs Jeanette Corinaldi, a specialist teacher, is the Head of Department and is the school's Special Needs Co-ordinator. She is supported by Mrs Catherine Williams (2nd in department).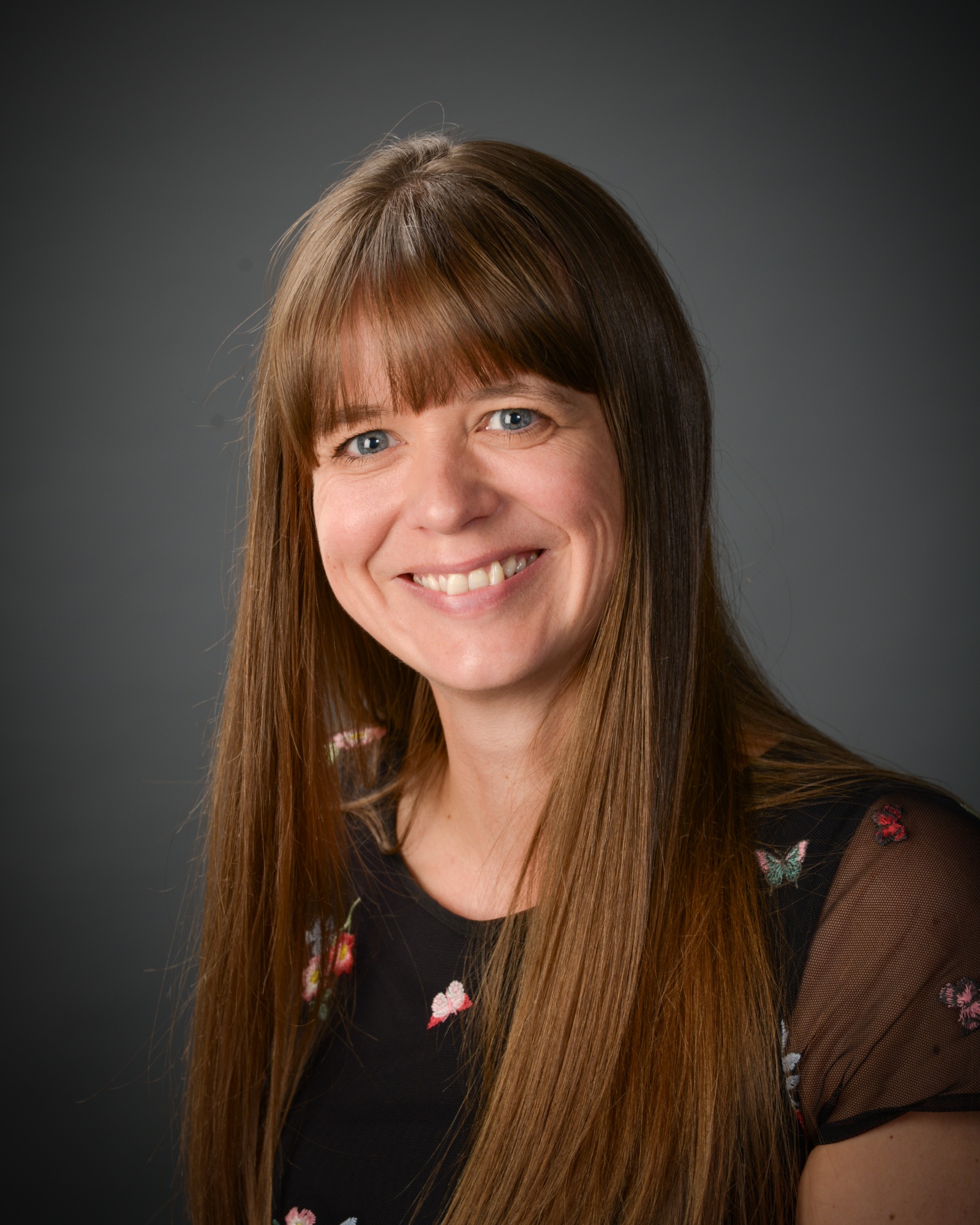 Mrs Jeanette Corinaldi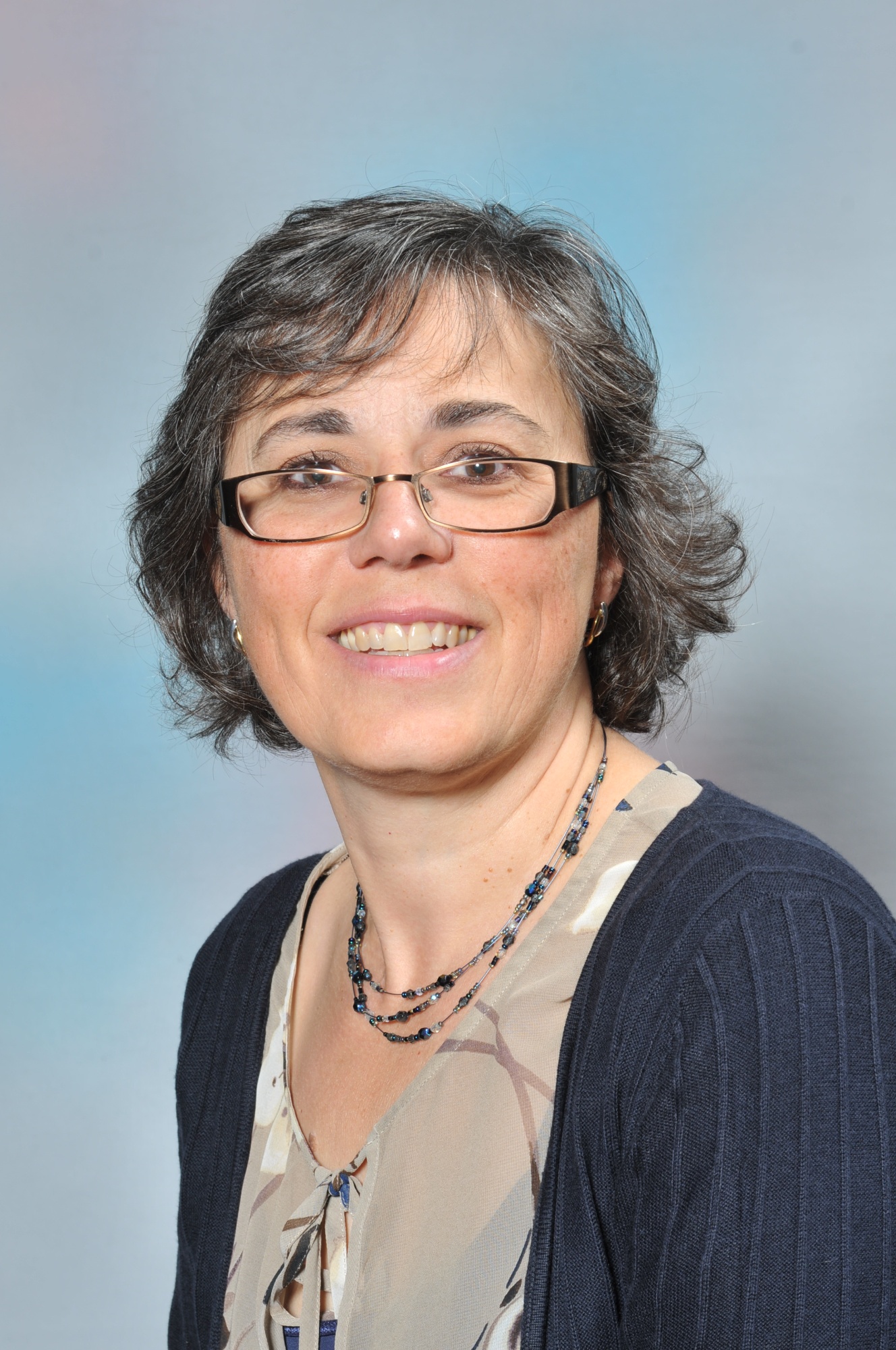 Mrs Catherine Williams.
We have a well-qualified team of teaching assistants. TAs, who are not involved with supporting pupils with physical disabilities, are spread across the age and subject range, and many have particular links with preferred curriculum areas. Our 2 HLTAs (Higher Level Teaching Assistants) have responsibilities for physical access and curriculum issues. The department is also involved in the co-ordination of the Paired Reading and maths initiatives between Y12 and KS3 pupils, and liaises closely with the Careers and Exams Departments. The administration of the department is supported by a part-time administrator, Mrs Norma Kelly.
Provision
The Individual Learning Department aims to support students who are experiencing difficulties in the following areas: cognition and learning; communication and interaction; behavioural, emotional and social development; sensory and/or physical. As well as giving direct support to pupils, we liaise closely with staff across the curriculum, giving and receiving advice on pupils' needs. Pupils are assessed by the department for exam access arrangements.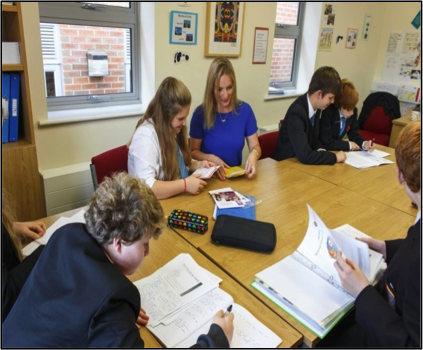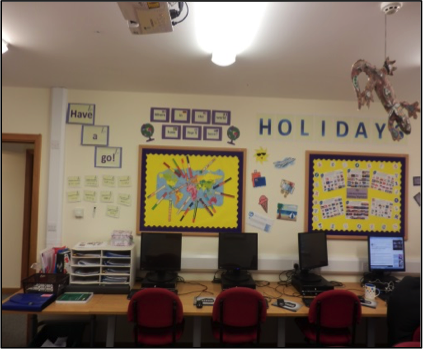 Facilities
In 2012 the school won a Government grant to build a new Learning Support Centre. The block contains 2 teaching rooms, 4 offices and a small kitchen and storage area. This resource has greatly enhanced the quality of our provision. This space is used for: teaching small groups for literacy, numeracy and Key Skills; individual teaching and mentoring; separate exam invigilation; meeting parents, visitors and representatives from external agencies; private study sessions; lunchtime Homework Club; meeting rooms for reviews; work space for TAs; storage of pupil records; storage of technical and specialised equipment.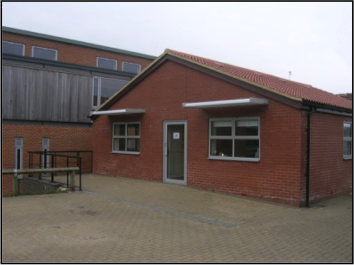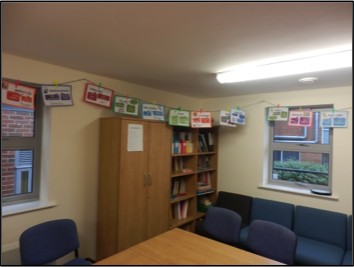 Transition and Monitoring
In the summer term, prior to secondary transfer, a visit is made to all feeder schools. Parents of children on the SEND register are invited into school to meet Mrs Young and Mrs Mc Kenzie to discuss provision. Balcarras School subject teachers are briefed with details of pupil needs through the SEND register and a 'Pupil Passport' that gives a profile of the pupil's strengths and weaknesses, and suggests strategies to use in the classroom. On entry to the school pupils have their literacy skills assessed and a graduated approach of action and provision is implemented. All pupils at the level of SEN Support/Statement/EHCP will have a Pupil Passport and a provision map. Their progress will be monitored across the curriculum and reviews will be held at least twice a year. Parents are invited to contact the department at any time if they have concerns about their child's progress.
For more detail, please see the school's special needs policy