House System
Each child who joins Balcarras is placed in a House. The four Houses are Foley, Graveney, Ottewell and Selvey. Children with older brothers and/or sisters already at Balcarras normally join the same House. Year 7 tutor groups are taught together with the exception of mathematics and are gradually introduced to Balcarras.
Although each house has its own "personality" certain principles apply to all. It is hoped that each House provides pupils with an education of the highest quality so that they leave Balcarras with the qualifications, skills and personal qualities they need to lead a successful life.
The sixth form has a separate pastoral team, information about which can be found here.
"As parents we recognise that a significant strength of Balcarras is the relationship between staff and students including the Senior management team. There is a mutual respect with teachers being genuinely interested to know the students as individuals" - Mrs Flower (Parent of Balcarras pupil)
The four Heads of House are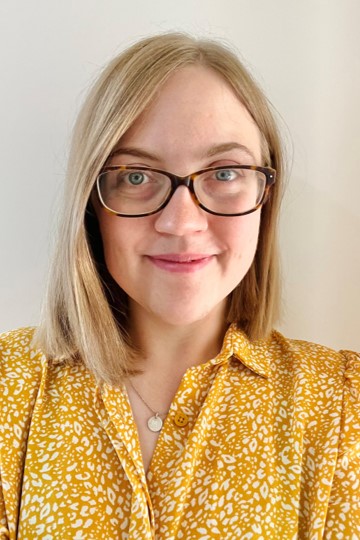 Foley
Amelia Noble
Graveney
Siobhan Winterbottom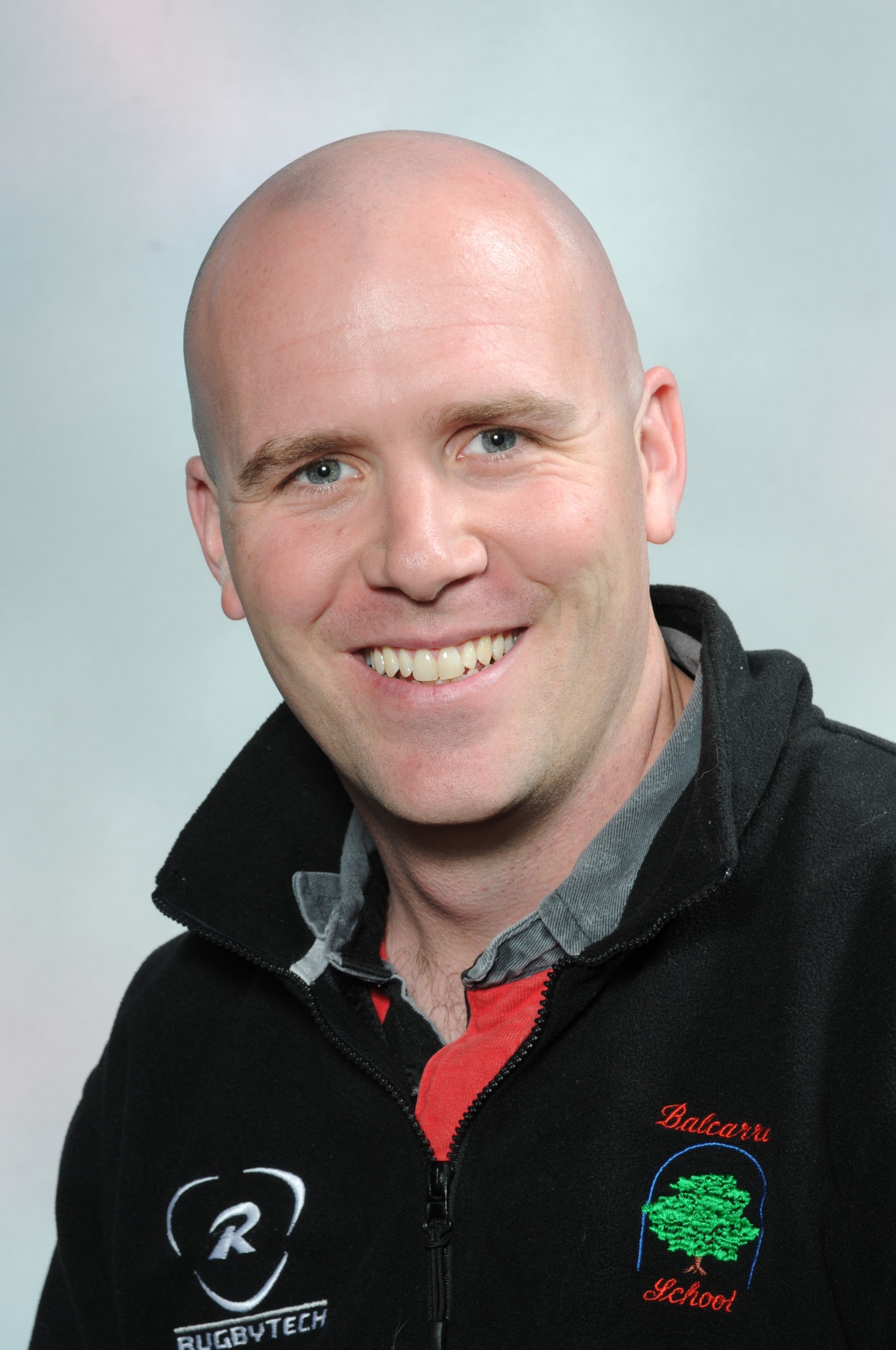 Ottewell
Phil Amor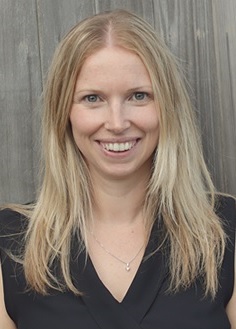 Selvey
Adrienne Niblett
Each House has a patron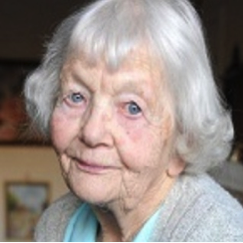 Foley – Mrs Winifred Foley the author of books on life in the Forest of Dean life.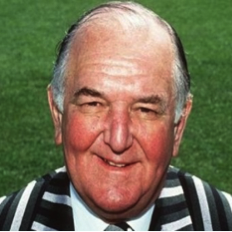 Graveney – Mr Tom Graveney, (OBE) one of England's greatest cricketers who lived in Cheltenham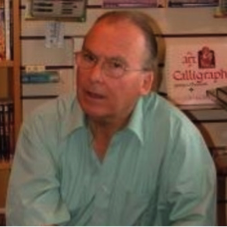 Ottewell - Mr Gordon Ottewell writer of children's books and past head of Glenfall School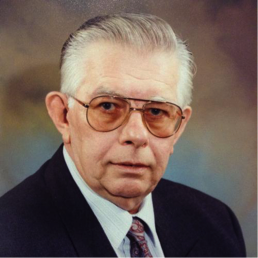 Selvey – Mr Peter Selvey who was head of Maths for 30 yrs at Charlton Kings School from 1963
All Houses aim to ensure
A commitment to the highest academic standards
A caring and stimulating environment
A partnership with all pupils and parents
A wide range of House activities and competitions including Sports Day, and House assemblies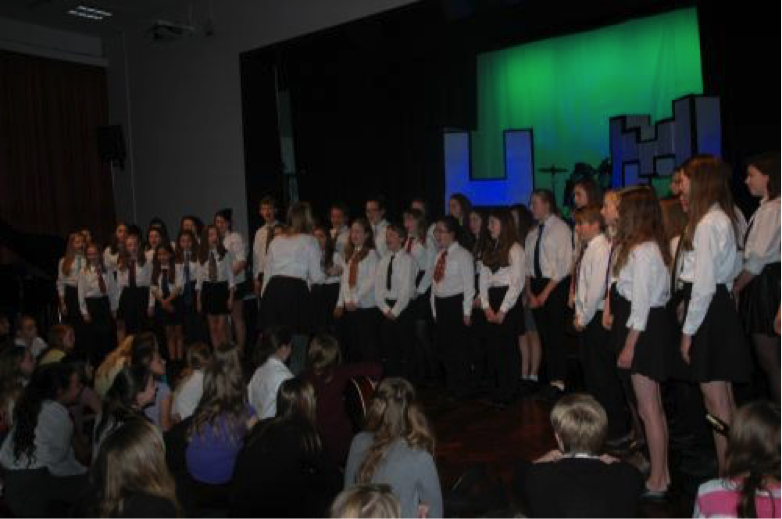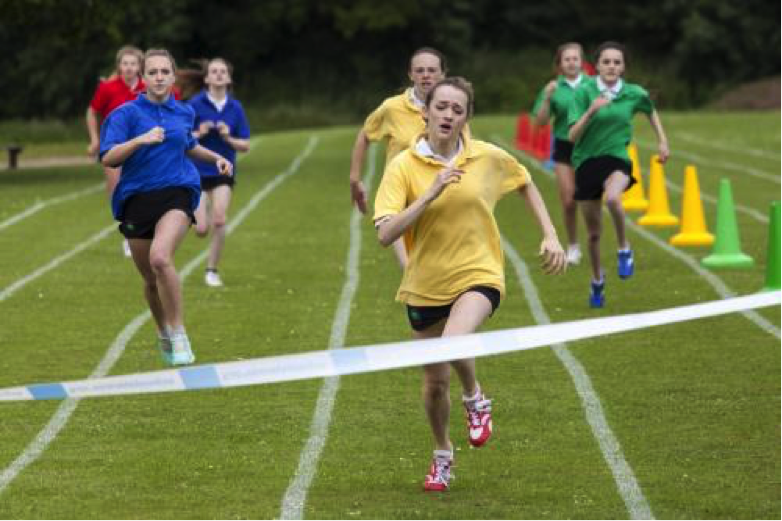 Through well-established systems each House demonstrates a commitment to the welfare of each pupil. As they progress through the school, older students are encouraged to support younger pupils. During Year 11 pupils in each house are encouraged to become prefects. There are two grades of prefect at Balcarras – School Prefect and House Prefect. School Prefects have a higher status and a wider range of responsibilities than House Prefects. From the ranks of School Prefects come House Captains and Vice-Captains who form a senior body of pupils consulted from time to time on matters of school policy.

Each House has its own page on the Balcarras VLE. It's main purpose is to inform and celebrate any events which have occured throughout the present school year. This can be accessed by all pupils and by any parent who requests a password via Balcarraslearning.com or e-mailing Mr Stephen Cooper sgc@balcarras.gloucs.sch.uk
House Councils
Each house also has its own House Council which meets once every half term. Each form sends two representatives who raise issues which have emerged from discussions with the tutor group. The house head attends these as does the headteacher. The councils have been instrumental to a number of key developments in the school over recent years. These include the development of several seated areas around the school and the further extension of sporting equipment, such as table tennis tables around the grounds.
House Competitions
The house system we operate provides the perfect structure for orgainising interschool competition. Each house competes in a range of competitions including; House music, House dance, House languages and House sporting events such as cross country and sports day.