Fundraising
The Story so far…
Faced with ever decreasing funding in recent years, Balcarras campaigned for better funding of comprehensive education.Local businesses, our PTFA and most importantly our parents have been very generous in contributing to the school budget.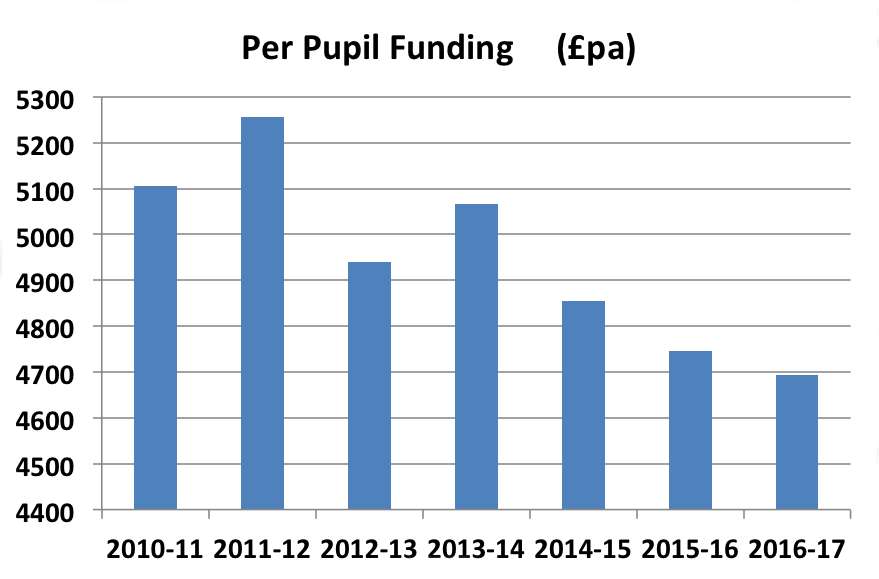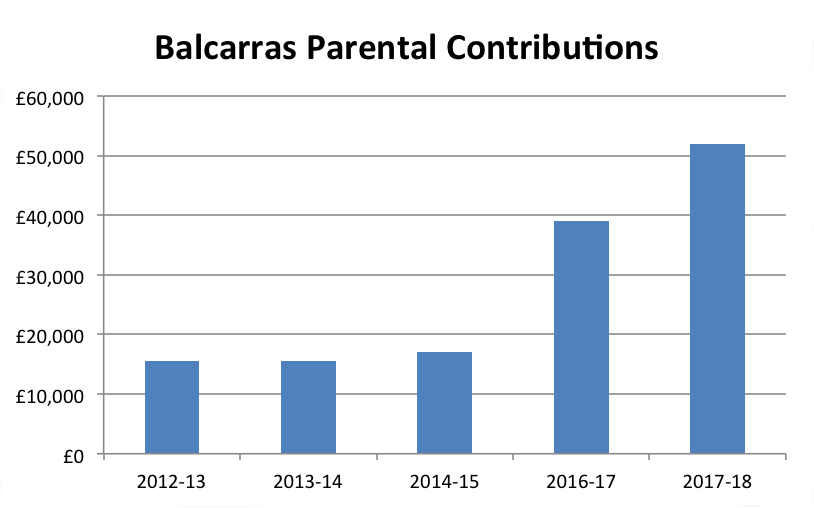 Thanks a lot!
We are very grateful to those who contribute to funding the school.
This year has seen a massive increase in parental contributions to the finances of the school in response to the squeeze on government funding. We are very grateful to those who contribute to funding the school.
245 families give a monthly standing order to the school
PTFA events contributed about £10 000 to Balcarras
Please would you consider
Filling in and returning one of these gift aid letters to a member of school staff.
Writing to Alex Chalke, or your local M.P. to explain your opinions.
So what's the story?
These are challenging times for those of us tasked with educating young people. We want Balcarras to be one of the best schools in the country and we know that it is crucial that we continue to invest in the school's infrastructure.
The budget that we are given from central government allows for £27,000 for capital investment – a tiny amount. The generous donations from our parents mean that we are able to continue to develop the school in ways that directly benefit the students.
This year we have used your donations to support the following projects;
The redevelopment of the music block and the purchase of top of the range equipment
The development of a new outside covered area
Redevelopment of the textiles room
Running the two school minibuses
Target for 2018-2019
The latest forecast from the Department for Education tells us to expect a flat budget next year while many of our costs will rise with inflation.This is slightly better than what was threatened last year, but it will still be a serious challenge to continue to provide the quality that we aim for

We are aiming to raise £100,000 in the academic year 2018-2019
Contributing to the school
Schools shouldn't be dependent on their parents for income and I do hope that there will be an increase in the overall school's budget and soon. Until there is your support is vital in keeping the school operating at the level it is.
Thank you for taking an interest in making an additional contribution to the school. The letter from the Chair of Governors and the Chair of the PTFA below outlines the current situation and there is also a link to the form for our gift aided donation scheme.
Please feel free to download and complete the form and then return to reception via your child or post it to the Finance Office.