Fixtures and Clubs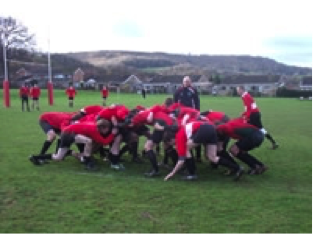 There are a number of sports clubs available for pupils to get involved with. These vary depending on the season, in the summer there is tennis, athletics, cricket, rounders and swimming. Then in the winter pupils can take part in football, rugby, netball, basketball, hockey and cross country.
In addition to these there are a number of clubs that run all year round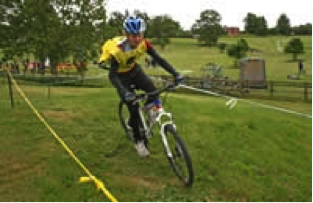 The cycling club offers the chance for pupils to take part in mountain biking, road cycling, tours to see the tour de France. The club raise money through 24 hour cycle events. The school is a 'Bike It' school and works with the charity Sustrans to promote cycling. In 2013 the school opened its own cycle speedway track.
In terms of racket sports there is a table tennis club, badminton club, and in the summer a tennis club.
Every week around 30-40 people join in with the archery club, the school has already won some local competitions through this sport.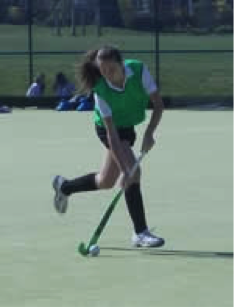 Dancers can take part in dance events througout the year, the crescendo of which is the 'house dance' competition. There is also a GCSE available in dance. A number of pupils compete nationally in various forms of dance.
The school encourages all pupils to take part in sports outside of lessons, a number of pupils have represented the school at county and national events in sports from water polo and windsurfing to athletics. We even have an ex pupil who took part in the 2012 Olympics in the modern pentathlon event.
Fixtures
Please here for the Balcarras Fixtures and Results. This often changes as fixtures may be moved or cancelled due to unforeseen circumstances. We recommend that parents check frequently.
Please note return times are approximate.