Expeditions
Expeditions have been a part of life at Balcarras for the past 12 years. Pupils have had the chance to visit countries such as Namibia, Ecuador, India, Tanzania, Mongolia, Costa Rica, Argentina, Chile/Bolivia, Borneo and most recently Malawi and Thailand/Laos. The month long trips are organised in conjunction with Outlook Expeditions with the aim of allowing students to experience cultures and environments completely different from their own. They are a life changing experience for the participants themselves and the communities that we visit. The expeditions are broken down into three phases
The Project Phase
Pupils will spend time working on either an environmental or cultural project. Activities could include teaching/building work at a local school, providing a water supply to the local village or an animal conservation project.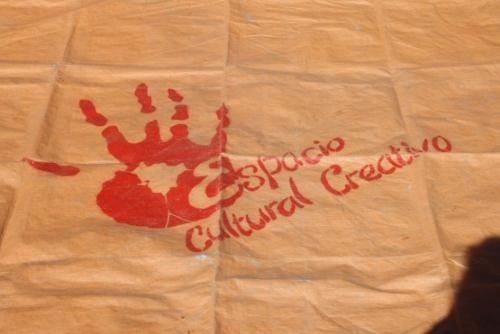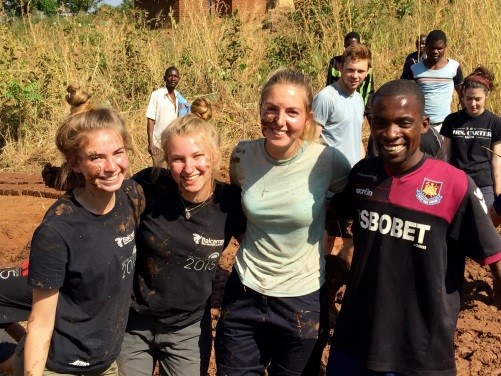 The Adventure Phase
In most cases this will involve pupils completing some form of trek. In 2009 and 2013 pupils successfully summited Mt Kilimanjaro in Tanzania, in 2011 pupils navigated their way across the glaciers of the Arctic whilst in Alaska and in 2013 pupils successfully completed a trek across Mt Mulanje in Malawi. Whilst in Borneo and Thailand pupils also gained their PADI scuba diving awards.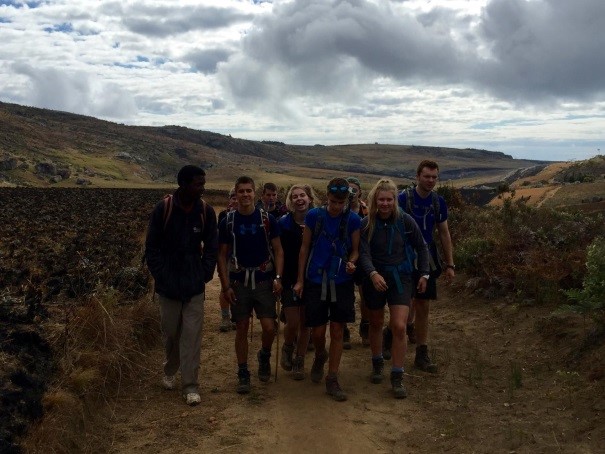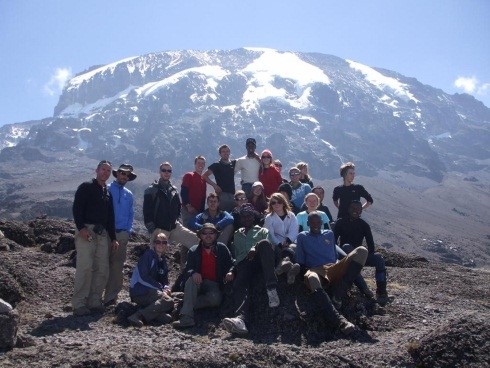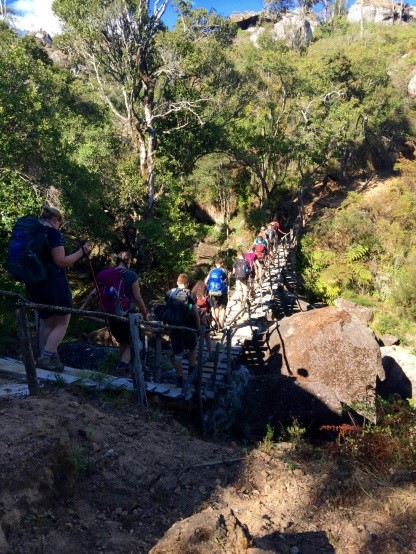 The Rest and Relaxation Phase
This phase allows pupils to reflect on the success and memories of their expedition whilst kicking back and relaxing. Pupils may choose to spend time chilling on a beach or taking part in adventure activities!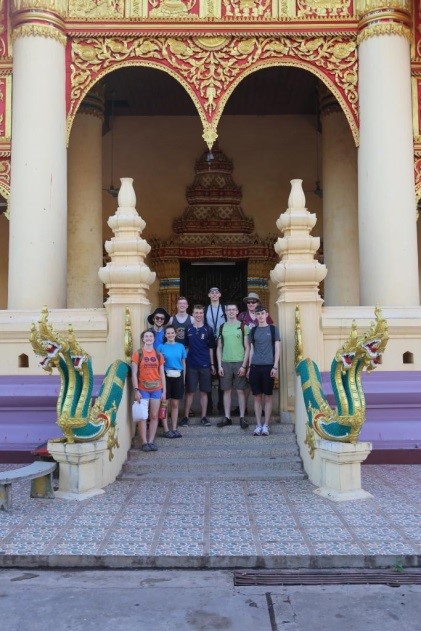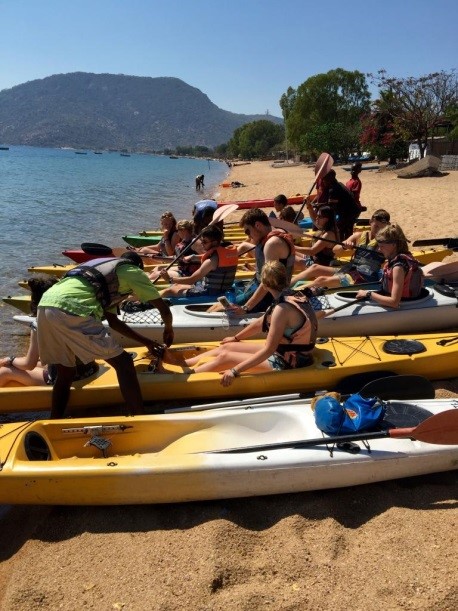 The expeditions provide the opportunity for students to develop skills in leadership, teamwork, self-sufficiency and most importantly will allow pupils to develop their confidence in a unique environment. Pupils take overall responsibility for the running of the expeditions from organising transport, buying and cooking the food and most importantly choosing the final itinerary. The expeditions are a once in a life time opportunity for pupils to travel and explore parts of the world that they would not consider when booking a holiday. These trips will change their lives for good by giving them a new perspective on the world around them and the conditions that others live in. It really is not an opportunity they should miss.
Latest Expedition News
In 2017 pupils will be travelling to Nicaragua, Costa Rica and Panama. All groups will be getting to meet their leaders in the next couple of months and will embark on a training weekend in the Black Mountains in March where their camping, navigation, cooking, leadership and team work skills will be put to the test. It will then be a busy few months with pupils not only completing final preparations for the expeditions but also sitting important GCSE, AS and A-level examinations