EcoSchools
As a School we have a regular Green Group who look at ways to improve the school environment. We do a number of activities throughout the year.
Thick Jumper Day, every year we hold a thick jumper day where we turn the heating down. The idea of this is to get peole used to the idea that we spend £35,000 on heating. We could save money and reduce our carbon emissions if people closed doors and windows to the outside, and turned down radiators.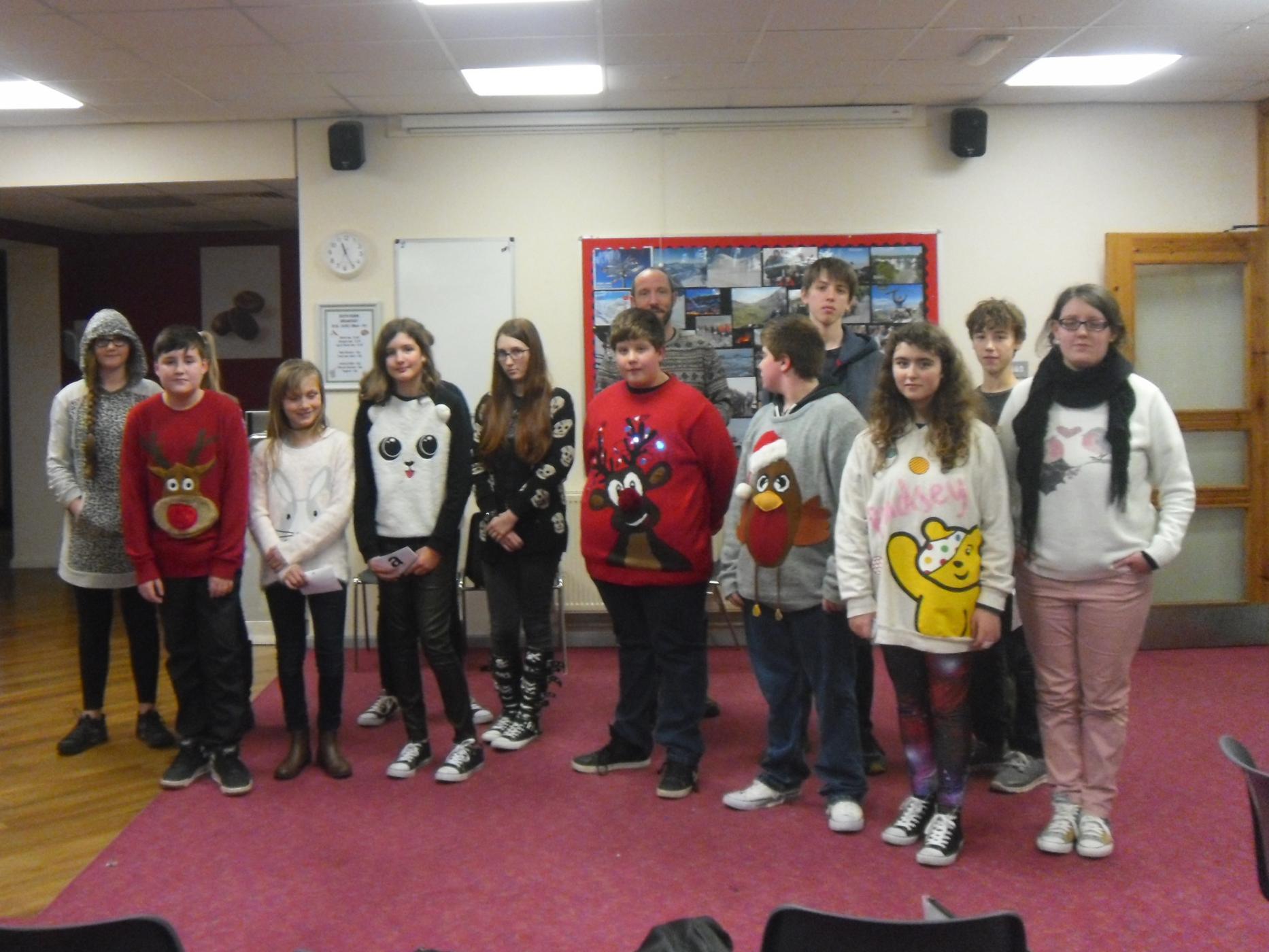 Empty Car Park Days Every term we hold an empty car park day, where we encourage people to car share or cycle walk to school. As a school our transport is very green, around 66% of pupils either walk or cycle to school, this reduces our schools carbon footprint. Each term the empty car park day encourages those people who live close by to make a difference and not drive in a car to school
Projects around the school have focused on how to reduce our impact as a school, we have installed two 10KW Solar Panels on school buildings which help to produce energy. We have planted a number of trees to create habitats around the school. We installed a series of recycling bins to reduce our waste. We even have a growing area where pupils have grown salads and vegetables.
YEP project this looked at our energy use around school, we found that we actually spend more money on electricity than we do heating, we spend £47,000 a year on lighting and powering computers and projectors.
EcoCode As a school we have an EcoCode which is the aims to reduce the impact of the school
| | EcoCode |
| --- | --- |
| 1 | Making our energy use as efficient as possible |
| 2 | Not wasting water |
| 3 | Making the school environment diverse for wildlife |
| 4 | To encourage healthy exercise and reduce our carbon footprint. |
| 5 | Making the whole school aware of how they can make a difference |