D of E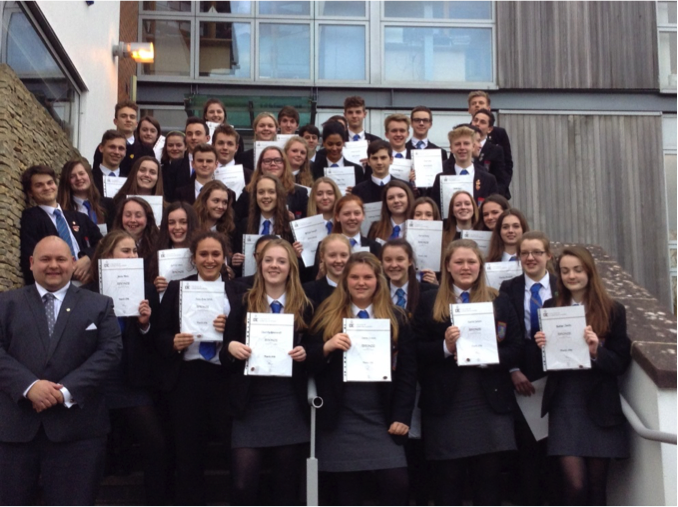 The Duke of Edinburgh Award at Balcarras is a thriving and successful department. We average an annual intake of 60 pupils for the Bronze Award with an annual presentation event with guest speaker.
The Gold Award is busy too, with 45 pupils taking part in 2017
Our belief at the school is that all pupils have a right to access such an exciting programme and we are committed to helping pupils achieve their goals within the programme itself.
Bronze Award recruitment takes place at the end of Year 9 and most pupils complete the Award whilst in Year 10 whilst the Gold Award takes place in Year 12 and 13. The DofE is run and organised by Mrs Bull.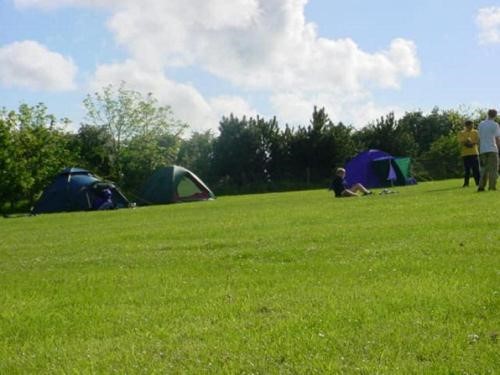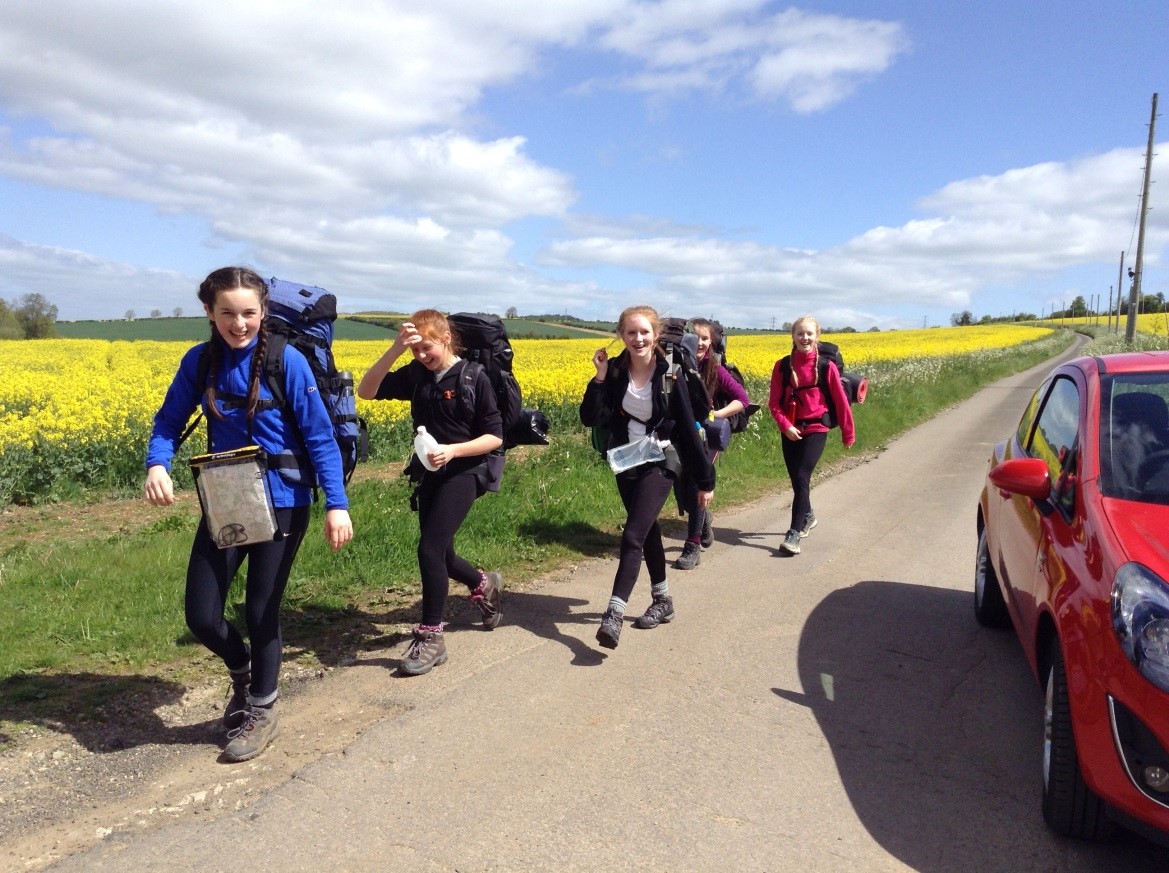 For both levels of the Award, pupils are involved in skills, physical activities and volunteering, as well as an expedition. A range of challenging activities take place which always inspire others, for example, paired reading links with the local primary school, studies of genealogy, local Brownie groups being supported as well as swimming coaching, football coaching, music lessons, helping the elderly and young and many more. Click here to view the official D of E website where you can see a comprehensive list of activities. The cost of the Award is kept at a minimum with all our provision coming from an 'in-house' system of experienced staff.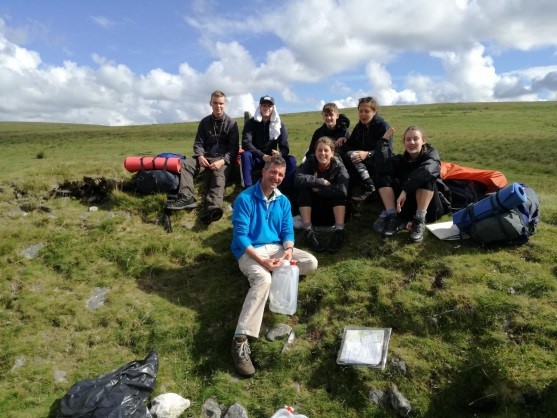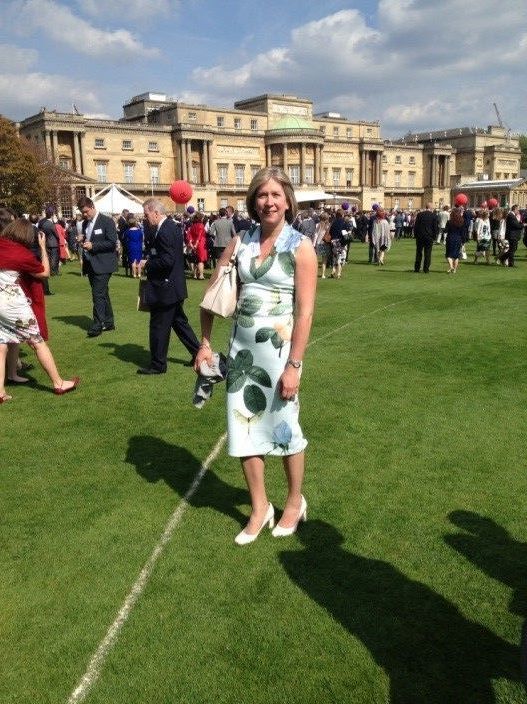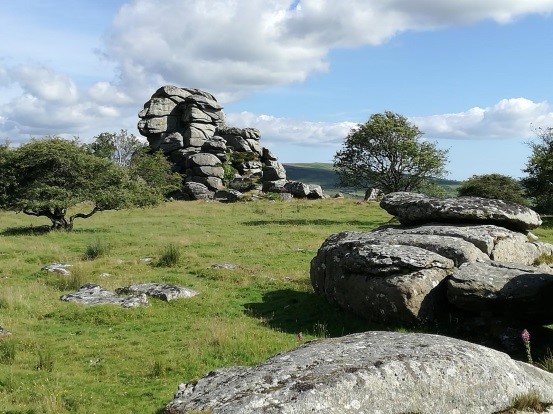 In the Sixth Form the Gold Award is well established with average uptake of over 20 pupils per year. It is available to all year 12 students in the 6th form regardless of whether they have done any previous D of E Awards and places are gained in September of Year 12. The year group are encouraged to be independent and organise their own sections with support if required. The aim is that they complete the Award before they leave Balcarras. Expedition training and expeditions take place in the spring and summer of Year 12 and the impact on the curriculum is minimised for pupils so that they can take part. This is overseen by Mr Niblett the Gold Expeditions Supervisor and recent trips include The Peak District and Dartmoor. The school is immensely proud of all Gold Award pupils who go to St James Palace to receive their Awards. During the 2016 Diamond Anniversary year it was an absolute privilege for both our staff and pupils to be among the guests at Buckingham Palace and receive recognition for all of our efforts here at Balcarras.
The Gold Award is the highest obtainable DofE Award, It includes the same 4 sections from the Bronze Award together with a 5 day residential, although the expedition is longer in time – 4 days.
Bronze Award
The Bronze Award is the introduction to the DofE Scheme, it comprises of 3 sections together with a 2 day training expedition and 2 day final expedition.
Summary of Sections & Time Frames
| Section | Description | Duration |
| --- | --- | --- |
| Skill | Almost any skill, hobby or interest | 3 Months |
| Volunteering | Helping people in the community | 3 Months |
| Physical Reaction | Sport / Fitness | 3 Months |
| Expedition | A Two-Day expedition and two-day training expedition involving journeying time and studying a chosen theme to complete a project | - |
Gold Award
Summary of Sections & Time Frames
Section
Description
Duration
Skill
Almost any Skill/Hobby or Interest
6 or 12 Months
Volunteering
Helping people in the community
12 Months
Physical Recreation
Sport / Fitness
6 or 12 Months
Expedition
4 days 3 nights
-
Residential
5 days and 4 nights away from home to achieve some form of purposeful enterprise
-

A Further 6 Months Must be taken in one of the 12 month section for pupils who have not done Silver.

(so as to total 18 Months).
Benefits of the DofE
Completing a Duke of Edinburgh Award is a fantastic opportunity that allows students to continue current activities or new skills as part of the physical recreation, skills and volunteering sections of the award. It also allows students to make new friends and develop their teamwork skills, which are important throughout the rest of their education and beyond.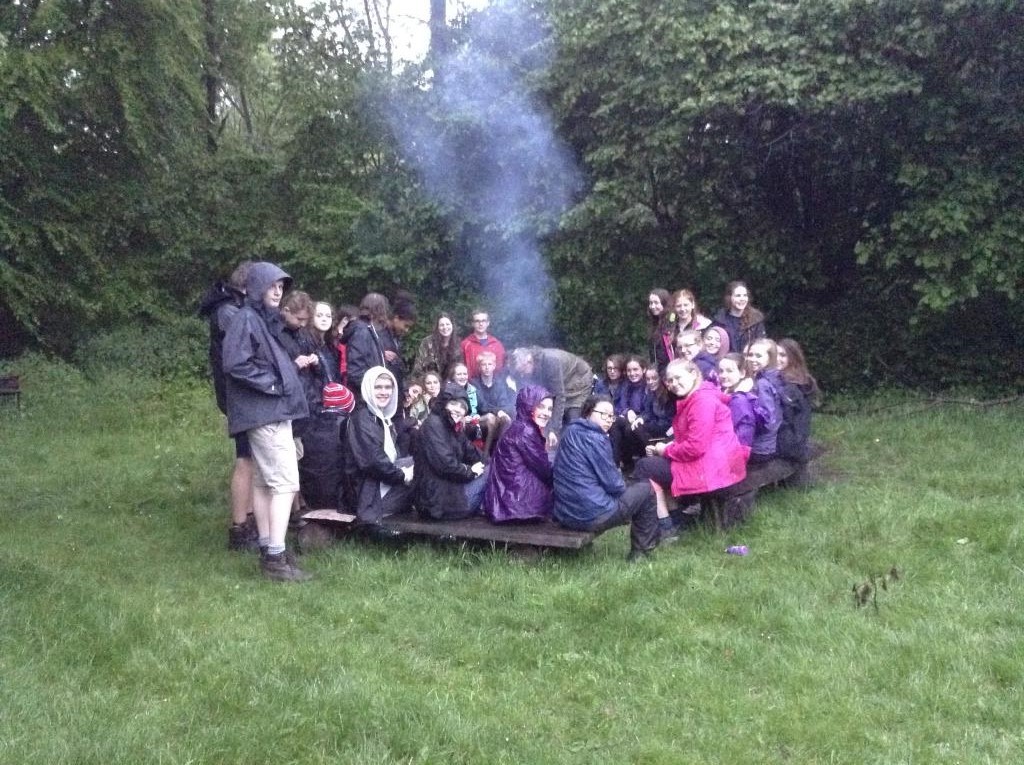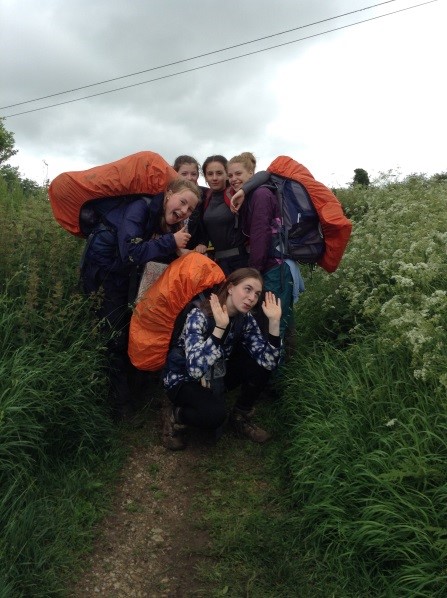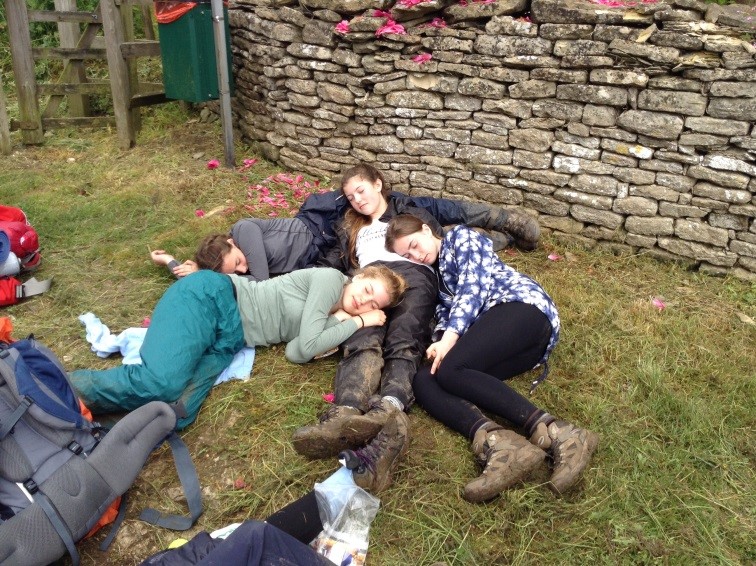 The sense of responsibility that participants will feel will allow them to develop problem-solving and communication skills. This is done simply through having to meet self-made deadlines of completing sections of the award and planning the Expedition. Pupils will find that time keeping and maturity rapidly increase as they meet the challenges of the Award. The Gold Award continues to be acknowledged amongst employers as the second most important criteria after academic success.
What do the participants think about doing an award?
" I have found that completing the Bronze Award and Participating in the Gold Award has made my UCAS application for university much stronger and stand out from others"

Gold Award pupil
"I found the volunteering section of my Bronze Award very rewarding by helping young musicians to improve their skills"
"The Duke of Edinburgh Bronze award is an amazing experience and I would recommend it for anyone looking for a unique fun challenge."
"I think that D of E is really fun but challenging and to have the website to log onto is really easy and helpful, as it means that I can kept track my progress online easily without losing the information and having to start again. I would recommend doing DofE to anyone who hasn't done it before as it's a great way to get outside, have some fun and learn new skills which will help them in life."
"I have really enjoyed taking part in the Bronze Award. My favourite part was the expedition as I really liked the adventure of navigating our way across the countryside."