Catering
Weekly Menus
To view this months menus click the button below:
Meet the Staff
Catering Manager – Ian Cole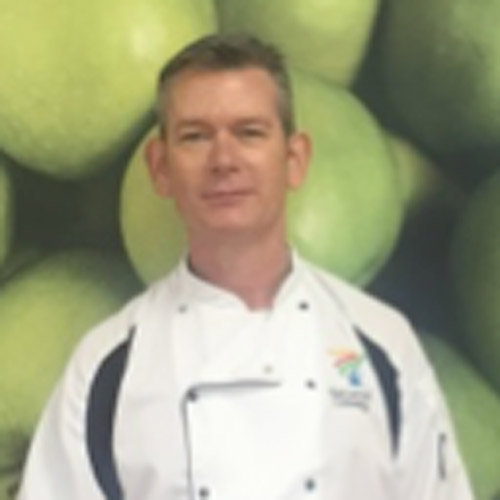 I lived in London where I trained as a chef, but after finishing my training I decided that I wanted to work directly with the public and moved to front of house, where I eventually became a manager of 2 pub restaurants in Essex. I decided to further my education when I was 26 and went to London Metropolitan University and studied business and finance, at this point I worked as a social secretary for the Bank of England, I went on to study human resources, when I qualified I moved to Spain and ran my own businesses there for 3 years. I joined Balcarras in 2008 but still enjoy returning to Spain in the school holidays.
Catering Supervisor – Ceri Sharpe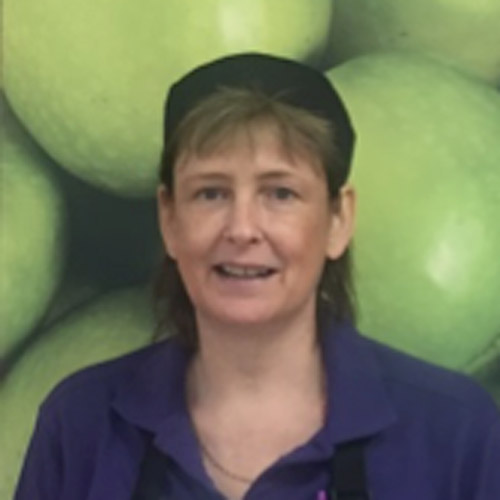 I was born and raised on a farm in the Cotswolds as a farmer's daughter and still love the countryside. I am married with 2 children and live in Cheltenham, I joined the Balcarras team in 2001. This is also where I went to school myself from 1976 to 1981 followed on by my 2 children a few years later.
Chef – Ann-Marie Bannister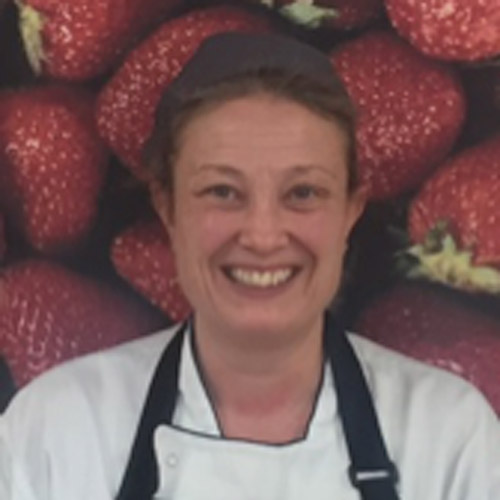 I was born in Worthing, West Sussex and I am married with a daughter. After I left school I studied catering at college where I gained my qualifications as a chef and went on to work at various catering establishments. I moved to Cheltenham in 2009 and in November 2011 became part of the Balcarras team as a catering assistant in September 2014 I took on the role as the chef which I enjoy immensely.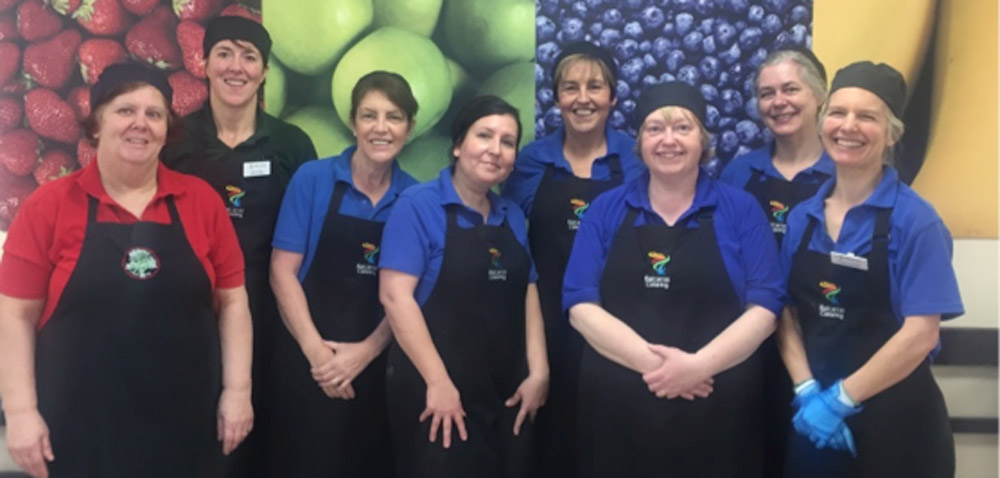 (left to right) Jean Bunting, Jo Shaw, Debra Godwin, Karen Gibbs, Nicola Stanford, Lisa Webb, Cathy Day & Meryl Sandalls
Jean Bunting
Having worked in the catering department since 1999 I am the longest serving member of staff, prior to that I had a career in banking. I have been married since 1976 and we have a son and a daughter who are both former pupils at Balcarras. More recently we became proud grandparents of a beautiful little boy who fills our lives with much pleasure and entertainment.
Cathy Day
I have been in school catering for 7 years, previous to this I worked in banking. I have two children , my son is currently studying at Balcarras. I live in Charlton Kings but was born in Newcastle.
Karen Gibbs
I am a 38 year old mother of two. I was born and raised in Cheltenham and I live in Charlton Kings with my two sons who are students at Balcarras. I have been working with the catering team since Sept 2012.
Jo Shaw
I am a qualified florist and ran a busy flower shop for 18 years. After my youngest child started school I decided to change direction and the job in school kitchen fits very well around my family and is great fun.
Meryl Sandalls
I am a 46 year old qualified nurse. I completed my nurse training here in Cheltenham and this is where I met my husband. We settled in Charlton Kings and started a family, we have three children, and are soon to be grandparents. I began working in the catering at Balcarras in 2001, when the kitchen was vastly different in terms of size, range of equipment and workforce.
Nicola Stanford
I live in Charlton Kings and am married with one daughter. I have worked at Balcarras since October 2010 and my main duty is serving year 12 and 13 in the 6th form common room. I was in fact a pupil at the school when it was formerly Charlton Kings Secondary Modern.
Lisa Webb
I was born in Birmingham and grew up in Stourport –on –severn. I qualified as a hairdresser before I got married in Charlton Kings, we have two grown up daughters who both attended Balcarras School. I have been in the catering team since 2008.
Debra Godwin
Born and bred in Cheltenham but lived overseas for 26 years in Bermuda and Australia. I returned to Cheltenham in 2013 and joined the Balcarras catering team in 2014. I am married with two daughters, both are Balcarras students.