School Report
International Women's Day, Stem Week and Women in Engineering
INTERNATIONAL WOMEN'S DAY
International women's day focuses on women being united, it celebrates what women have achieved: politically, culturally and socially. International Women's Day is annually held on March 8 to celebrate women's achievements throughout history and across nations. Every year as women's day is celebrated people ask if there is an international men's day, and the answer is yes! Most years it is held on the 19th of November. It is celebrated in over 60 countries- including the UK and the aim is to promote gender equality and highlight positive male role models. Although society is changing and people are becoming much more aware of equality there is still an issue with violence and disrespect towards women, equality is a basic human right and is essential for a peaceful future in the world.
By Grace
STEM WEEK
By Aoife
STEM Week has become a global event which celebrates science, technology, engineering and maths. At Balcarras, we have lunch time lectures and STEM lessons which encourage young people to enjoy STEM. Our lectures consist of: Overly Ambitious Demonstration Competition, Product Evolution, Sexual Selection, how to Keep a Secret and a Dissection. On Monday, Mr Niblett and Mr Brotherton battled it out for the best experiment. On Tuesday, Mrs Swanepoel talked about us about the evolution of technology through time.
WOMEN IN ENGINEERING
By Maeve
STEM week at Balcarras School is very important and includes lots of different activities for students. For example, on International Women's Day four Year 9 girls went to Kolher Mira - a local business who makes showers and other engineering products. We went to their factory and spoke to lots of different employees from marketing to design engineers. They said that loved working there and it looked like a great working environment. Also, we learnt that only 11% of women actually are in engineering jobs in 2017. Even though this number is incredibly low, it was an improvement on 2015 statistics of only 9%. Women in engineering is something that schools hope to progress and that is why STEM week is really important to Balcarras and is a really exciting event that hopes to inspire young people to start thinking about their future. Many people say that equality is very important and could improve our society.
Social media "abstainers" feel they cannot be accepted by peers
Social media "abstainers" feel they cannot be accepted by peers
After conducting a survey of a range of age groups in Balcarras School, a trend was quickly shown. In every class assessed the results show that more than 85% of students have some form of social media that they use every single day. When we quizzed the other pupils, they were quick to list many of the many negative effects that they knew of. Even those who said they regularly used Snapchat and Instagram knew a long list of the problems that users can face. So if they know all of these reasons not to use these sites then why do they claim to access them "whenever they can"?
Pupils at Balcarras seemed to think that those who chose not to download the app could never be as "good friends" says a student in year 8. Many use it to arrange times to meet and socialise this, intentionally or not, leaves out the few who do not want to deal with the pressures they will face with Snapchat.
A year 9 said they had chosen not to download anything until they began to realise that they were missing out on trips to town and sleepovers. Recently they "gave in" and downloaded Snapchat and all of its problems. This case is so common it has earned its own acronym, "FOMO" meaning Fear Of Missing Out. According to a study, this is one of the primary causes for "phone addiction" in teenagers. Although the idea of "giving in" to social media seems entirely negative, when downloaded it can have positive effects. Many young people claim to have a perfectly functional relationship with social media and say they have no problems with completing homework or socialising with friends in person. Maybe the questions we should be asking are "Can we use social media for good?" or "Can we use social media to empower young people?".
New Music Block
New Music Block for Balcarras
In recent years' musical education uptake in secondary schools has fallen, with music only being compulsory for students aged 13 – 14 in 62% of secondary schools. But it has been proven that schools with music programs have an attendance rate of 93.3% compared to 84.9% in schools without music programs. So here at Balcarras we value musical education, so that is why a new music block was recently built, equipped with state of the art equipment.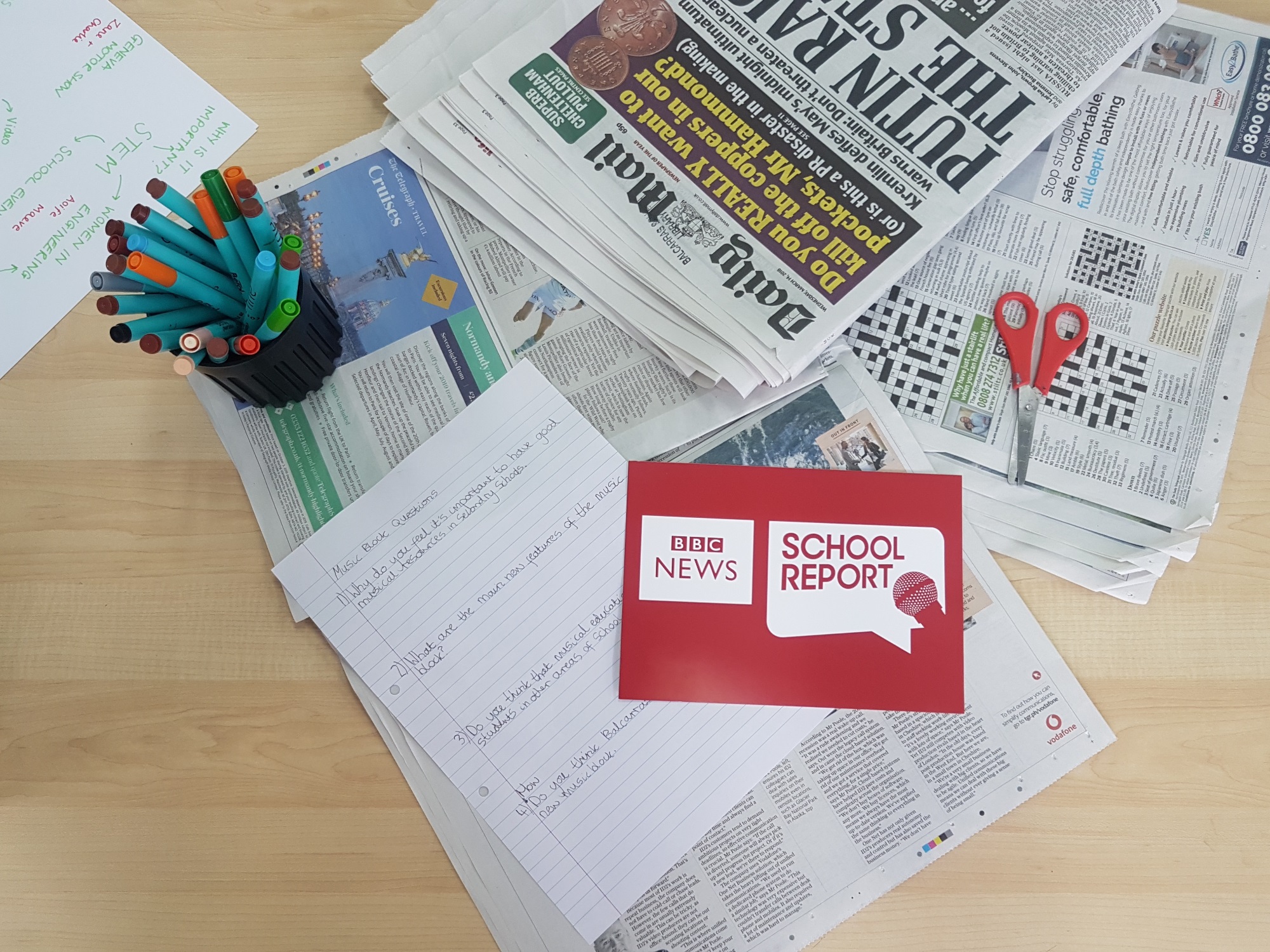 We interviewed our music teacher Mr Armstrong to ask him all about this new musical opportunity for Balcarras.
Cheltenham Races 2018
Cheltenham Races 2018
From Tuesday 13th March to Friday 16th March, around 250,000 people will be attracted to the Cheltenham Racecourse, for the four days of the first big races at Cheltenham in 2018. Record prize money of £4.6 million is on offer. The races will include seven races per day and 28 in total. Over 80,000 journeys are expected to be made, on buses, in order to reach the Cheltenham Racecourse, between the racecourse and the town centre. This will cause 36,000 vehicles to be in the car park of the Cheltenham Racecourse. The prize money available for whoever wins the Cheltenham Gold Cup is a total of £625,000. Former golf number one Lee Westwood won nearly £22,000 after backing every winning horse on the first day of the Cheltenham Festival!
The races will be tough though, due to the course's worst conditions since 1982, heavy, soft in places. This is due to the horrific weather in the opening months of 2018.
BBC Radio 5 live and its sister station Radio 5 live sports extra bring live commentary of all 28 races from the four-day event. There will also be regular updates on both the BBC website and the BBC Sport website.
From our analysis the best horses to bet on are:
Footpad
Mall Dini
Invitation Only
Terrefort
Coo Star
Self-driving Cars, Electric Cars and Plastic Problem
Self-driving Cars
What are self driving cars?
Self driving cars are exactly that! Self driving! The plan is to make a car that can drive safely and (Hopefully) completely stop Accidents from happening.
What Companies are making them?
Many companies have been working on making the future now, these are the companies who are making them:
Samsung, Huawei, Nvidia, Volkswagen, Baidu, UBER, Volvo, Fiat Chrysler Automobiles, Apple, Intel, BMW, Audi, Google, nuTomomy, Bosch, Tesla, Ford and FiveAI.
How do they work?
Self driving cars work by sensing the environment and navigating their way around it without human input.
How much will they be and when will they be around?
Self driving cars will be around £7,000 - £10,000. They are expected to be driving themselves into our streets in 2030 but at the latest 2045.
What do People Think about this?
56% of Americans don't want to be in one. When asked about this, these people said the main reason to not want to be in one because of a "Lack of Trust".
Mr Arris says, "Perhaps in the future, yes, but at the moment I would not trust or ride in a self-driving car."
Mrs Taylor-Wood says, "I'm not entirely sure I trust them, but once they've had more testing and trouble-shooting I'd be interested to try one. If I liked it and felt safe in it, I'd probably buy one! I'd want it to have the option of me taking over and being able to drive it myself as well, though."
Mrs Wranosky says, "I cannot see how self driving cars can be safe, I don't trust technology enough."
Electric Cars
Notable electric cars at Geneva:
Rimac C_Two claimed to be faster than the Tesla Roadster concept, the former doing 0-60mph in 1.85 seconds and the latter in 1.9 seconds. The 20kWh lithium battery and develops 1888bhp and 1696lb ft of torque paired with AWD and 390mm carbon ceramic brake disks. It also features double wishbone suspension with active ride height control. The claimed range is 404 miles and a claimed charging time of less than 30 minutes to 80%. It is limited to 150 units. The price is unconfirmed.
The Jaguar I-Pace has 395bhp and 513lb ft of torque. The 0-60mph time is 4.5 seconds. It is produced according to the 2021 CO2 emissions. The 90kWh lithium ion battery claims to deliver a range of up to 298 miles, while the Tesla Model 3 reaches 310 mile range. 80% charge in 1 hour 25 minutes on public charging stations.
The rumoured Porsche 992 hybrid, releasing in 2021, spy shots have been leaked. Oliver Blume, Porsche boss, says '700bhp might be possible.' 'A special button for the electric punch ' has also been mentioned. Minimum of 136bhp from electric motor.
Audi E-tron has a predicted range of 311 miles. 496bhp and 590lb ft of torque and a 0-60mph time of 4.5 seconds. Audi have restricted the top speed to 131 mph. At least £60,000. It will launch this year, 2018.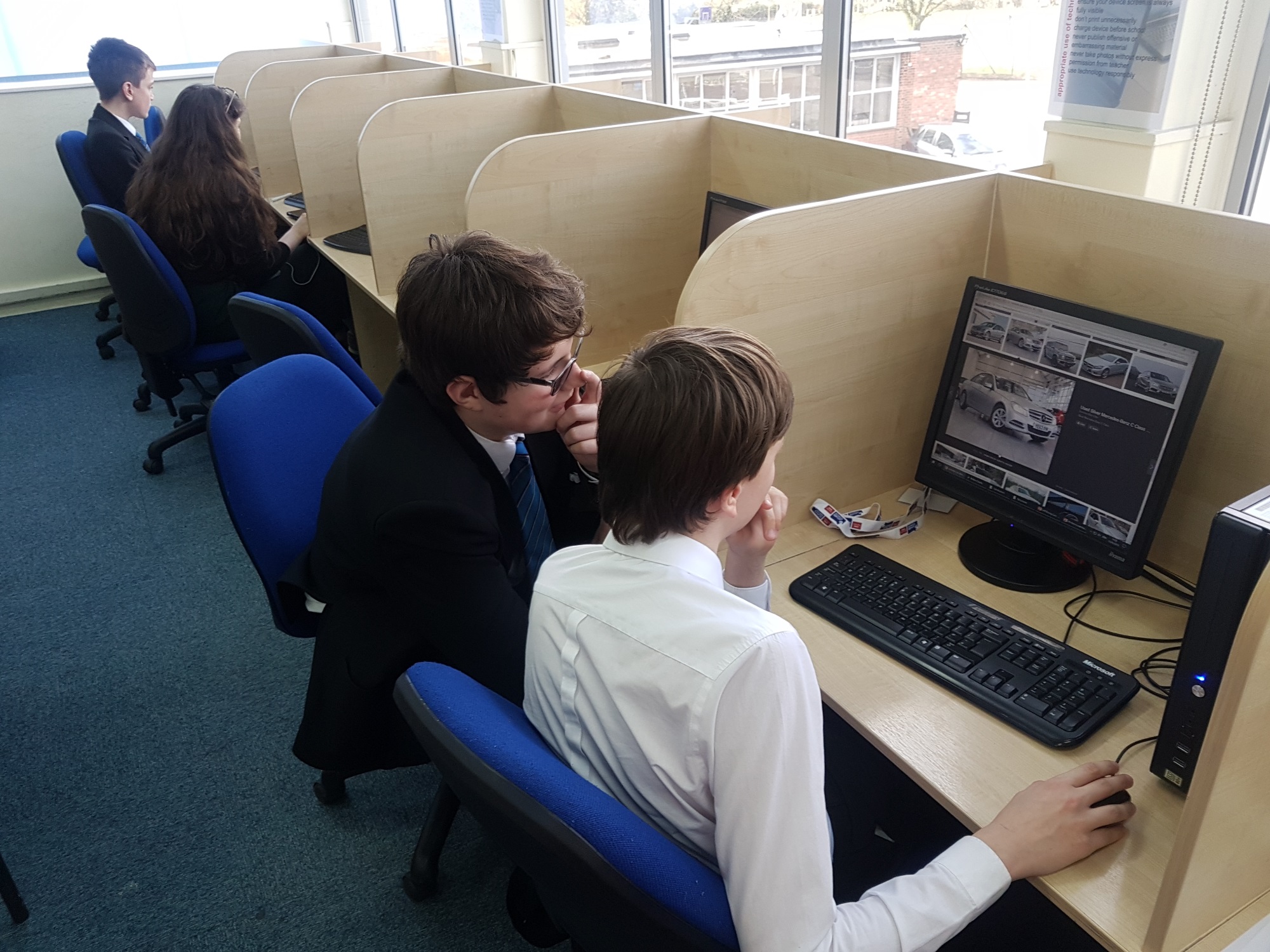 Plastic Problem
Plastic is one of the biggest environmental problems today. Plastic is becoming a bigger threat because of it being released into the oceans and harming the wildlife. It's harmful because the fish eat the plastic or are trapped in it. Also, plastic releases harmful chemicals to its surroundings. This can cause the water to be contaminated and unhealthy for fish to drink. In the sea, plastic is a big problem because of this and by 2050 it's expected that there will be a bigger weight of plastic in the sea than fish. Plastic is made to be very durable which makes it hard to break down wherever it is.
How can we help counteract this?
There's many solutions with reducing the amount of plastic used. Recycling plastic is good whilst it lasts, but it's also found in places where it causes problems for the environment. Another solution is using biodegradable plastic, which melts in sea water. You could also use reusable containers for storing food, instead of using cling film or plastic packaging. If we these solutions we can make a big difference to the world and its wildlife.
Which countries produce the most plastic?
China
Indonesia
Philippines
Vietnam
Sri Lanka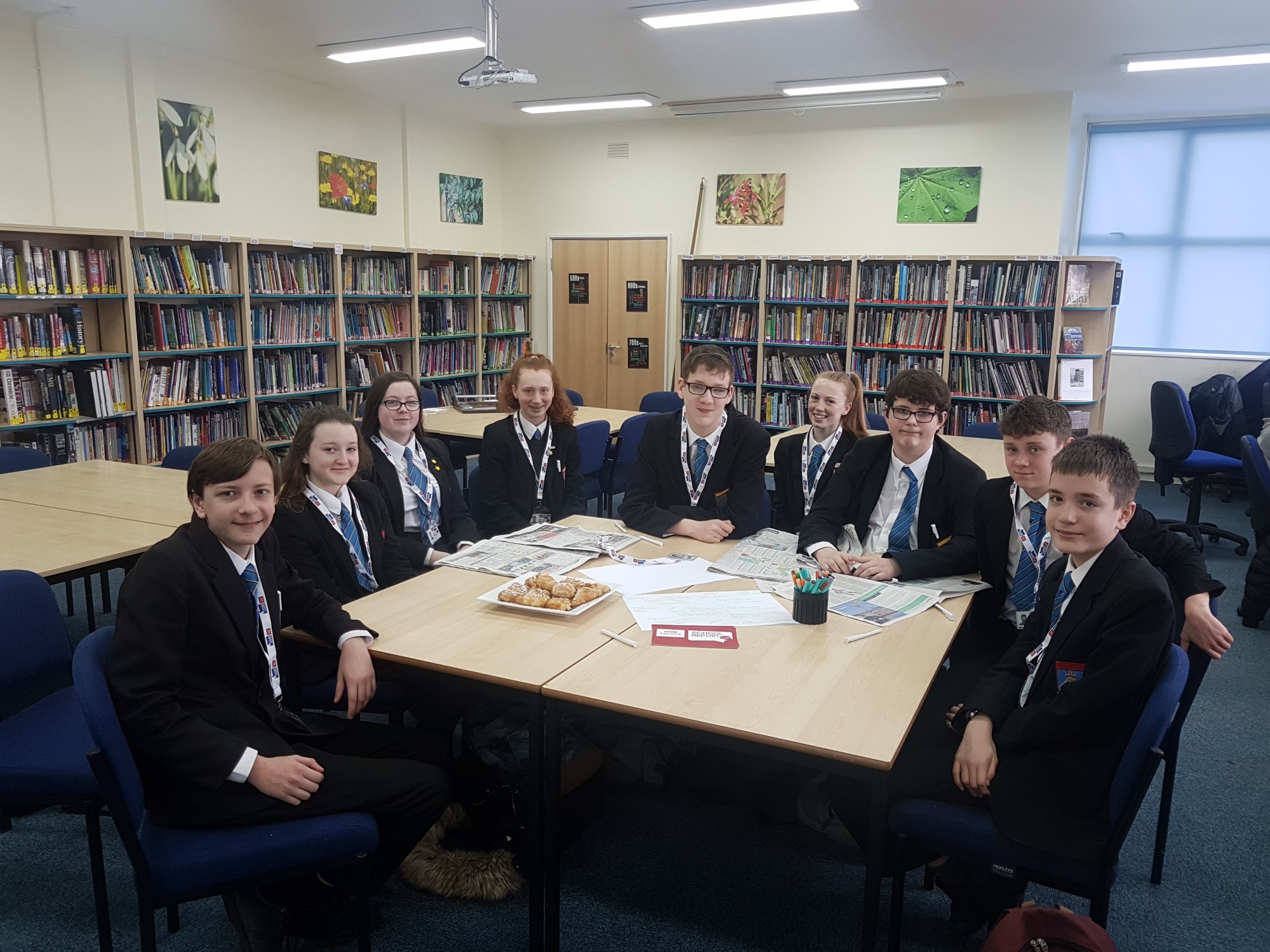 No news stories have been added to this category yet.