Year 9 District Athletics - Success!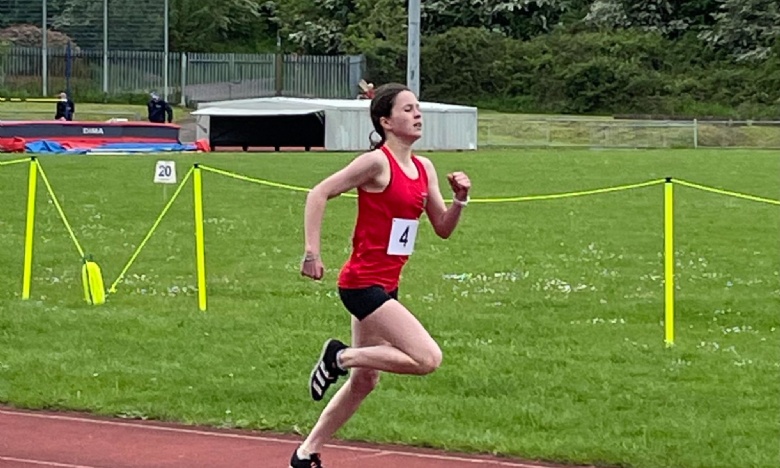 Our year 9's went to the district athletics event at the Prince of Wales Stadium. We had a number of successes, it was a great afternoon of athletics.
Winners:
300m - Blue H-S
75m - Frankie R
800m B - Josh H
Girls Relay - Record broken! Previous record of 54.2s held since 1989.
Our girls squad came 2nd overall!