Autumn Sports News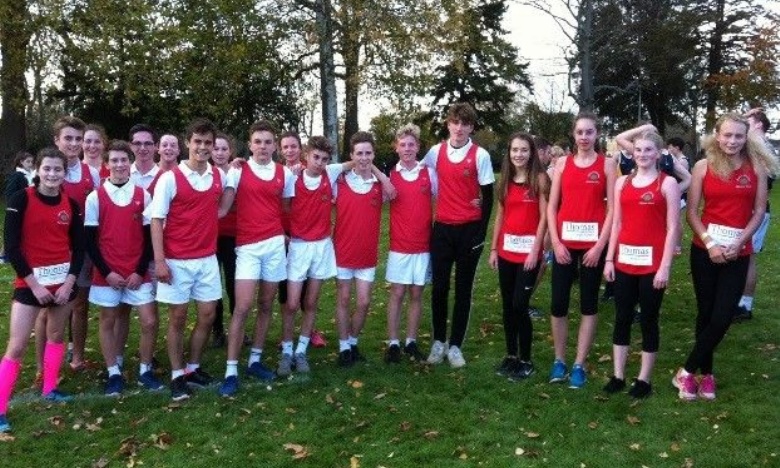 Cross Country and Rugby dominate this Autumns Sports successes
County Cross Country Selections
Congratulations to the following students who have been selected to represent the district in the county champs held in December. Good luck to you all with the run which is held in Newent. With luck many of you will make it through to the South West Regional rounds held over the rest of the season.
Year 7:
Molly Dibden, Hettie McCartney, Ella Makin, Flo Matcham-Baker, Harry Ineson, Isaac Henderson,
Oli Randell and Francois Mathis
Year 8 & 9:
Daisy Hall, Hazael Wiggins, Millie Tombs, Ben Powell, Joe Cook, Zac Summers-Cameron, Matt Kear, and Jack Johnson.
Year 10 & 11:
Gemma Veal, Sian Wiggins, Jack Park and Olivier Mathis
Seniors
Tamsin Carpenter, Ollia Tilling, Oli Powell, Oli Jones, Will Bishop and Oli Burgess.
District Rugby Success
Many congratulations to Ed Harris, Morgan Mason, Josh Long and Joe Ingram who all have been selected to represent Cheltenham District in the County Rugby Finals this term. Each boy was presented with their District Tie at the event which they have been wearing in school. Congratulations to you all and good luck for the remainder of the season. PE Dept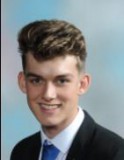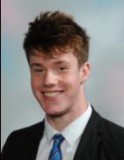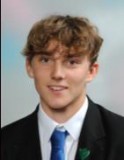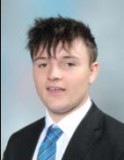 District Cross Country
Once again over 70 students represented the school in the District Cross Country Champs held at St Edwards School in November. The best 10 runners in each race from the House Cross Country represented the school along some of the students in the sixth form who put themselves forward to compete. Once again the school did amazingly well winning three events and finishing in the top three in all but one race. This is an amazing achievement considering that there are 12 schools competing in the event from across the district.
Special mention must go to Molly Dibden who won the Year 7 girls race with Hettie McCartney finishing a close second. Ben Powell who won the Year 8/9 boys race and Daisy Hall who came third in the Year 8/9 girls race. Well done all!!
Year 7 Girls District Champions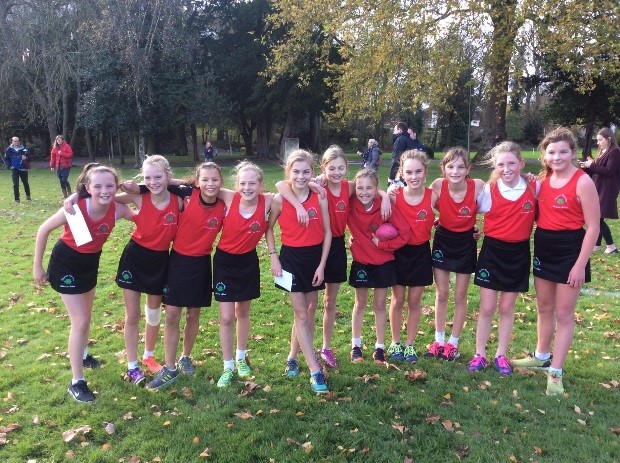 Year 7 Boys District Champions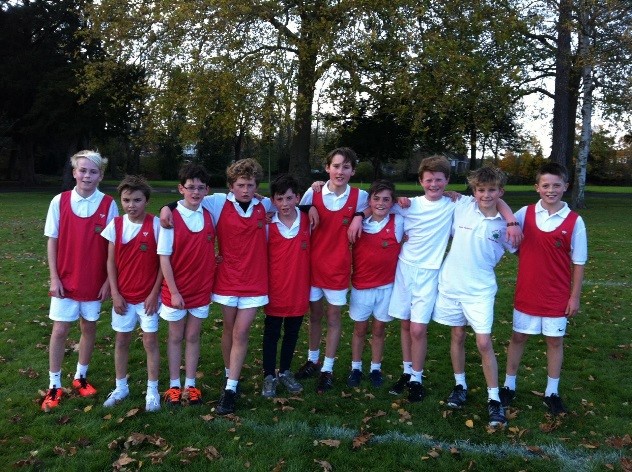 Year 8+9 Boys District Champions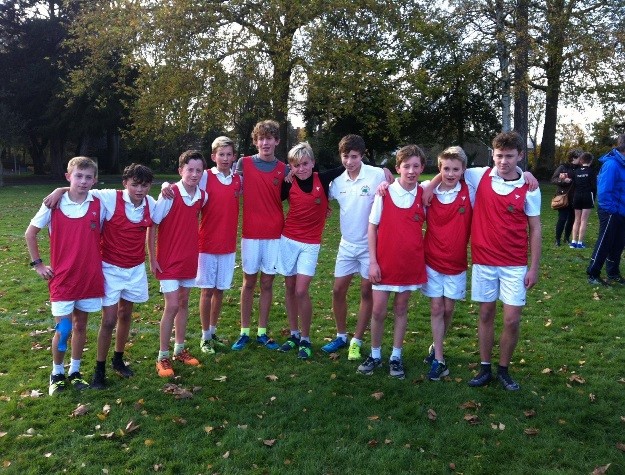 Year 8+9 Girls finished 2nd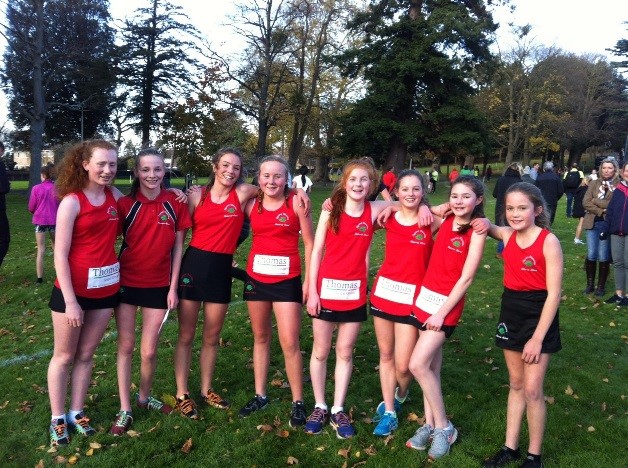 Year 10+11 Boys 2nd and Girls 4th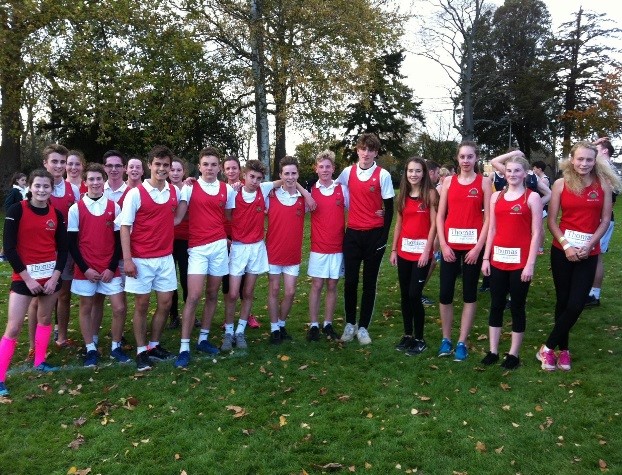 Senior Boys Squad finished 2nd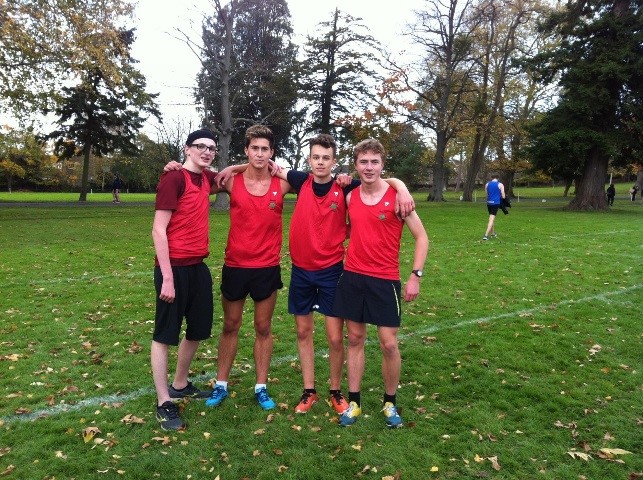 Senior Girls Squad finished 3rd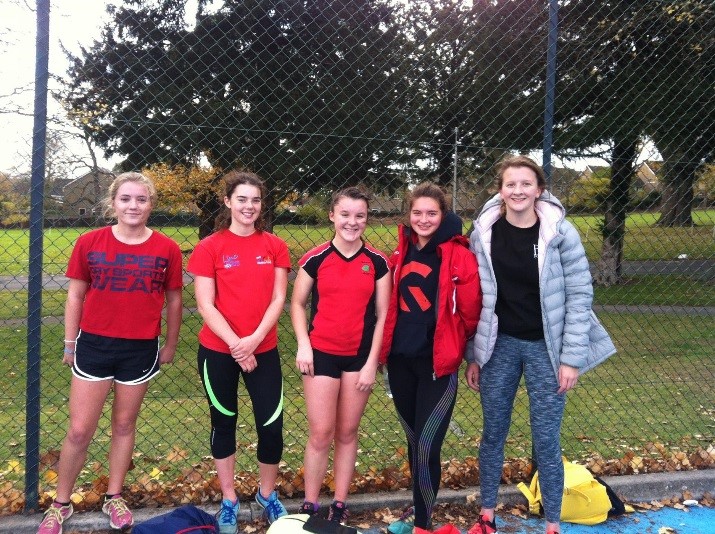 Final District results tables showing top finishing schools
Year 7 Girls

Year 8+9 Girls

Year 10+11 Girls

Senior Girls

1st Balcarras 70 pts

2nd Pates 95 pts

3rd Cotswold 190 pts

1st Pates 71 pts

2nd Balcarras 109 pts

3rd Cotswold 115 pts

1st Cotswold 93 pts

2nd Cleeve 111 pts

3rd C Campden 136 pts

4th Balcarras 162 pts

1st Pates 9 pts

2nd CLC 33 pts

3rd Balcarras 38 pts

Year 7 Boys

Year 8+9 Boys

Year 10+11 Boys

Senior Boys

1st Balcarras 76 pts

2nd Cotswold 98 pts

3rd C Campden 148

1st Balcarras 43 pts

2nd Bournside 121 pts

3rd Cotswold 158 pts

1st Cleeve 57 pts

2nd Balcarras 139 pts

3rd Bournside 189 pts

1st Pates 8 pts

2nd Balcarras 22pts

3rd Cotswold 28 pts
House Cross Country News
Congratulations to all of the students who took part in the annual House Cross Country in October. There was over 300 runners on the day and it was great to see so many of you involved. Selvey where winners this year with but only just from last year's winners Graveney. Thankyou to all of the support team including scorers, marshals and Oliver Powell who was this years hare.
Final Table
Year 7 Girls:

1st Selvey 28 pts

2nd Graveney 85 pts

3rd Foley 103 pts

4th Ottewell 128 pts

Year 7 Boys

1st Selvey 59 pts

2nd Ottewell 64 pts

3rd Foley 81 pts

4th Graveney 104 pts

Year 8+9 Girls

1st Graveney 54 pts

2nd Selvey 91 pts

3rd Foley 109 pts

4th Ottewell 115 pts

Yr 8+9 Boys

1st Selvey 48 pts

2nd Ottewell 71 pts

3rd Graveney 89 pts

4th Foley 91 pts

Year 10+11 Girls

1st Graveney 63 pts

2nd Foley 77 pts

3rd Ottewell 109 pts

4th Selvey 137 pts

Year 10+11 Boys

1st Graveney 63 pts

2nd Selvey 72 pts

3rd Foley 89 pts

4th Ottewell 109 pts

Overall Scores

1st Selvey

2nd Graveney

3rd Foley

4th Ottewell
Daisy Hall Yr 9 Girls Winner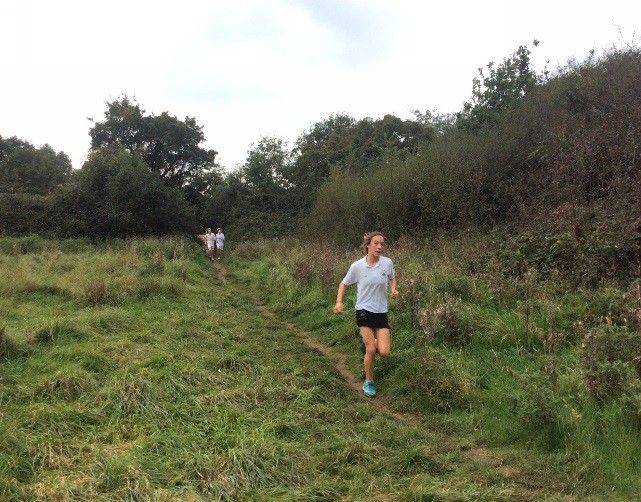 Congratulations also to the following;
Molly Dibden and Hetty McCartney 1st and 2nd Yr 7 Girls
Joe Cook Yr 9 Boys Winner
Issac Henderson and Oliver Randall 1st and 2nd Yr 7 Boys
Gemma Veal Senior Girls Winner