Autumn Sports news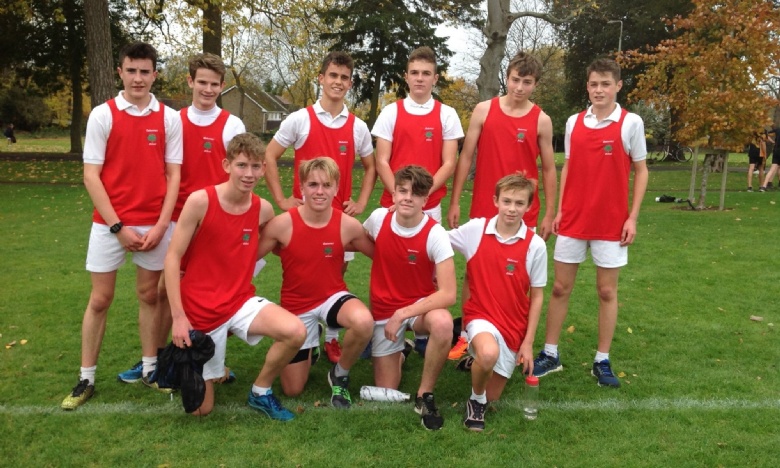 Cross Country, rugby and hockey successes
District Rugby Success
Congratulations to Zac Long, Matty Alberquerque, Gus Bygrave, Alex Edwards and Harry Houlston (pictured below) who all made it into the Cheltenham District Rugby Squad after a tough trials evening held at Pates school. The boys did and amazing job being selected out of over 50 boys and then went on to play in the County Tournament held at Newlands. In the all day tournament the boys played against Gloucester, Stroud and Forest Districts coming away with wins in every game. Congratulations!!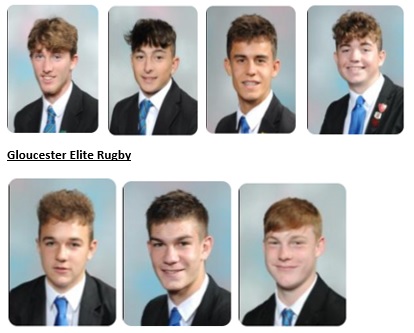 Other congratulations to elite rugby players Jack Park and Joe Efthymiou who have been chosen to be part of the Gloucester Rugby Junior Development Group and to Jules Richards-Good who has once again been selected for the Gloucester DPP squad. Good luck to all three as they progress through the Elite Rugby Programme.
House Cross Country News
Congratulations to all of the students who took part in the annual House Cross Country in October. It was a beautiful late October day and it was great to see over 300 runners performing on the day. Selvey where the defending champions but this year it was Ottewell who won the overall competiton. Thankyou to all of the support team including scorers, marshals and Oliver Powell who was the race hare for the second year running.
Congratulations to the race winners!!
Year 7 Girls

Year 7 Boys

Year 8 & 9 Girls

Year 8 & 9 Boys

Year 10 & 11 Girls

Year 10 & 11 Boys

Cara Walsh

Isaac Evans

Molly Dibden

Jack Johnson

Eloise Wright

Jack Park
Final Results Table
Year 7 Girls:

1st Ottewell 35 pts

2nd Graveney 77 pts

3rd Selvey 101 pts

4th Foley 119 pts

Year 7 Boys

1st Ottewell 34 pts

2nd Graveney 70 pts

3rd Foley 119 pts

4th Selvey 194 pts

Year 8+9 Girls

1st Graveney 69 pts

2nd Selvey 70 pts

3rd Foley 100 pts

4th Ottewell 115 pts

Yr 8+9 Boys

1st Ottewell 54 pts

2nd Selvey 55 pts

3rd Graveney 90 pts

4th Foley 123 pts

Year 10+11 Girls

1st Graveney 52 pts

2nd Foley 83 pts

3rd Selvey 84 pts

4th Ottewell 111 pts

Year 10+11 Boys

1st Selvey 47 pts

2nd Ottewell 79 pts

3rd Graveney 89 pts

4th Foley 105 pts

Overall Scores

1st Ottewell

2nd Graveney

3rd Selvey

4th Foley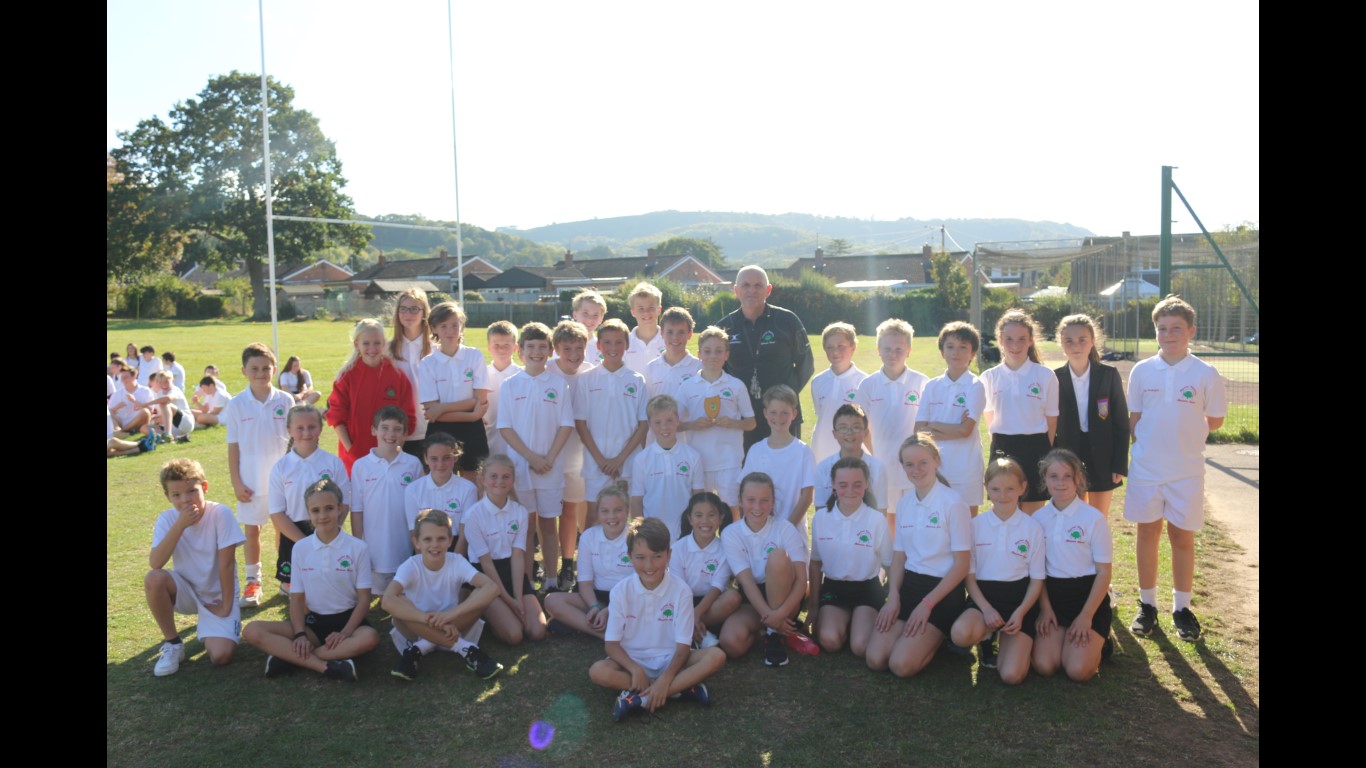 Year 7 Winners Ottewell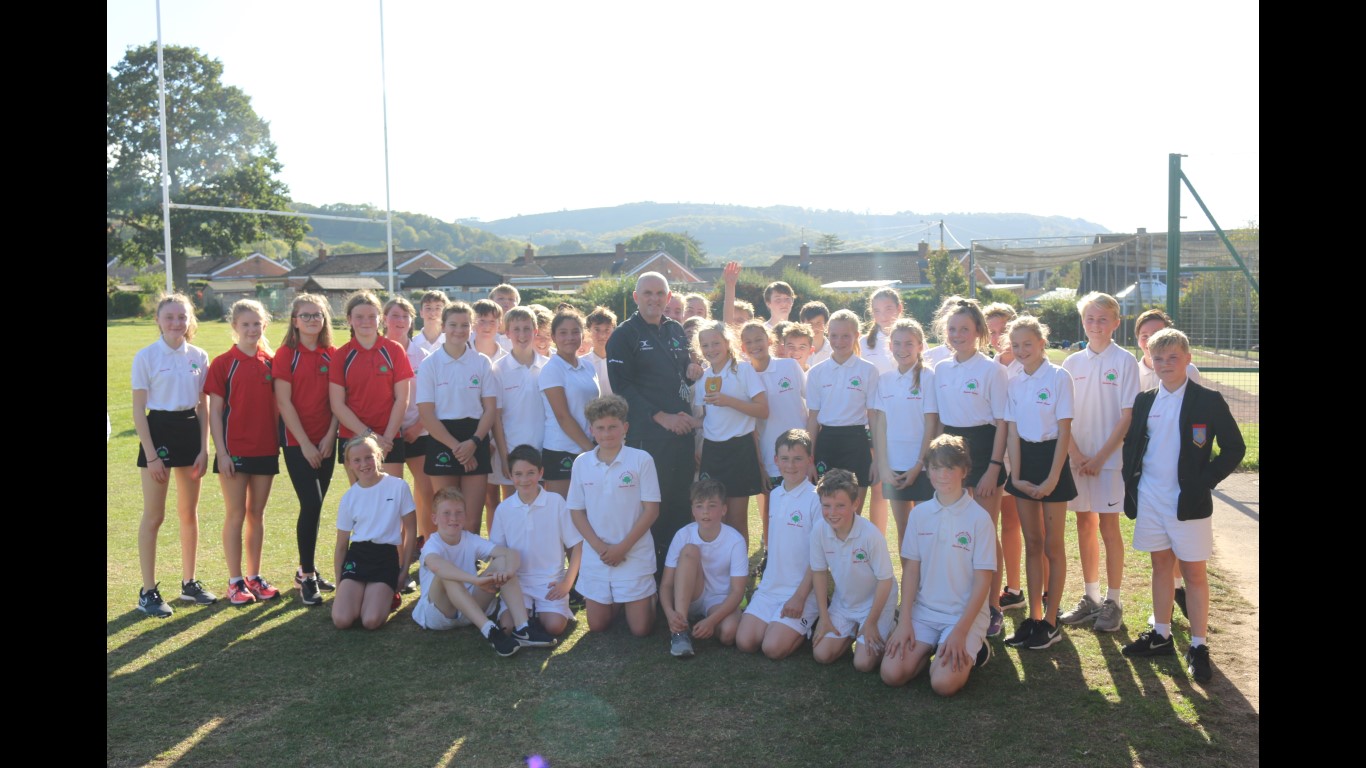 Year 8 & 9 Winners Selvey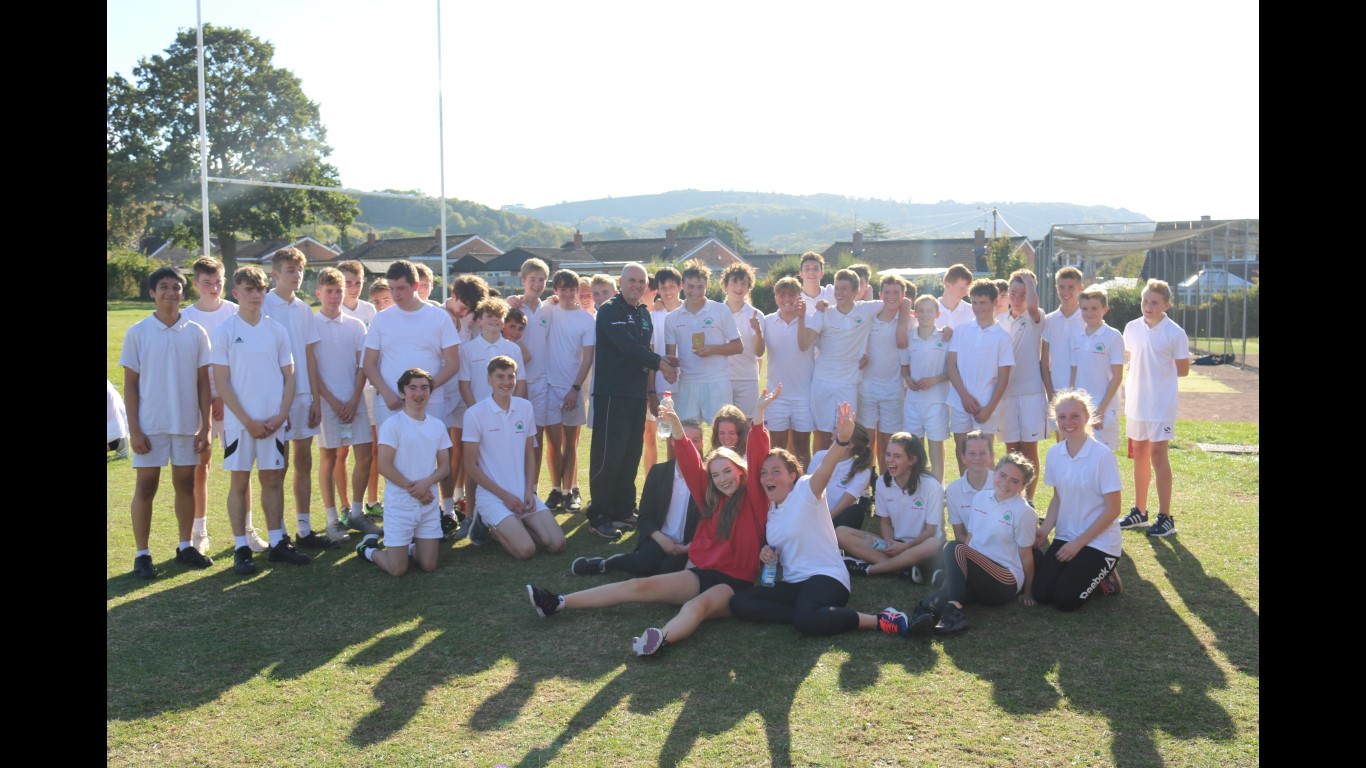 Year 10 & 11 Winners Selvey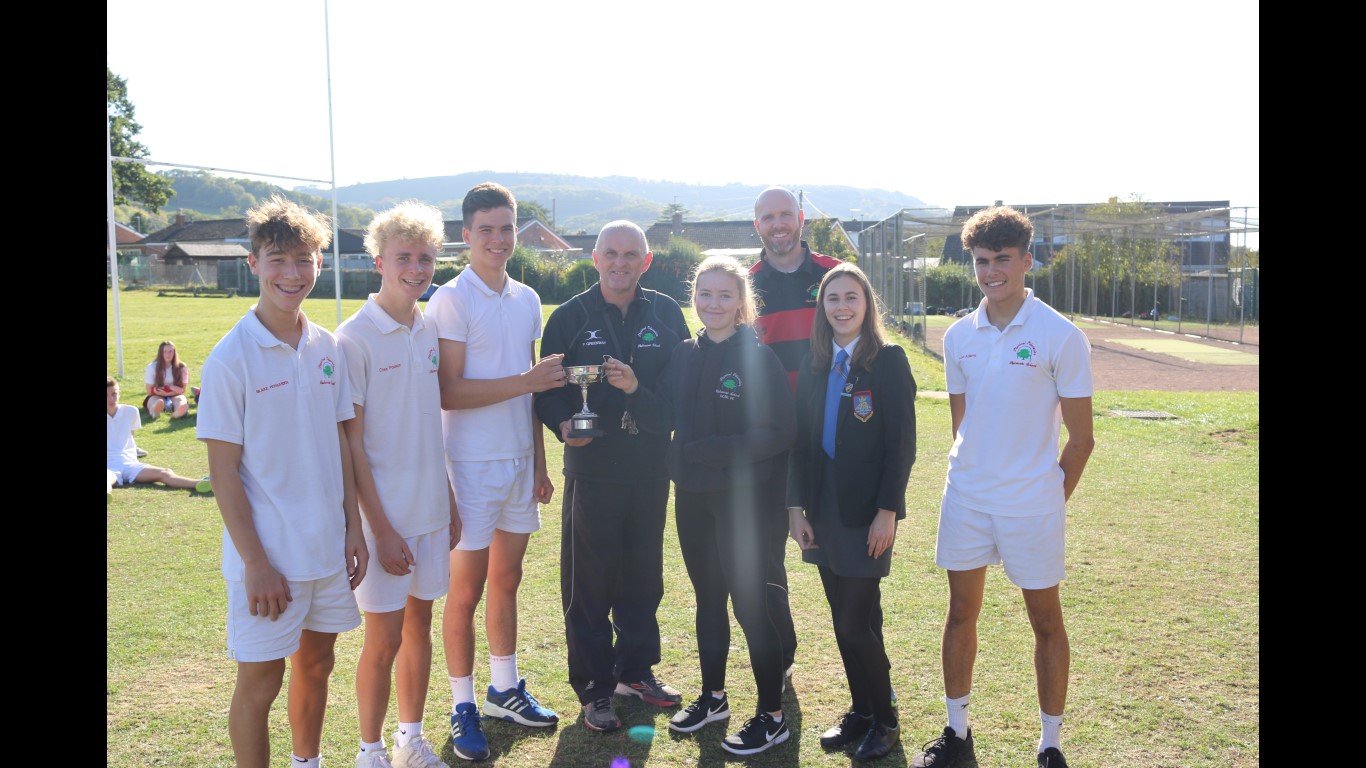 Overall 2018 Winners Ottewell Congratulations
District Cross Country Success 2018
It was another successful year for Balcarras School where over 70 pupils competed in the District Cross Country Champs that were held at St Edwards School. The top 10 runners in each race from the House Cross Country represent the school. As always Balcarras dominated the winning table where they won five out of the eight events! This is an incredible result especially as 12 schools enter the competition. Well done to everyone who competed.
A special mention must go to Olli Powell who ran his final race for Balcarras and won. Also to Zac Cameron who came second in the Year 10 and 11 race with Edward Holdsworth a close third place. Another special mention to Molly Dibden who came second in the Year 8 and 9 Girls race. Also congratulations to our new addition to Balcarras School Isaac Evans who won the Year 7 Boys race.
Year 7 Girls finished 2nd
TEAM RESULTS

MINOR GIRLS (YR 7)

1

CLC

84

2

Balcarras

128

3

Pates

14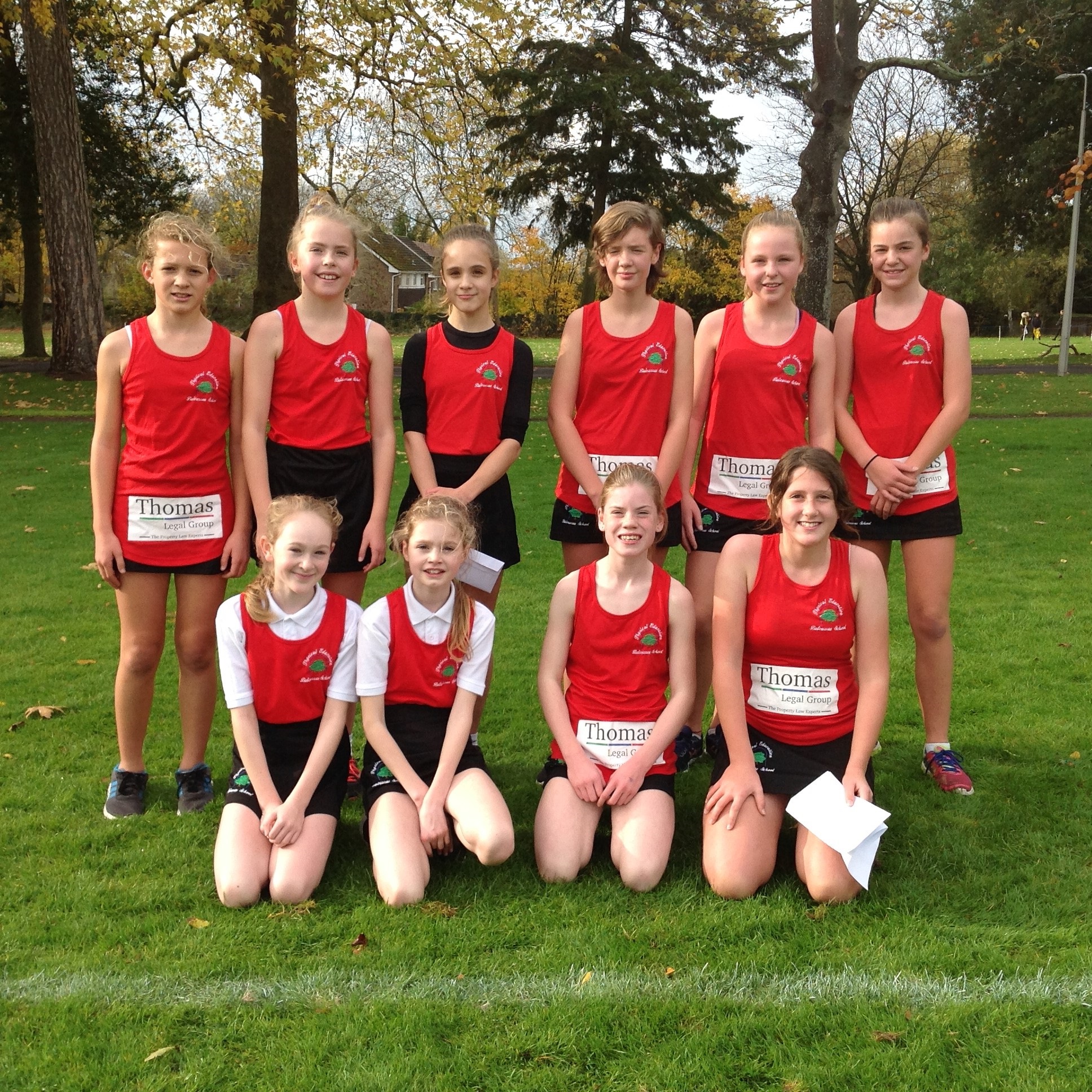 Year 8 & 9 Girls District Champions
TEAM RESULTS

JUNIOR GIRLS (Yr8/9)

1

Blacarras

58

2

Cotswold

169

3

CLC

190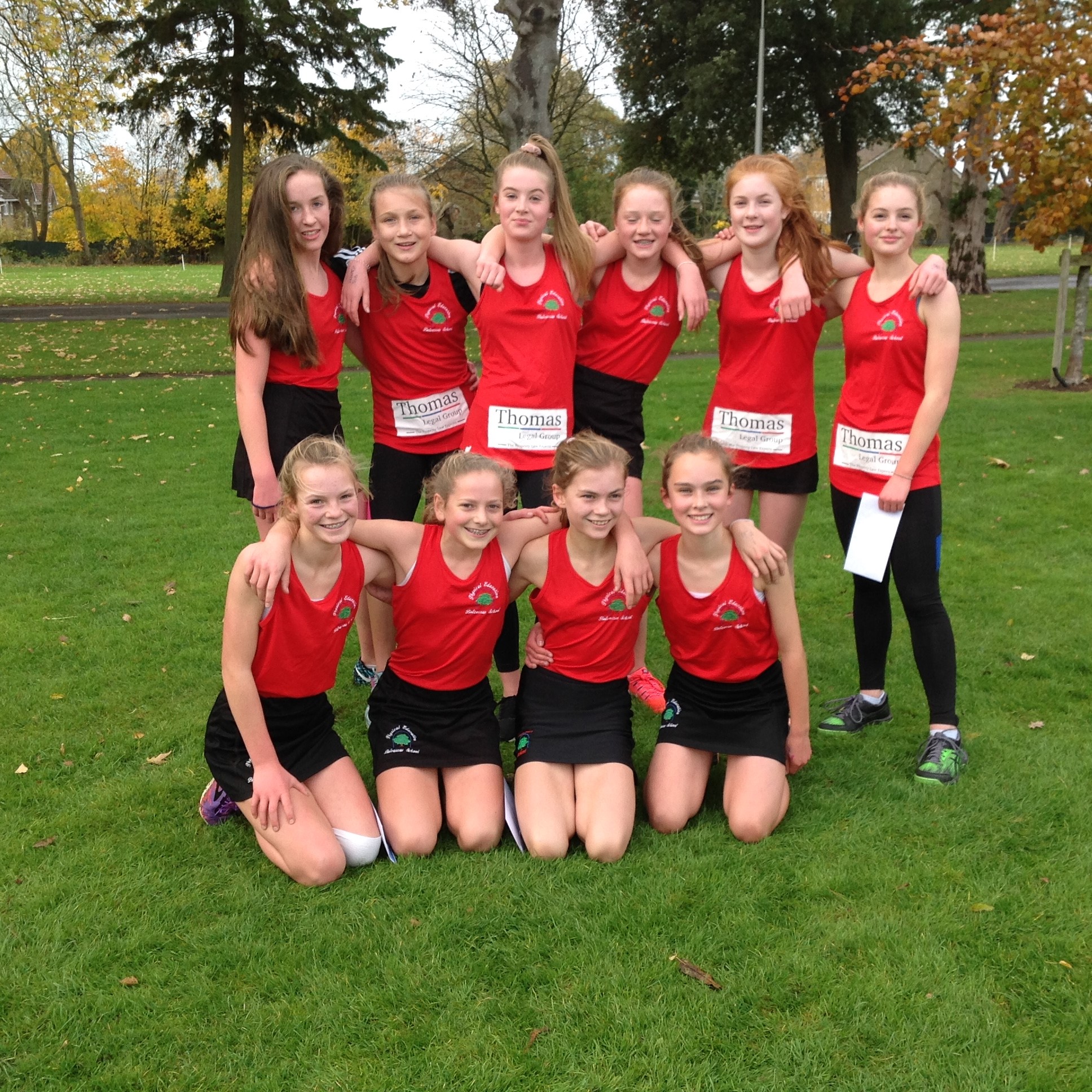 Year 10 & 11 Girls finished 2nd
TEAM RESULTS

INTER GIRLS (Yr10/11)

1

Cleeve

91

2

Balcarras

102

3

Bournside & Cotswold

166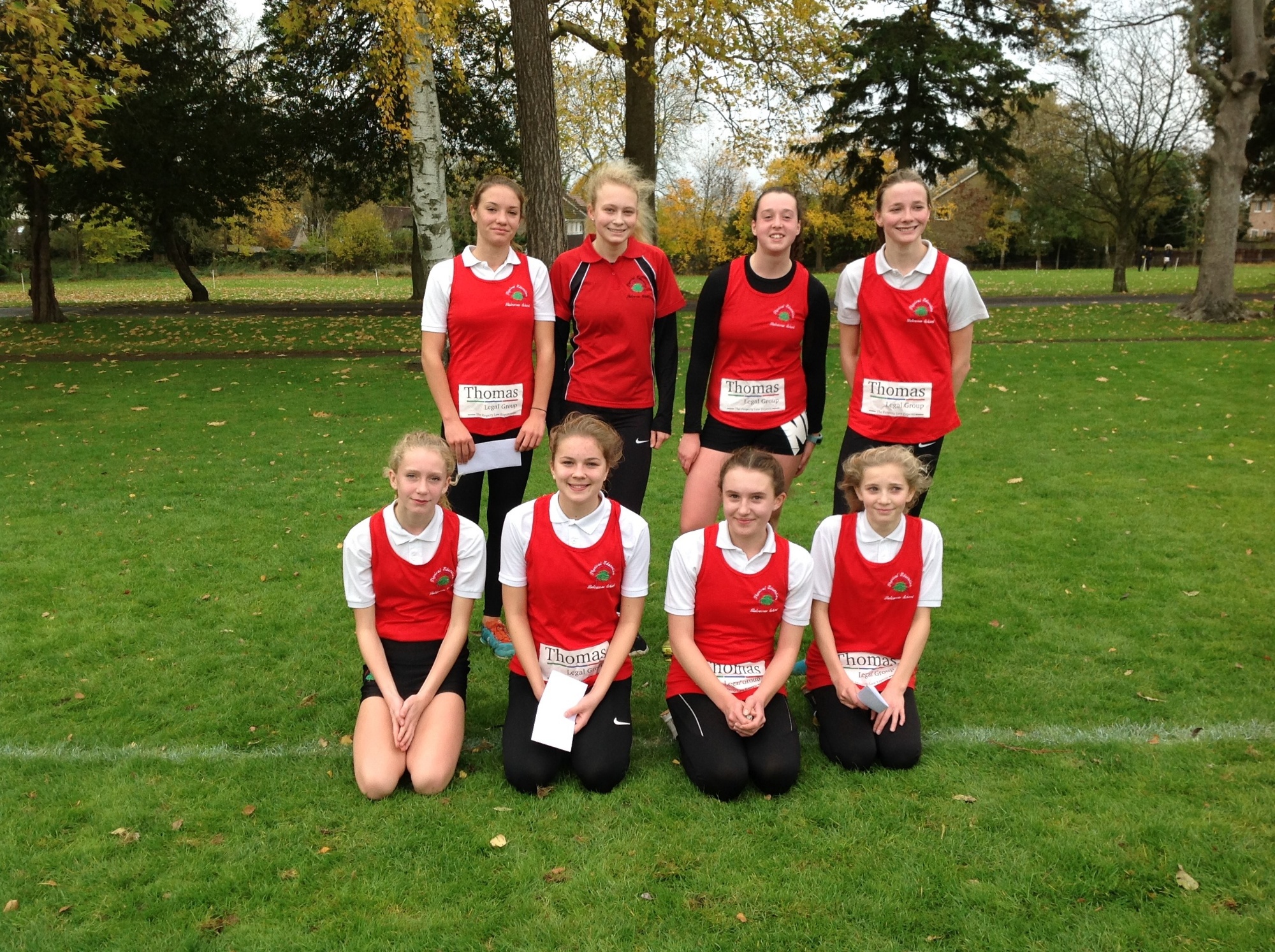 Senior Girls District Champions
TEAM RESULTS

SENIOR GIRLS (Yr 12/13)

1

Balcarras

20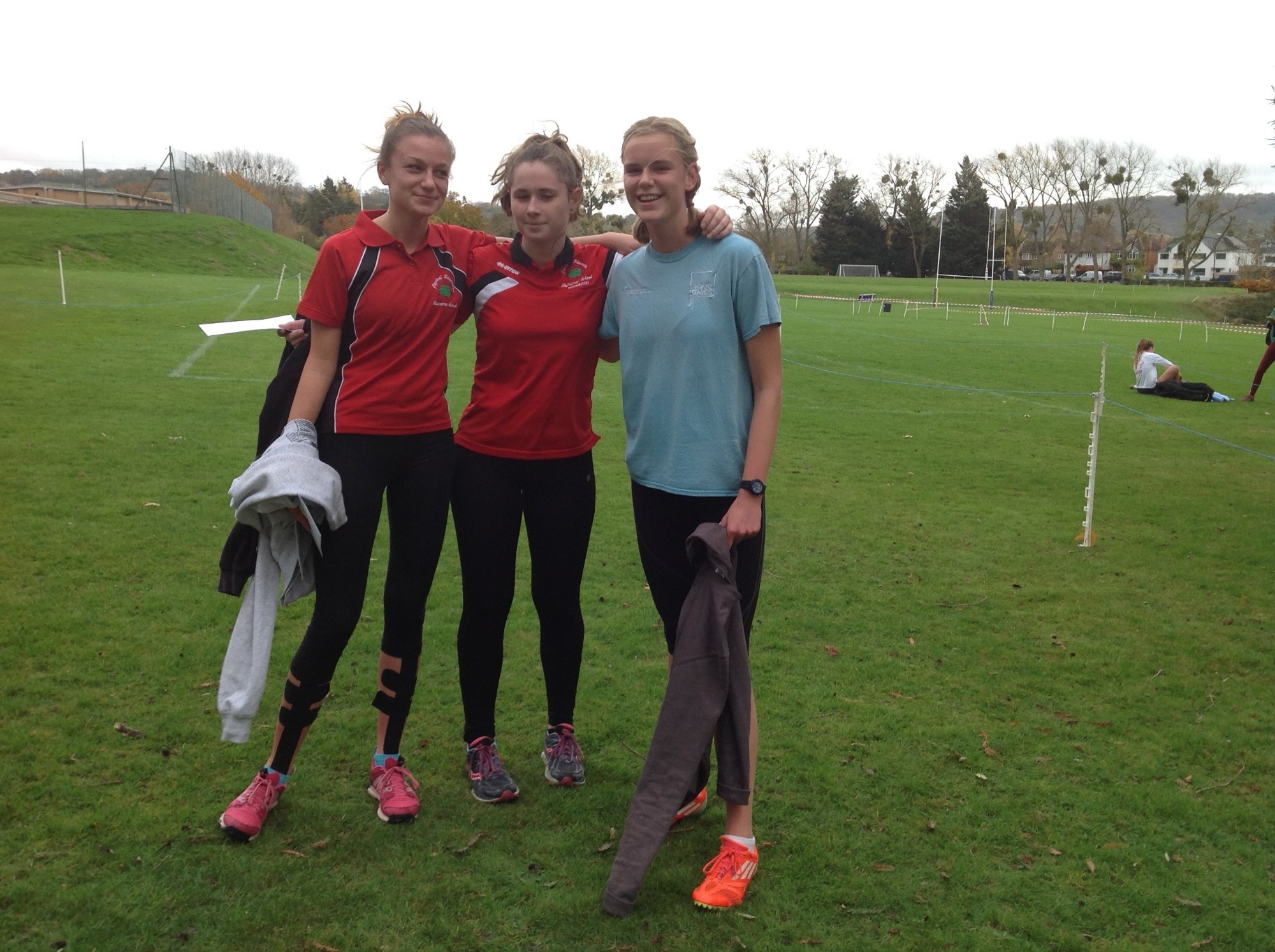 Year 7 Boys finished 3rd
TEAM RESULTS

MINOR BOYS (YR 7)

1

Cotswold

104

2

Pates

106

3

Balcarras

109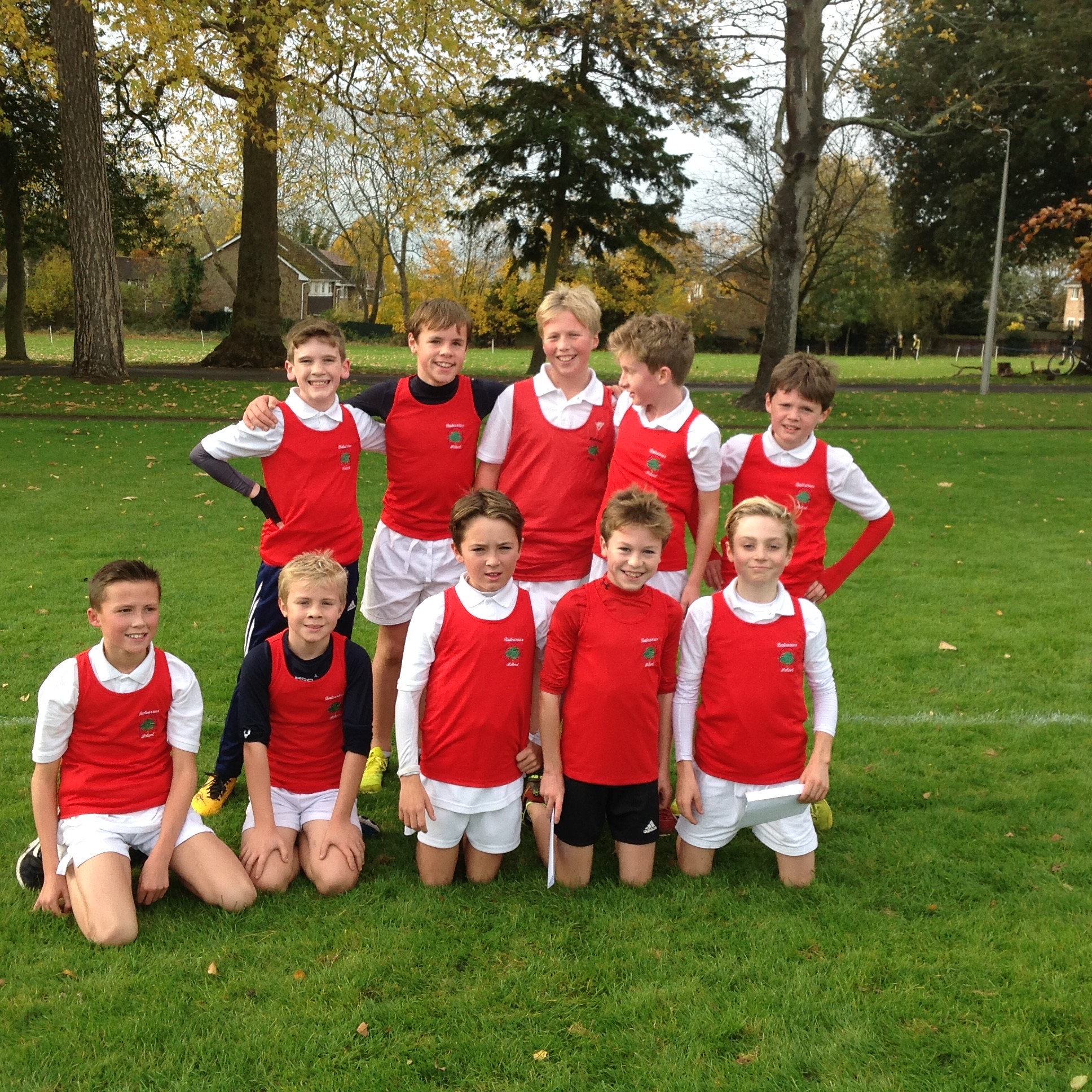 Year 8 & 9 Boys District Champions
TEAM RESULTS

Junior Boys (Yr8/9)

1

Balcarras

86

2

Cotswold

104

3

Cleeve

136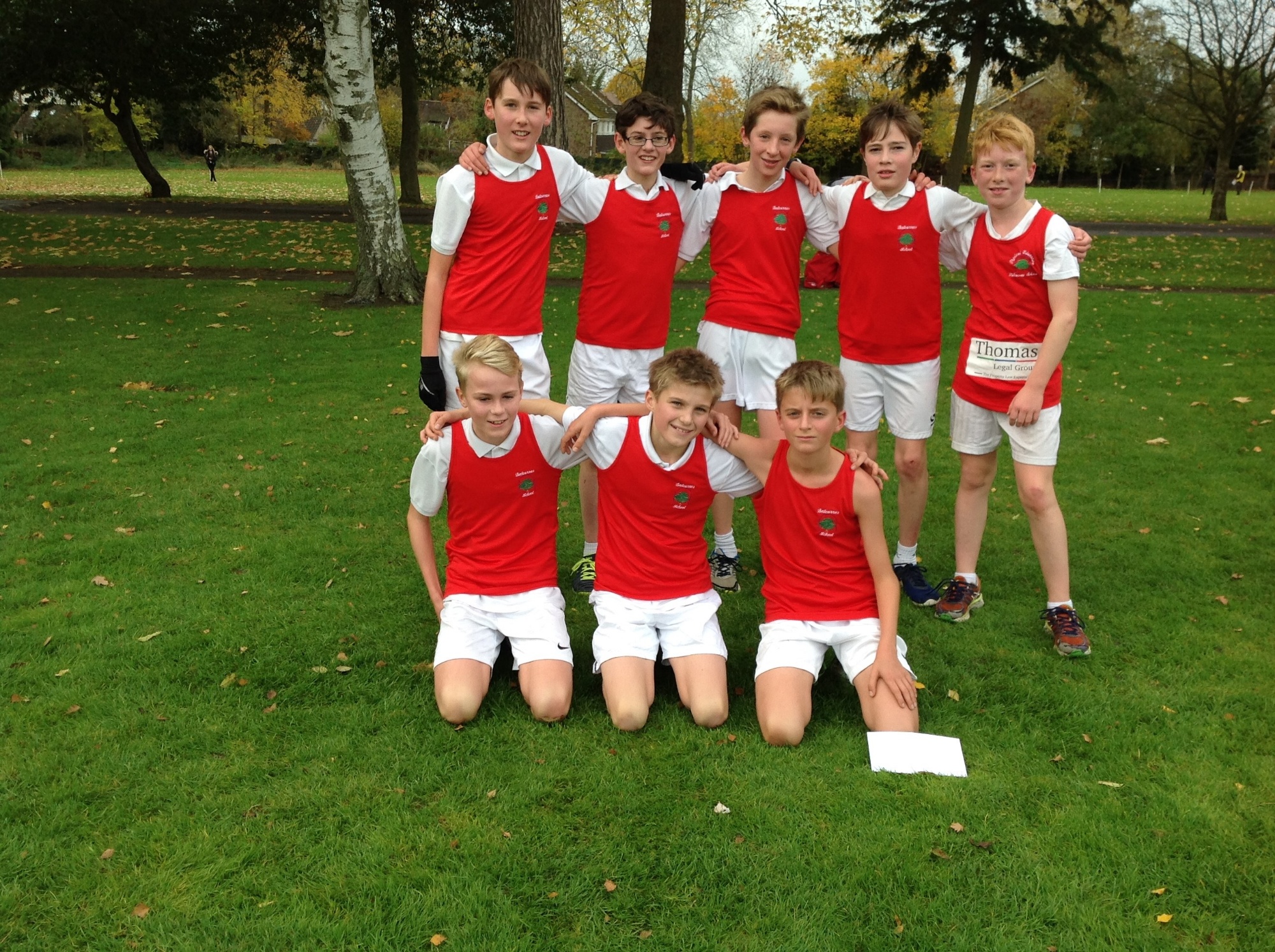 Year 10 & 11 Boys District Champions
TEAM RESULTS

Inter Boys (Yr10/11)

1

Balcarras

35

2

Pates

115

3

Bournside

150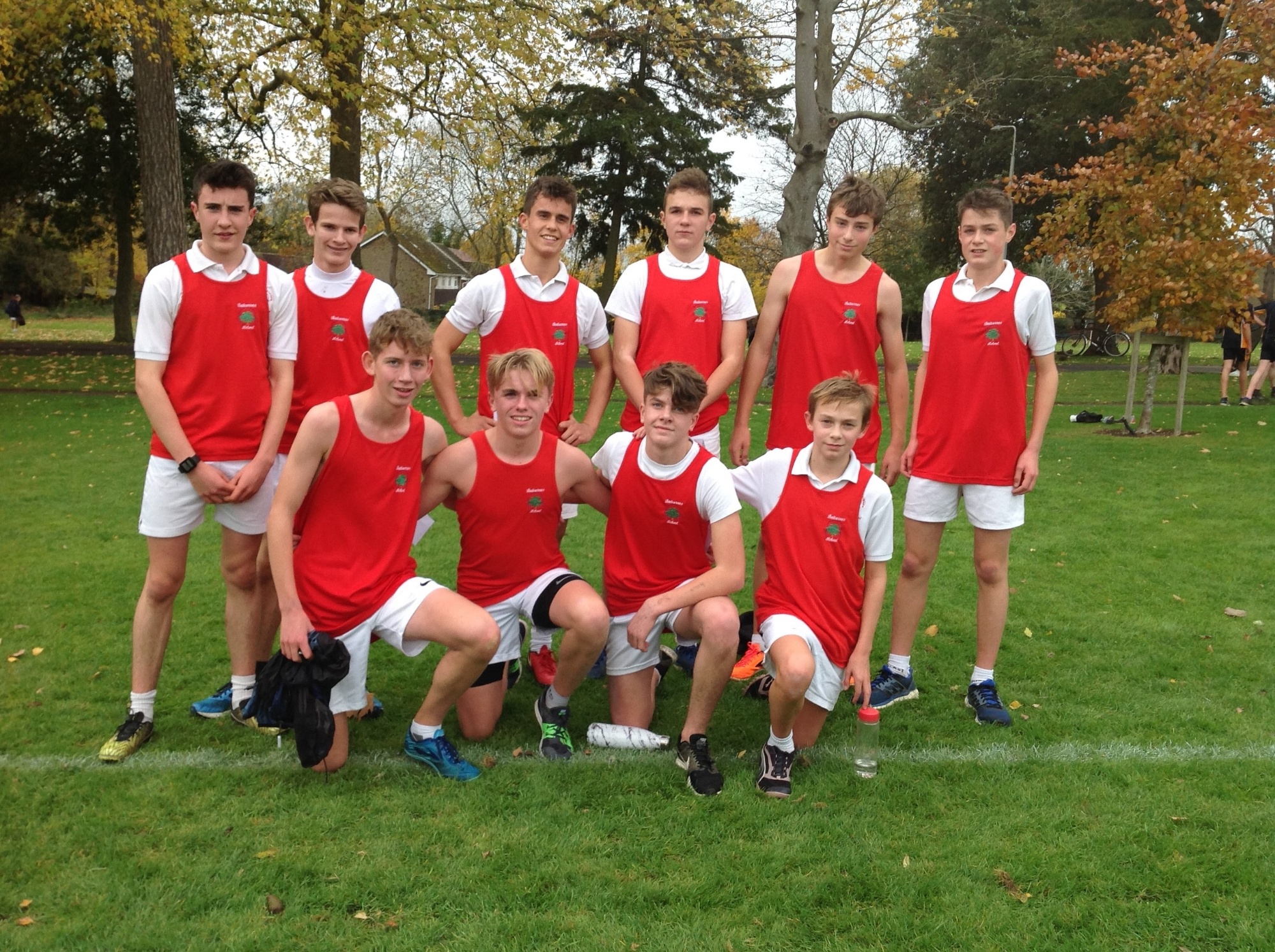 Senior Boys District Champions
TEAM RESULTS

Senior Boys (Yr 12/13)

1

Balcarras

20

2

Cleeve

17