Record numbers for DofE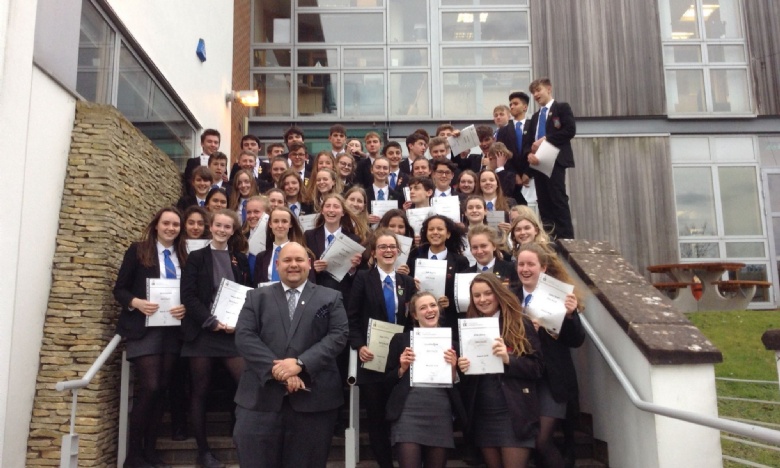 DofE Bronze presentation evening
Last night 55 of our Year 11 pupils received their Bronze DofE Award with a celebration event and inspirational speech from Rich Whincup (DofE Ambassador).
Over the last year all the pupils have engaged in skill, physical, volunteering as well as the expedition sections of the Award. It was a fabulous occasion and an opportunity to celebrate all of their great efforts and accumulation of hard work. Congratulations to all involved.
Mrs Bull who runs the scheme is proud of them all and can't wait for their Gold expedition now, thanks to all staff and parents invovled for their ongoing support.
If you would like any more information on the Dof E scheme click here
Vicky Bull DofE Coordinator