The great debate teams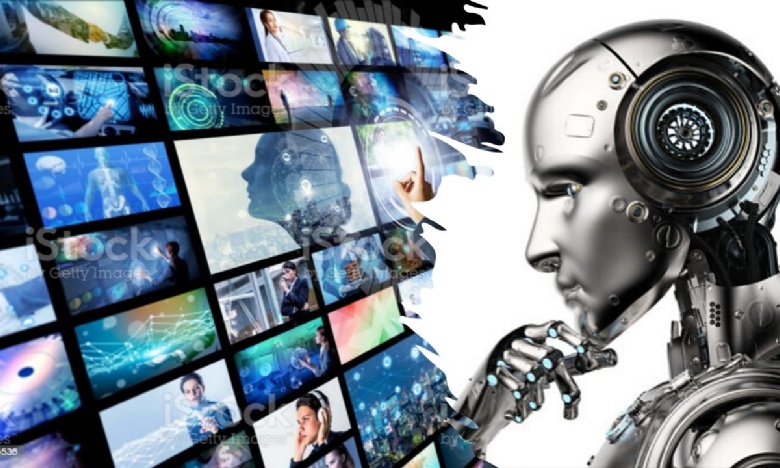 Yr 12's took part in inter-school debate on Artificial Intelligence and companies' use of personal data.
Last week, the first round of the CEP [Cheltenham Educational Partnership] 'Great Debate' saw a team of Y12 Balcarras students taking on teams from Bournside, Cleeve and Pitville.
The CEP brings together the majority of Cheltenham schools, both state and independent, to provide students opportunities that they would not otherwise get and the 'Great Debate' series - offering the chance to pit your wits against students from other schools [and often from different backgrounds] - is a great example of the concept in practice.
The theme of the first in this year's series was Technology, with one debate being 'This house believes that artificial intelligence is dangerous' and the other, which the Balcarras team spoke against, 'This house believes no company should be able to store personal data'. Given a strict time limit of 5 minutes, the trick was to work as a team and make your points accessible and understandable [some of the teams put forward some very complex arguments] and it appeared that the Balcarras students understood this better than any team, with a set of dynamic and focused points that certainly impressed all the other participants - and judges.
As the intention of the Great Debates is to improve 'skills', the audience don't actually take a vote on the various debates but it was clear from the comments made by the adjudicator at the end of the debates, that the Balcarras team had been the strongest team there on the day. The ultimate aim is for the CEP to put together a team, drawn from the very best debaters from Cheltenham, to participate in other competitions - and Balcarras will certainly be a main contributer to that. Until then, the attention now turns to the next round in the New Year.
Mr Johnson
D and T dept