Environmental Scientists explore South Wales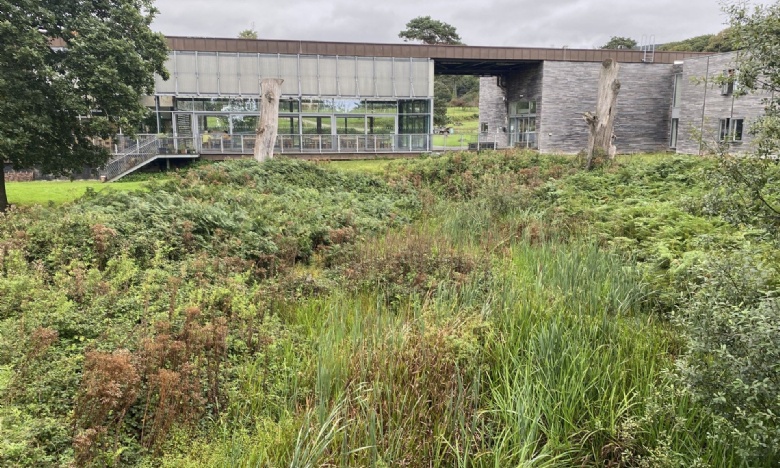 The Year 13 Environmental Science students have just returned from their Residential field trip in South Wales
As part of A level Environmental Science students in year 13 spent 3 days in Margam Park on the South Coast of Wales. They stayed at a purpose built Low impact Field centre, that had a low energy, low carbon design, solar heaters and nearby farm. This was in a setting overlooking the Bristol Channel, and also had its local community of wild deer.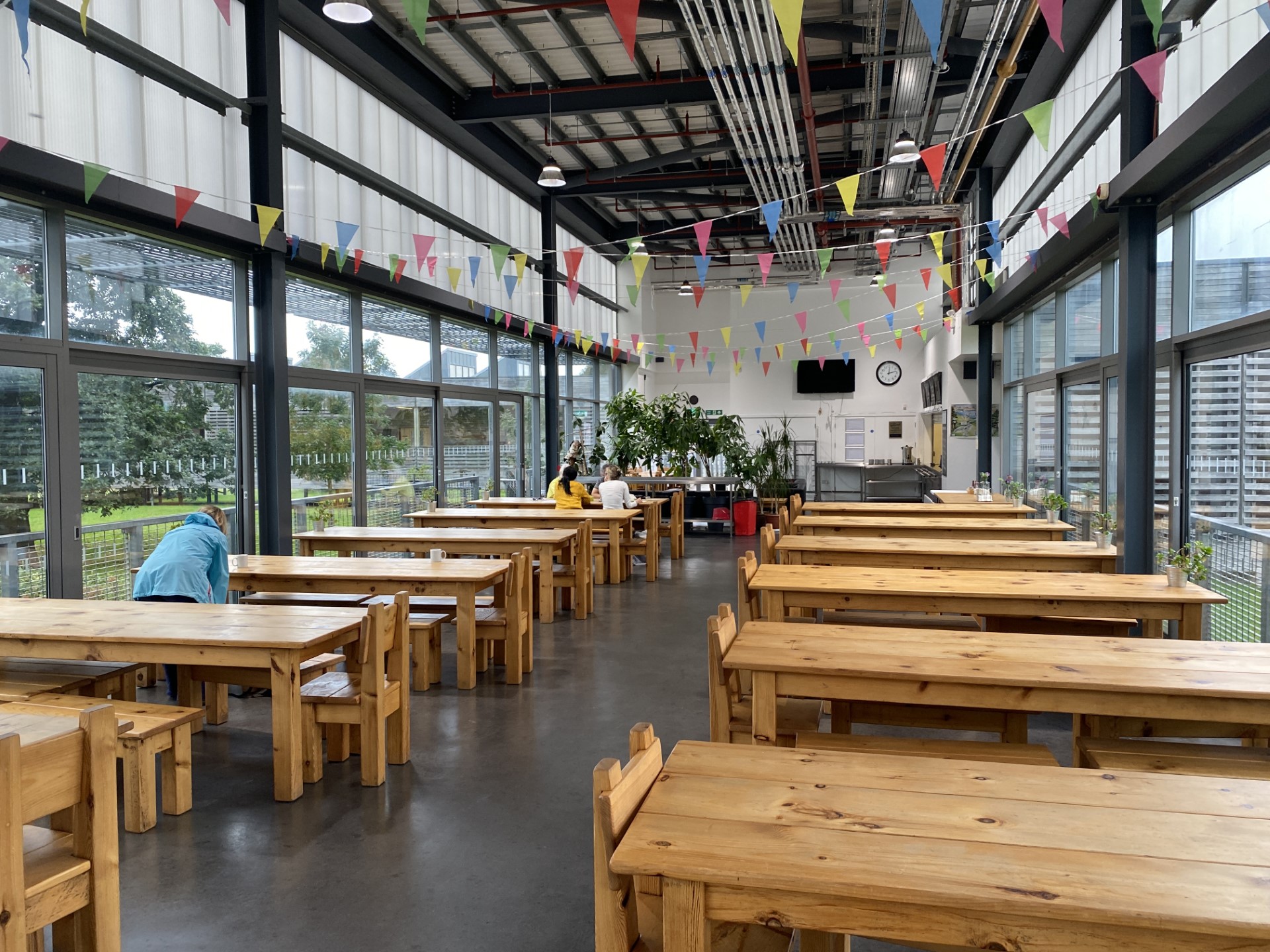 The first day pupils conducted a Sand Dune Survey on the Gower, and looked at the impact of management on the area.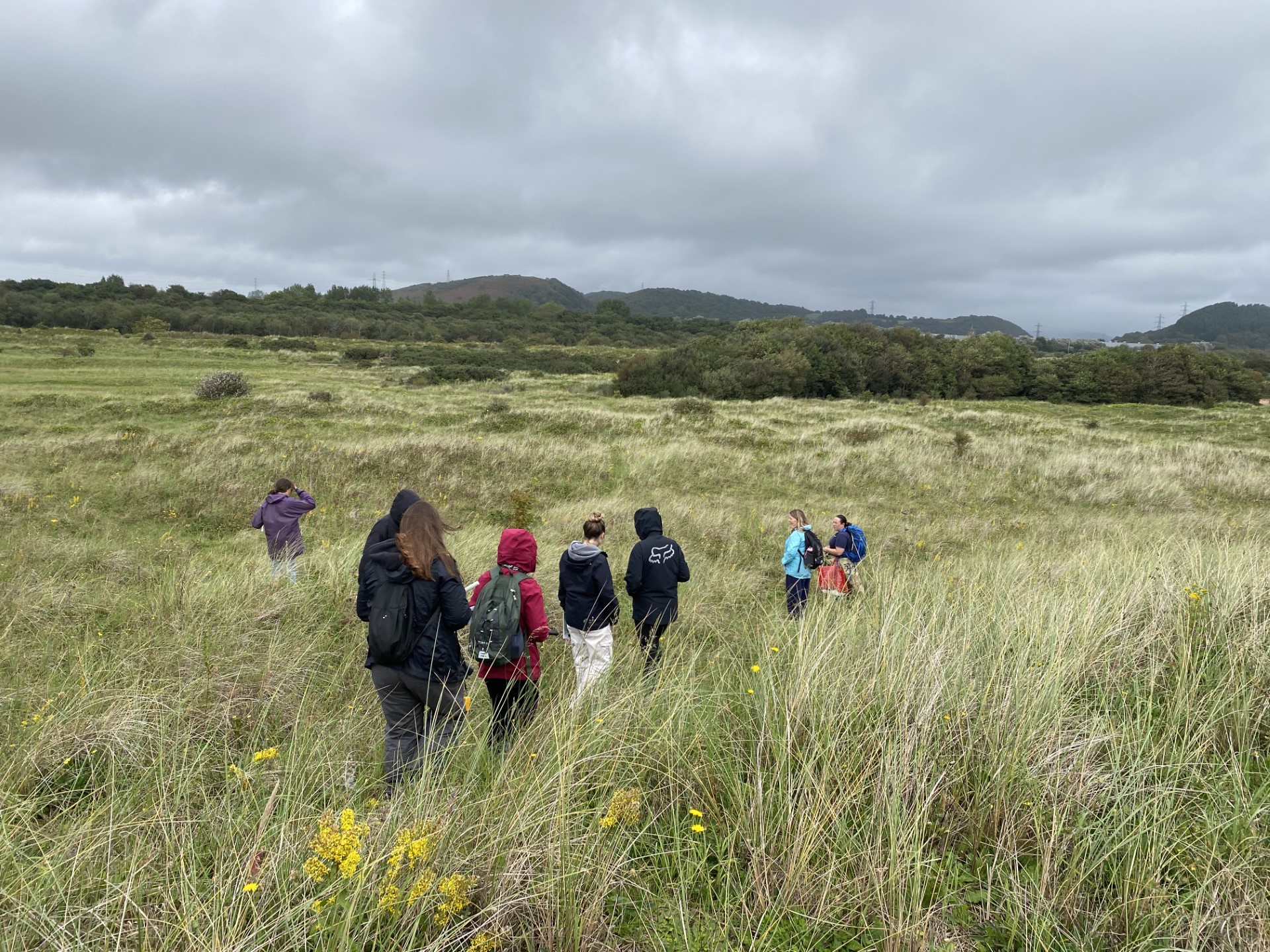 This was then followed by a Rocky Shore Zonation study. Archie caught the most crabs, and we were treated to some Welsh sunshine.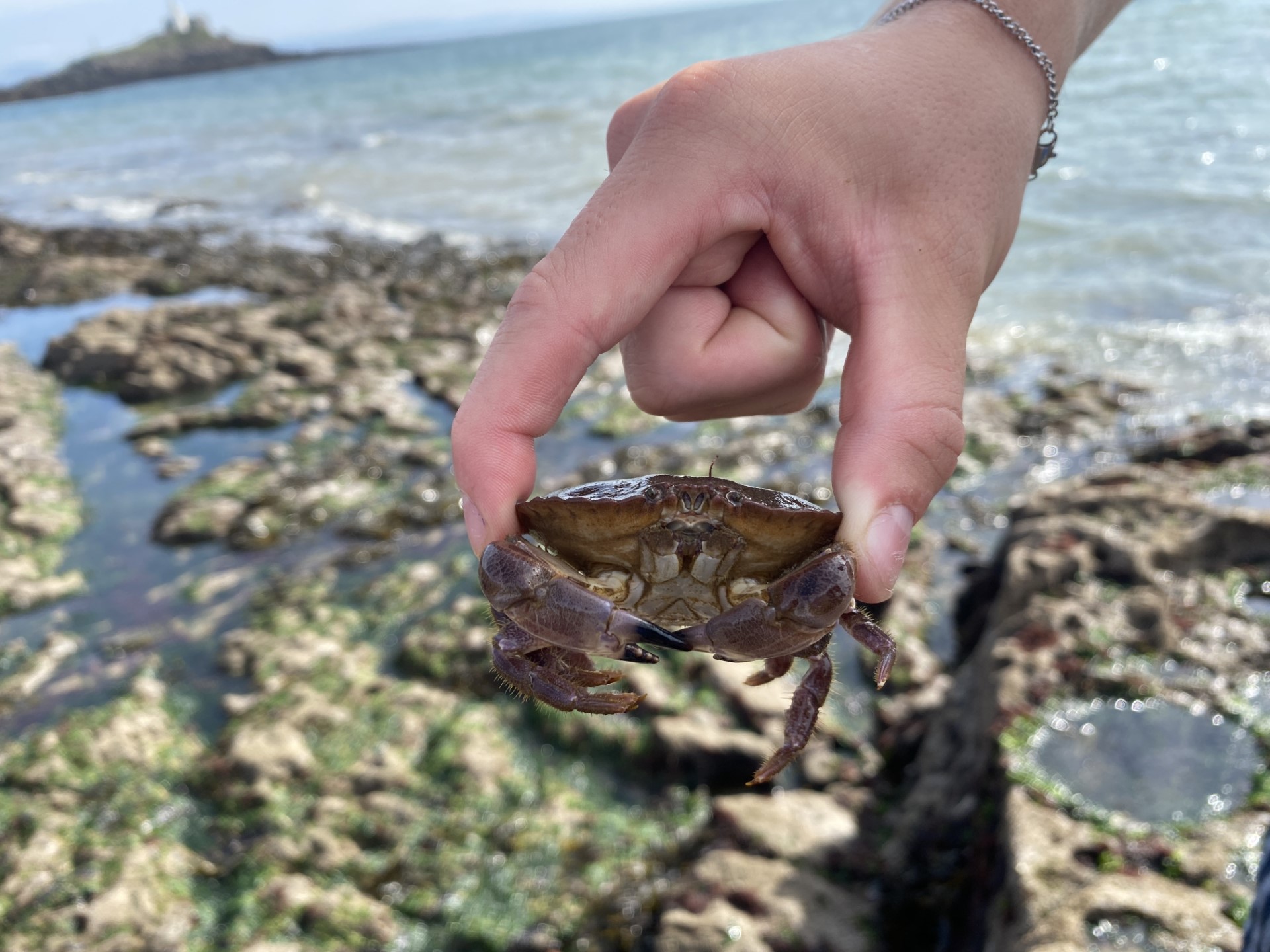 The final day we looked at Carbon Storage rates of different woodlands. Given the proximity of the UKs last remaining blast furnace creating British steel on the horizon, the consideration of how to manage pollution and the impact of human activity was brought sharply into focus.