Superdry apprenticeships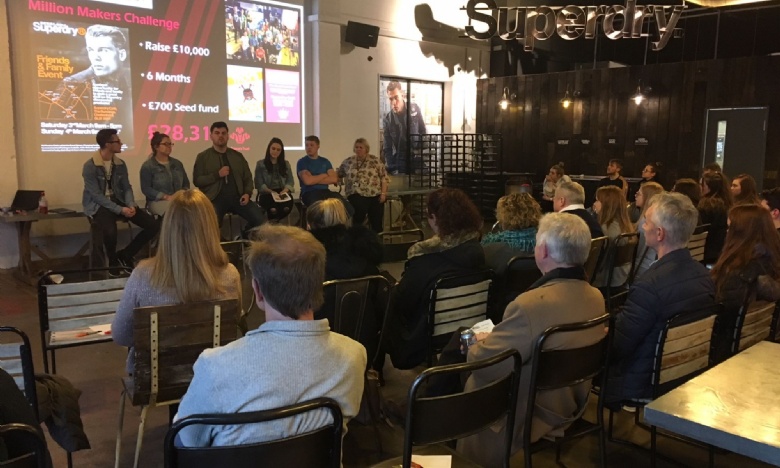 Local business Superdry offer year long apprenticeships each year to young people
Superdry held its first Apprenticeship Event last night which was a great success, they has some fantastic feedback from students and parents. The idea was to give more information on the annual apprenticeship scheme that is run by this local company.
There were two of our year 13 students who attended - Emma Tyler and Isobel Evans.
Superdry hope to host more of these events in the future on an even bigger scale.
If you would like to know more either look at the Superdry website (click here) or Mrs Lewis in the Careers Office