There is still time to sponsor a key!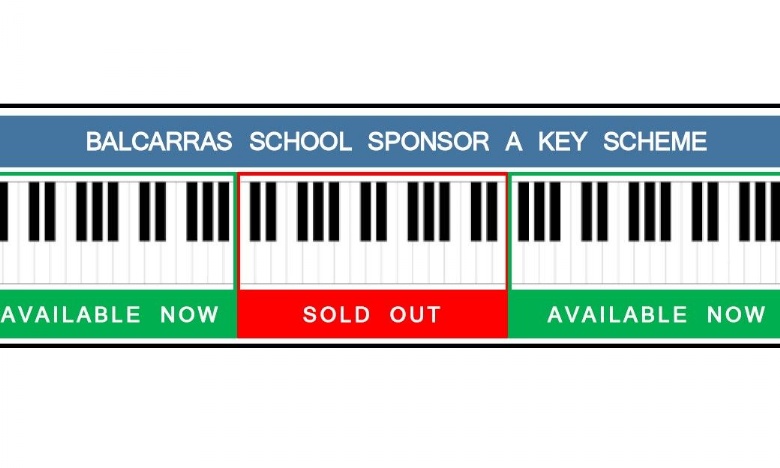 There is still time to sponsor a key on our new grand piano!
For £100 we will give you sponsorship of a key. As you'll know there are 88 keys on the keyboard. Next to the piano we will place a plaque with the names of the key sponsors on.
Click here to buy a key via scopay. Your donation will show as a -£negative amount (in green) owing in your Scopay account. Please email sed@balcarras.gloucs.sch.uk if you have any queries.
If you have friends or relatives, who are keen to donate, please ask them to do so directly via our bank account.
Our bank details are as follows:
Virgin Bank
05-03-64
66313729
Please add the reference "Piano key".