The 37th Annual Sports Day at Balcarras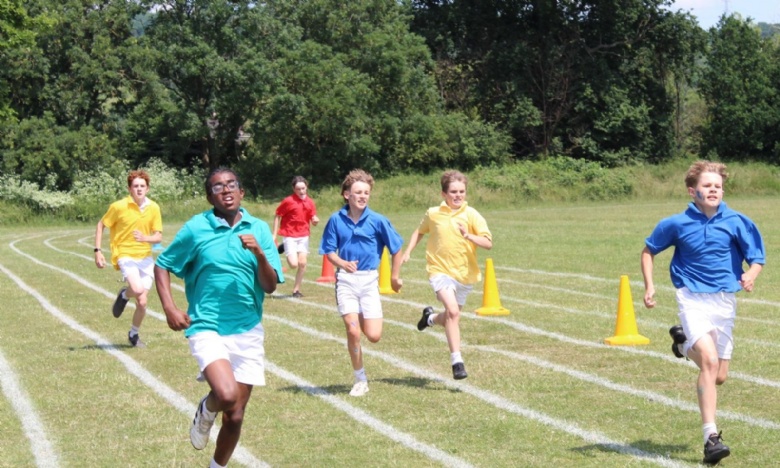 The 37th Annual Sports Day at Balcarras
On Thursday 15th June Balcarras held its annual sports day. It was a superb event played out under beautiful sunshine. The field events took place in the morning whilst the track took centre stage in the afternoon. Hundreds of pupils took part and, in the end, Selvey emerged victorious for only the 4th time in the competition's history. They have now won it back-to-back and Miss Niblett believes that she is creating a winning dynasty on the lines of Pep Guardiola's Manchester City. It is up to the other three houses now to respond.
The school would like to congratulate all pupils who competed and also pay tribute to those students who cheered them on from the galleries. We would also like to thank the PE department for organising another great event.
Every year we award the Healy Trophy for the outstanding performer on Sports Day. This year it was impossible to select one so we awarded it to Jude Perry in Year 10 and Amber Tandy in Year 8. Well done to them.