FUNDRAISING FOR A NEW GRAND PIANO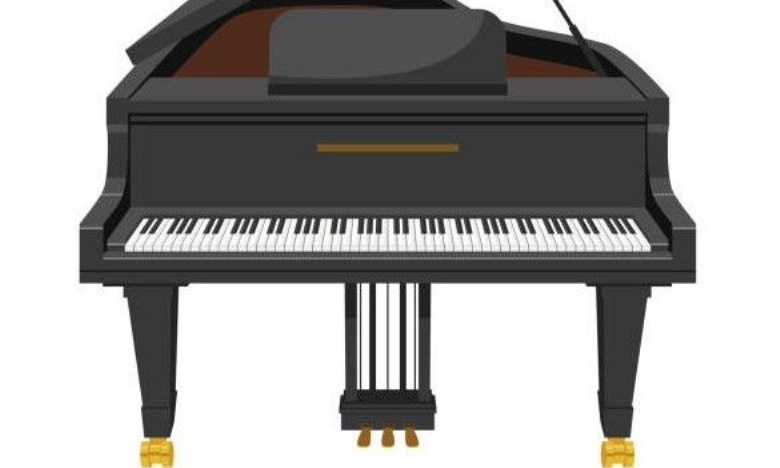 June 2023
Dear Parents,
FUNDRAISING FOR A NEW GRAND PIANO
Before Easter we received the very sad news from our piano tuner that the Yamaha Grand Piano in the hall had reached the end of its useful life as a concert piano. It was purchased by the school in 1996 and was over 20 years old at the time. It has been entertaining audiences for about 50 years but soon it will go to that great concert hall in the sky. It was a lovely piano and I have myself spent many a happy 10 minutes playing it. It will be sadly missed.
Now, however, we look to the future! We need to purchase a suitable replacement and these things don't come cheap. You might be able to guess where I am going with this…….
We would like to invite all of our parents and friends to support the school's campaign for a replacement piano. We are launching a campaign to raise £15,000. The campaign opens today and will close at the end of term.
HOW CAN YOU GET INVOLVED?
I know having read the above you'll be itching to get involved. Here's how….
METHOD 1: A ONE-OFF GIFT TO THE CAMPAIGN
No donation is too small. If every pupil's parents gave £2.50, we'd be over a quarter of the way there already. Of course, we would be very grateful if you could donate more but we understand that times are tight for many of our families.
Click here to make a donation via scopay. Your donation will show as a -£negative amount (in green) owing in your Scopay account.
METHOD 2: SPONSOR A KEY
If you would like to make a one-off gift why not go straight for the platinum option in this category. For £100 we will give you sponsorship of a key. As you'll know there are 88 keys on the keyboard. Next to the piano we will place a plaque with the names of the key sponsors on. I have already bagsied mine!
Click here to buy a key via scopay. Your donation will show as a -£negative amount (in green) owing in your Scopay account.
METHOD 3: COME ALONG AND SUPPORT MIDSUMMER MUSIC 2023
The PTFA have agreed to make this year's Midsummer Music Festival on Friday June 23rd a grand fundraiser for a new piano. All of the proceeds of the event will go towards the piano appeal.
There will be a round of collections at the event so do please bring a spare note or two if you can afford it!
METHOD 4: CONTINUE (OR START) TO SUPPORT THE SCHOOL'S GIFT AID SCHEME
Well over 100 families make a monthly donation to the school's gift aid scheme. We use the scheme to pay for the school's minibuses and to support investment in the school's facilities. We are planning to use some of our gift aid money to support the piano appeal.
Click here to find details on how you can join the gift aid scheme.
METHOD 5: OPPORTUNITY TO DONATE FOR THOSE NOT ON SCOPAY
If you have friends or relatives, who are keen to donate, please ask them to do so directly via our bank account.
Our bank details are as follows:
Virgin Bank
05-03-64
66313729
Please add the reference "Piano".
I do hope that you will join the campaign and I hope you don't mind the school reaching out in this way. We are committed to maintaining very high standards and we want our pupils to have the very best facilities that we can provide for them. We are very fortunate to have such a supportive parental body and I know that together we will continue to collaborate to ensure that our children get the very best education possible.
Yours sincerely,
Dominic Burke
Headteacher