Parent Governor Election - results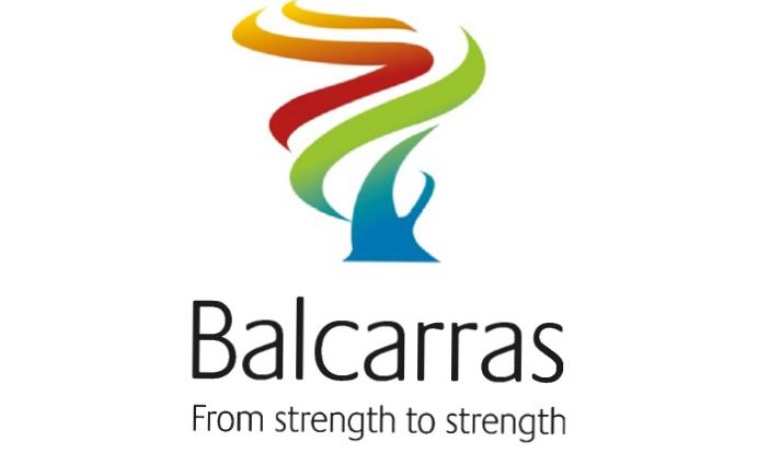 Thank you to the parents who put themselves forward for election. We had a good response with the ballot, thank you.
Mr Pak Wai Hung and Mr Richard (Rik) Boulton were nominated and will commence their 4 year term office immediately. Commiserations to the other 5 candidates who missed out.
Rosi Shepherd
Chair of Governors