Guerrilla Gardening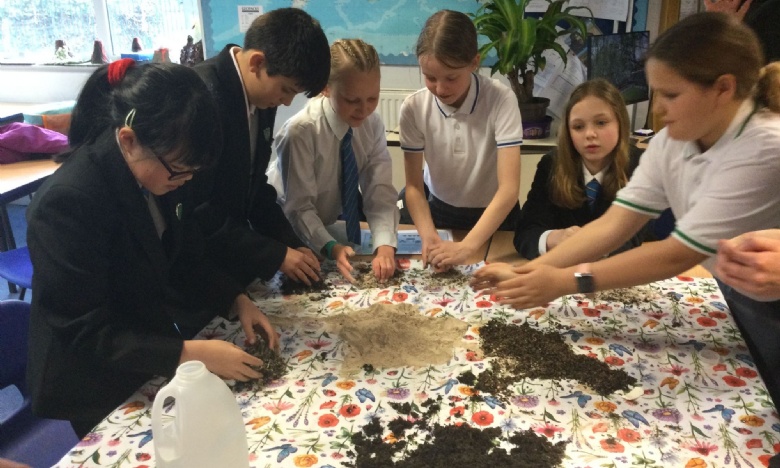 Members of the Eco club have been making seed bombs
The Eco club had a visitor from the Gloucestershire Wildlife trust last week. They discussed the importance of wildflowers for our local biodiversity, and then made some 'seed bombs'.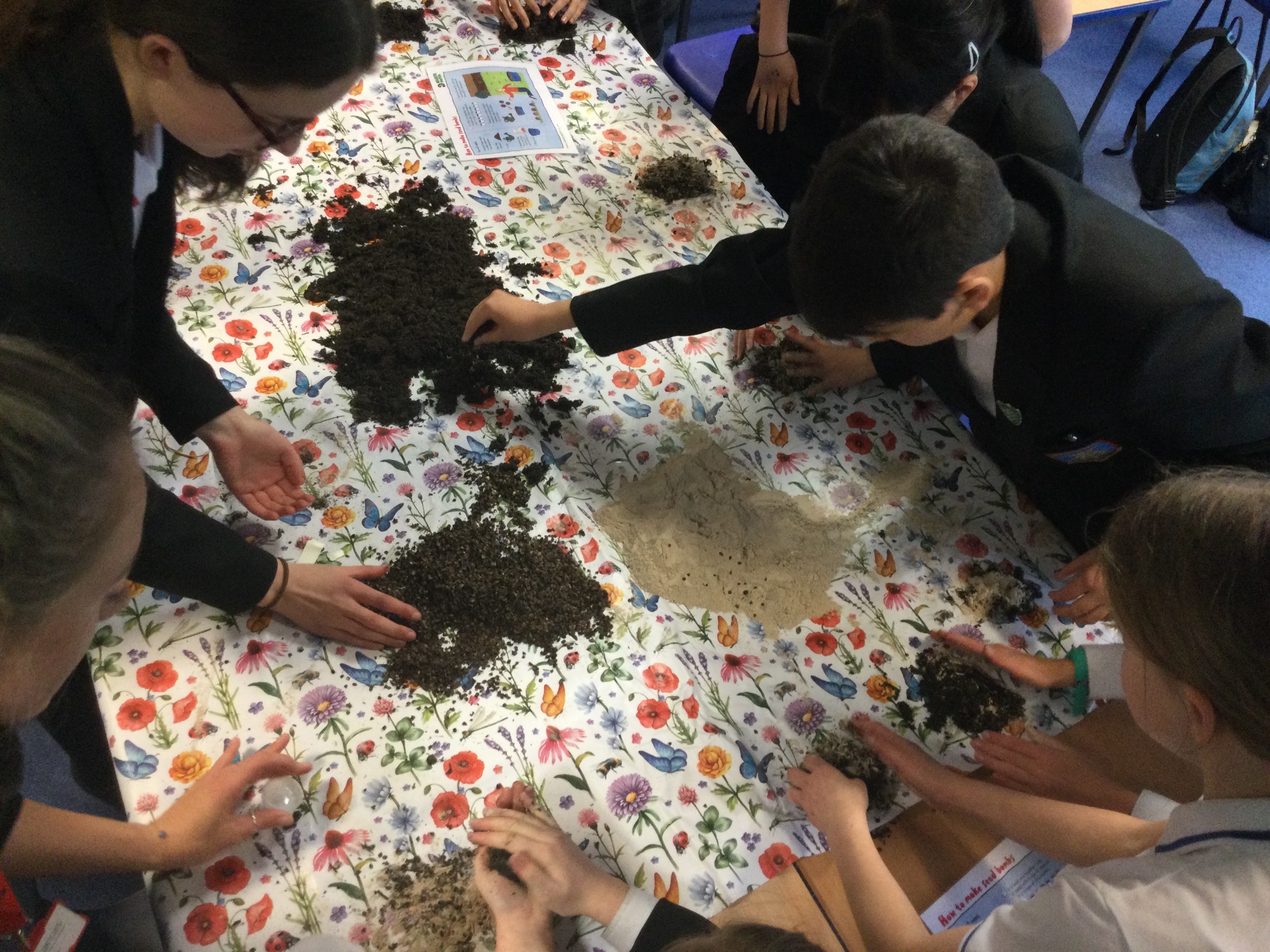 These are a mix of clay, compost, water and wildflower seeds. The group got muddy hands and sculpted these into ball shapes. The idea is then that when they dry you can 'throw' these onto the ground where the rain will break them apart and the wildflowers should then grow.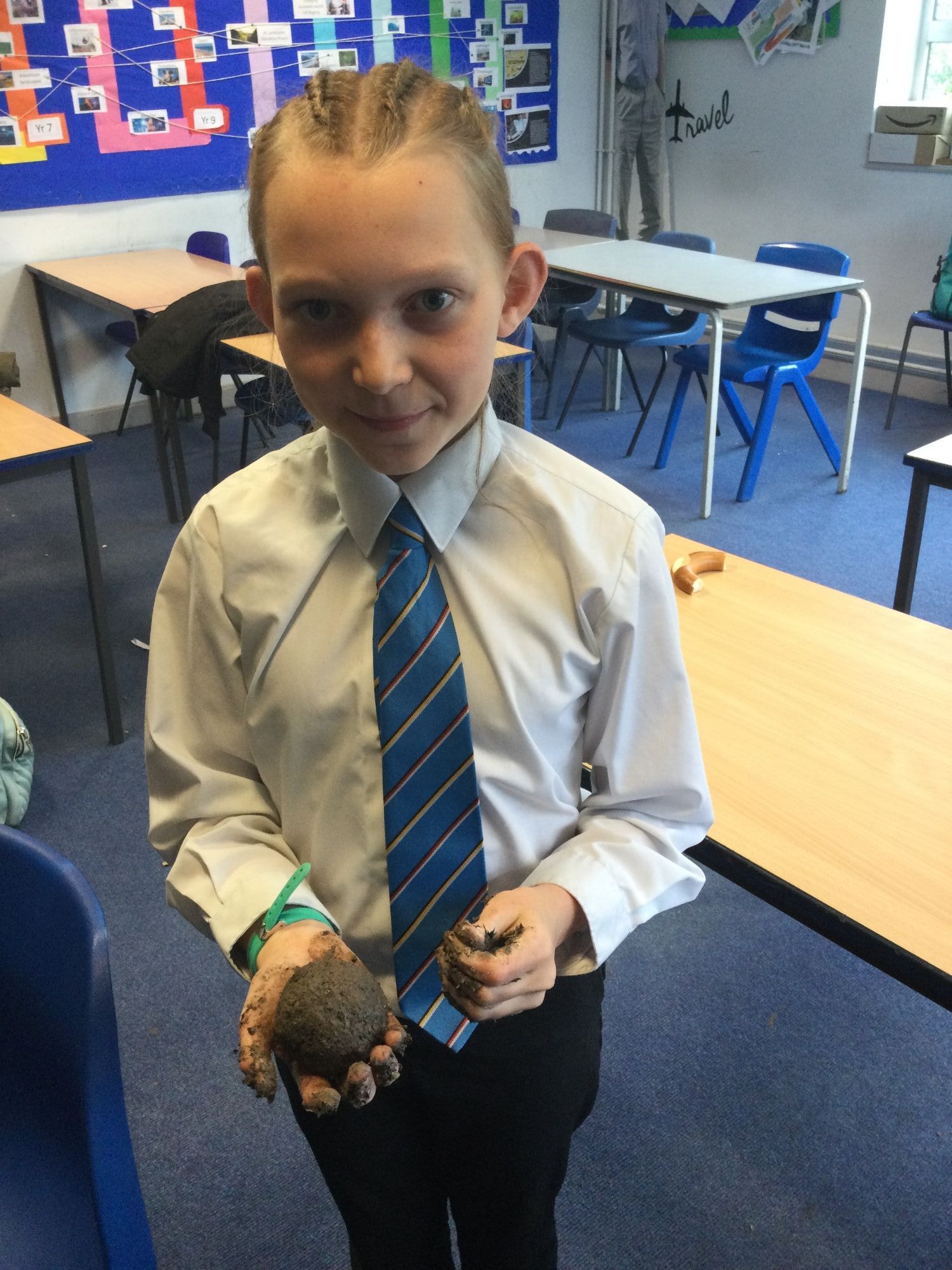 With the decline in bee numbers and loss of habitats occurring in this country the creation of spaces for wildlife is an important issue. There are a number of important local sites in this area, for example the BBC were recently filming part of the new 'wild isles' documentary in Gloucestershire, see here.
If you want to know more information about the work of the gloucester wildlife trust then click here.
If you are keen to join Eco club then come along to 7A6 on a monday lunchtime, or talk to Mr Pearce