DofE and Expedition inspires Georgia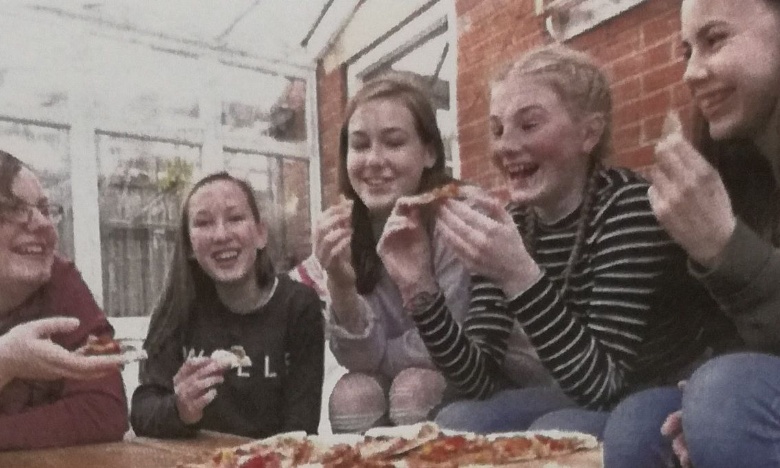 Georgia Thomas has written her first cook book
Georgia Thomas in Year 10 has written a cookbook all thanks to the Duke of Edinburgh award and Expeditions. This may sound an unlikely source of inspiration for a cookbook, but Georgia has taken the most of the opportunities at school and has started selling a cookbook.
It all started doing DofE Bronze where Georgia started developing the skill of cooking. She then decided she would like to do some more expeditions and signed up for the school expeditions to Africa in 2019. To do this you have to raise money and Georgia had the innovative idea of writing a cookbook. "I realised that werent any recipe books for teenagers and so I decided to write on" says Georgia.
So with the help of her mum she cooked tested and photographed 50 recipes in three months. She then used a local printing company to produce professional copies of the book. She paid for the cost of printing upfront with her own money. So far Georgia has sold a lot of copies of her book '50 recipes Teenagers can tackle'.
If you are interested in buying a copy of this book you can contact Georgia Thomas in year 10, or order by text or phone from 07976 928102 or email info@claremcveycopywriting.co.uk
If you are interested in taking part in DofE click here, if you would like to know more about the school expeditions click here.