COP21 conference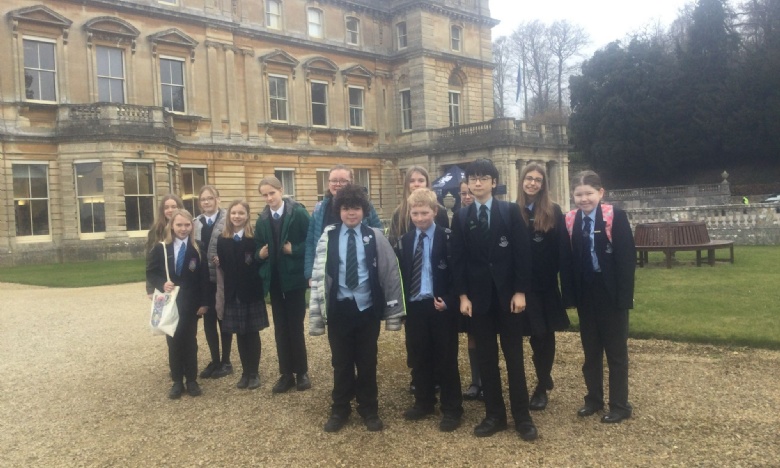 Pupils across the Balcarras Trust took part in a Global Environmental symposium held at Rendcomb College
On Friday 3rd March pupils from the Eco clubs of The High School Leckhampton and Balcarras School took part in a conference. This was hosted at Rendcomb college and was part of a global program to look at sustainability.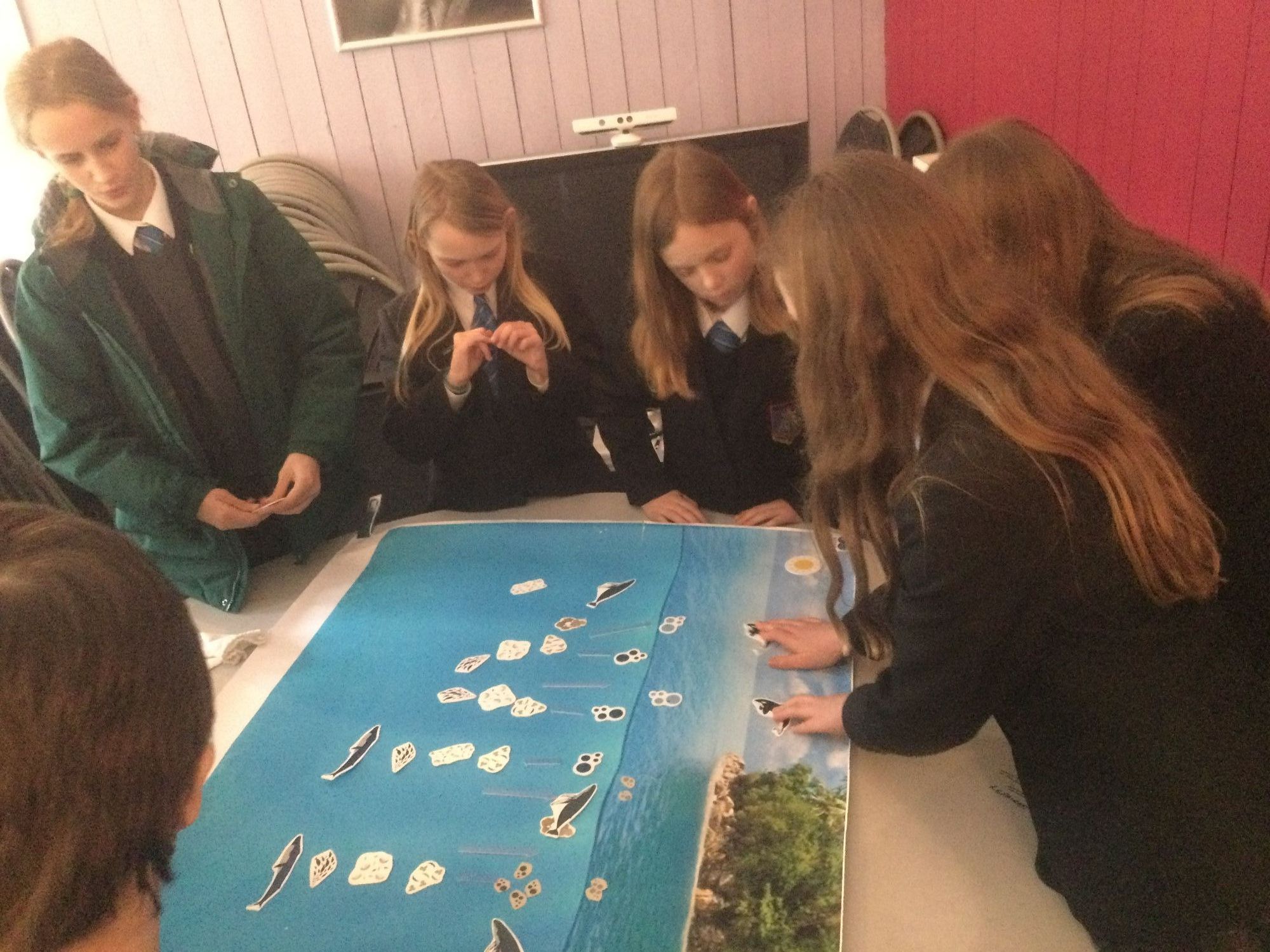 This idea began after the COP 21 conference held in Paris back in 2015. Where world leaders agreed to hold global warming to 1.5 degrees. Since then pupils from around the world have met up to discuss their opinions on climate issues. This was the 30th edition of this meeting, which has now been hosted in 19 different countries.
This edition saw 7 local schools coming together with local businesses and policy makers to complete a range of workshops. The opening speech gave an overview of the global nature of environmental issues, focusing on the 'loss of biodiversity' and 'climate change'.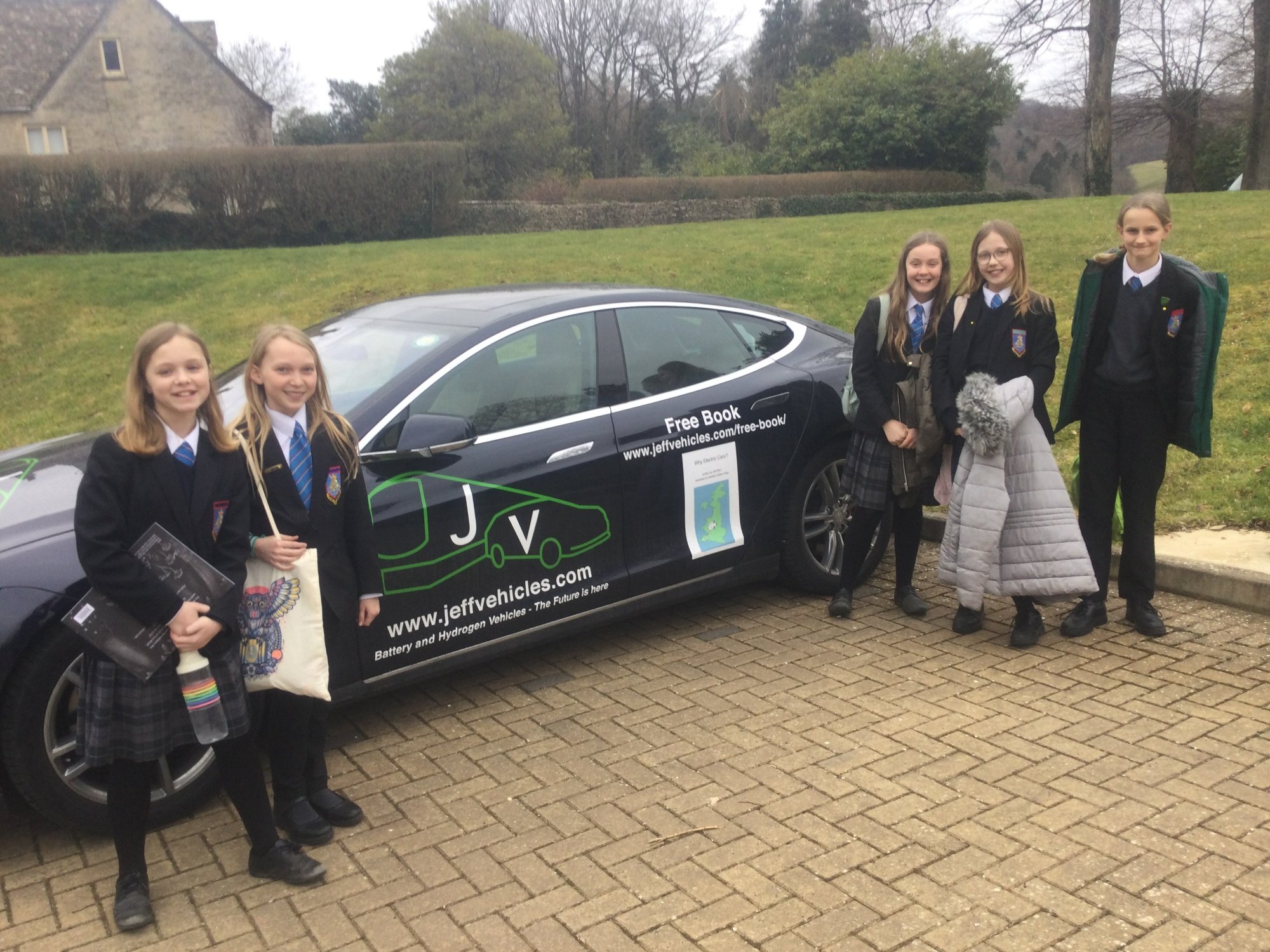 The pupils then broke into groups and completed workshops on The importance of whale poop, battery and hydrogen power for transport, creating a vision for sustainable futures.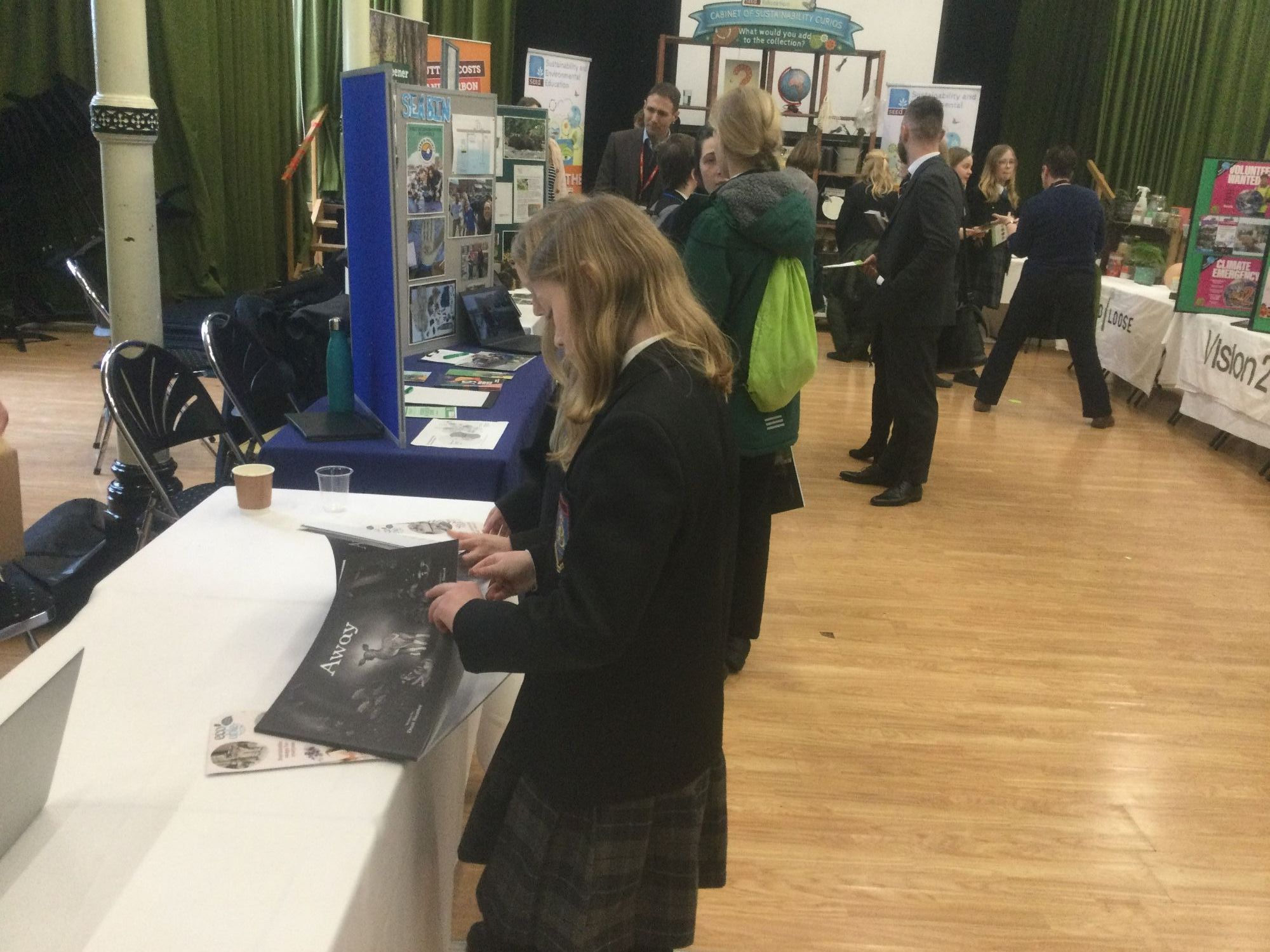 There was a speech from the CEO of the Whale and Dolphin conservation charity, who are locally based to further inspire the pupils. Finally there was a marketplace which had a range of local businesses and charities sharing their insights into a sustainable future. This was a great opportunity to pupils to explore some ideas on how we and our school could reduce our impacts on the planet.
Jon Pearce
Eco club coordinator