Ski trip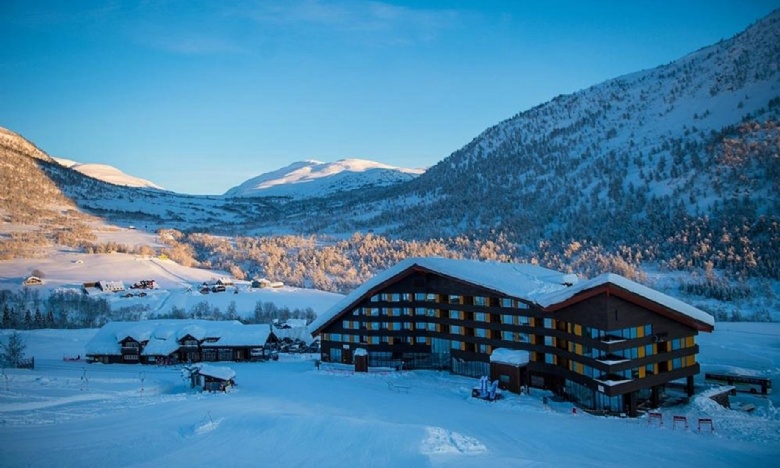 The Balcarras Ski trip to Norway saw record numbers take to the slopes
Another trip to beautiful Myrkdalen is over. It's a pity that half-terms cannot be two-week affairs because many did not want to come home!
73 pupils (our highest ever ski party size) got up early on Sunday morning for our transfer to Gatwick. Our transition though check-in, security, and boarding was exceptionally smooth due to well-drilled youngsters being chaperoned by teachers with a wealth of experience in accompanying such trips.
Our flight to Bergen was 20 minutes shorter than normal owing to a strong tail wind. The coach transfer from Flesland Airport along the picturesque E-16 fjord road took about 2½ hours. Our hotel welcomed us back with open arms and everyone settled in to their 5* accommodation very swiftly.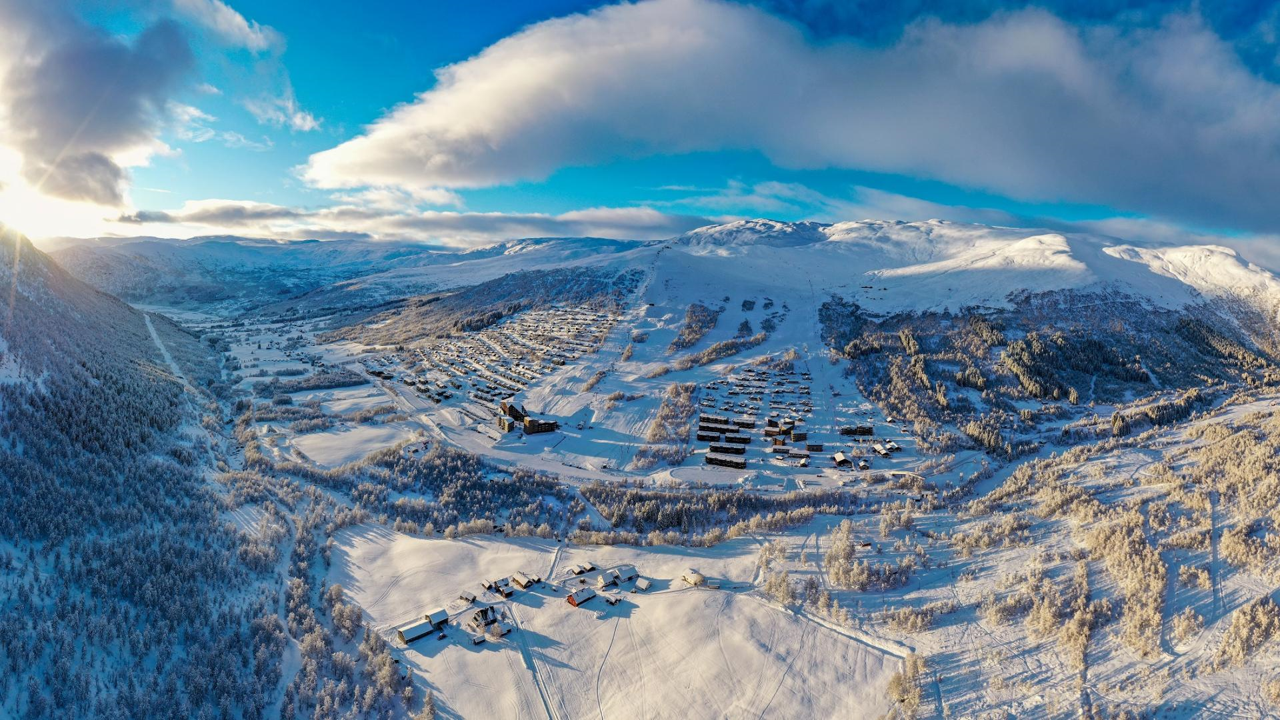 Day 1 involved getting kitted up at ski fit. It was amazing how the whole party was dealt with in less than an hour. The strong winds on Monday meant that the chair lift was closed but everyone was able to brace the arctic like conditions using the button and T-bar lifts. The challenge caused by the weather did not deter our resilient pupils.
For the rest of the week the weather calmed down and we skied on virtually deserted pistes in (mostly) glorious sunshine.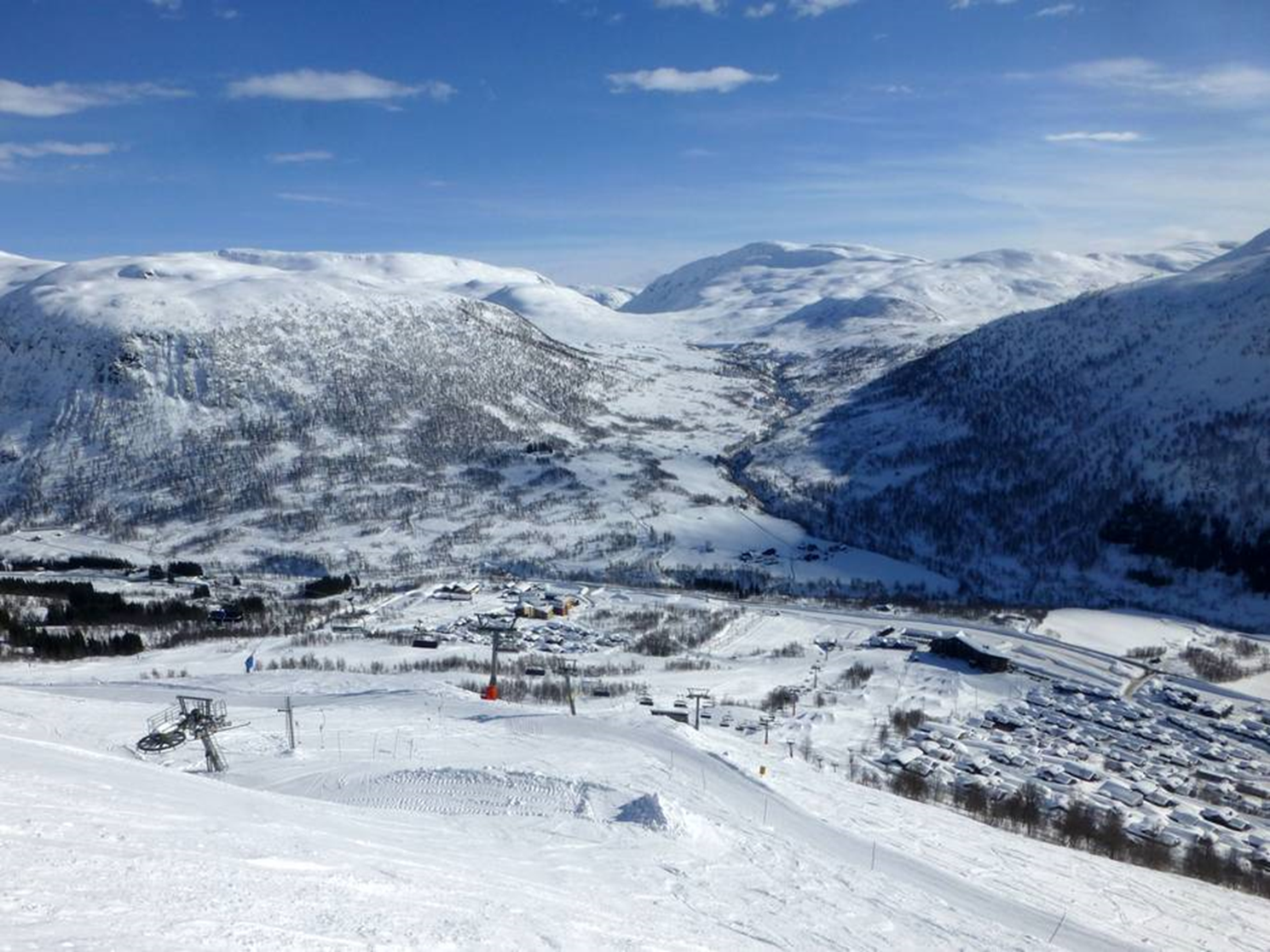 Certificates were distributed to everyone. For the first time, two of our party got 4½ stars out of 5. It is tough to accept that any pupil is better at skiing than Dr Sharp & Mr Critchley!
The 'pupils' were a credit to the school, their parents and themselves. This was our 5th successive visit to Myrkdalen. The hotel staff, ski instructors & ski-fit personnel have run out of superlatives to describe our children.
Roll-on February half-term 2024!
Mr M Dean (Ski Party Leader)