Sixth Form Extension Consultation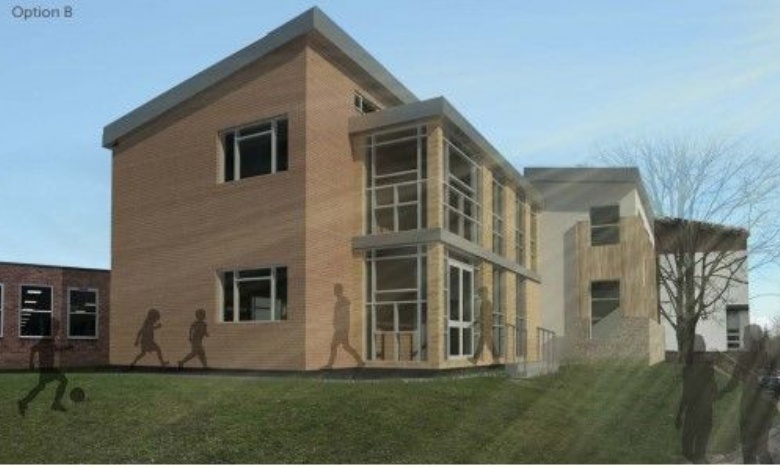 Click here to read the proposal and complete the questionnaire concerning the consultation.
Sixth Form Extension Proposal
Consultation Meeting 4pm – 6pm Weds 18th January 2023
3rd January 2023
Balcarras is holding a consultation meeting on Weds 18th January 2023, from 4pm to 6pm.
Anyone interested in seeing the plans for the sixth form extension, or interested in discussing the proposed extension is very welcome to come into the school. There will be an opportunity to complete a questionnaire and comment on the proposal.
If you are unable to make the meeting, all of the plans and information can be viewed below. The questionnaire can also be completed over the internet, at the following location:
https://forms.office.com/e/zXHSVvvaCX
Yours sincerely,
N. A. Baxter
Deputy Head