Singing in the Rain tickets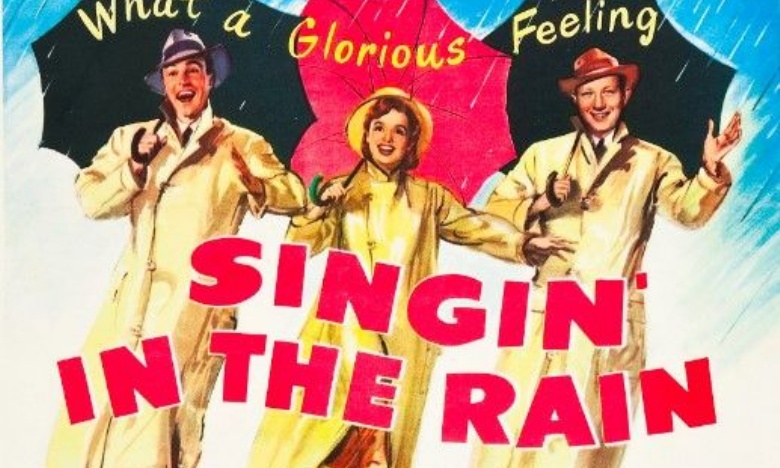 Tickets are now available for the school play
As a cashless school, tickets for this year's school production Singin' in the Rain will be available via Scopay. Just like previous years, seats will be allocated through a first come first served basis, you will have the option to indicate your preferred seating area in the Scopay notes section – raised or floor. If you require special access, it is essential you indicate this in the notes section as you buy your tickets. This allows us to meet your requirements and for us to be as fair as possible with the seating arrangements. If you purchase a ticket too late and a show is sold out, you will be informed and refunded.  
Tickets went on sale around 2pm on the 18th November.  
The show will run from the 6th - 9th of December, however there is a possibility the Friday show will be postponed to the Saturday (10th) due to the football, so keep this in mind when purchasing a Friday ticket. We will confirm the date of our last night as soon as we can depending on England's progress in the tournament!  
 Prices are as follows: 
Tuesday/Wednesday:                                     
Child = £5 Adult = £7
Thursday/Friday (or Saturday):
Child = £8 Adult = £12 
 Tickets you have bought will be put in your eldest child's tutor tray within a couple of days of purchasing, they should receive them during their tutor period.  
 Thank you, we're looking forward to seeing you there!  
The Balcarras 2022 Singin' in the Rain Ticketing Team