Swap shop 2nd Dec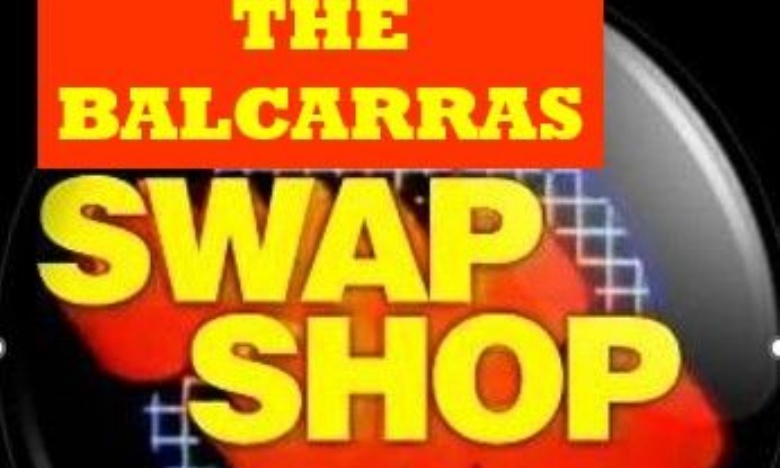 Tired of fast fashion? But want to refresh your wardrobe? Come along to the swap shop.
On Friday 2nd December, Balcarras school are running a Swap Shop event. This is a day where pupils can bring in old items of clothes they no longer wear and then they can swap this for free for a new item. The idea for this is to reduce the number of new items of clothing that are bought, lowering your carbon footprint.
It will be held in 2A8 (the new tech room, was 1A5) before school, breaktime and lunchtime.
According to a recent article in the Guardian the average person in the UK owns 115 items of clothing, 30 of which have never been worn. With £140m worth of clothing ending up in landfill each year. This takes energy, water and produces waste.
Why not take part? Bring in some clothes, make sure they are clean and good condition for re-use. Bring them to Mr Pearce or Mrs Kinch before the day, you will get a token to swap for a new item of clothing on the day.