Literature Festival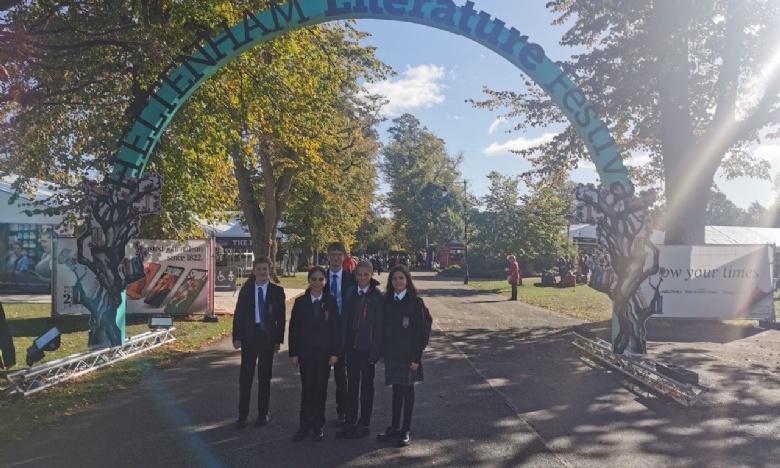 Pupils got to share in Literature festival events at school and in town
On Wednesday last week, as part of Balcarras Literature Week, Year 7 had an inspiring talk from ex Balcarras pupil Francesca Gibbons. Since leaving Balcarras, Francesca has become a successful author with her 'A Clock of Stars' trilogy being described as 'the most magical book debut of 2020' and topping the amazon charts. Francesca spoke to the students about her experiences of writing and introduced the students to some of the wonderful, magical characters in her book (illustrated by Chris Riddell). She also shared with the students the importance of nature and how wonderful it can be to get outside, not only for your health but for your imagination. It was a brilliant experience for the Year 7 students and we hope that Francesca will visit us again soon!
Mrs Wranosky also took a small group of students to the Literature Festival to compete in 'The Battle of the Books' competition. During the competition, Imogen Lamb had to champion our chosen novel – Illegal by Eoin Colfer – and persuade the judging panel that our chosen novel evoked the most empathy from the reader. The event was hosted by Julian Sedgwick and we loved hearing about his experiences of writing the inspirational Tsunami Girl and the importance of careful, thorough research when writing about a culture other than your own. Imogen's speech was superb – thank you to Daisy Fraine for helping significantly with the research and writing – and we were really proud to come away with second place! After the competition, we went to listen to Sarah Crossan speak about writing poetry – she had lots of useful tips for us but was also great fun! We had a brilliant day.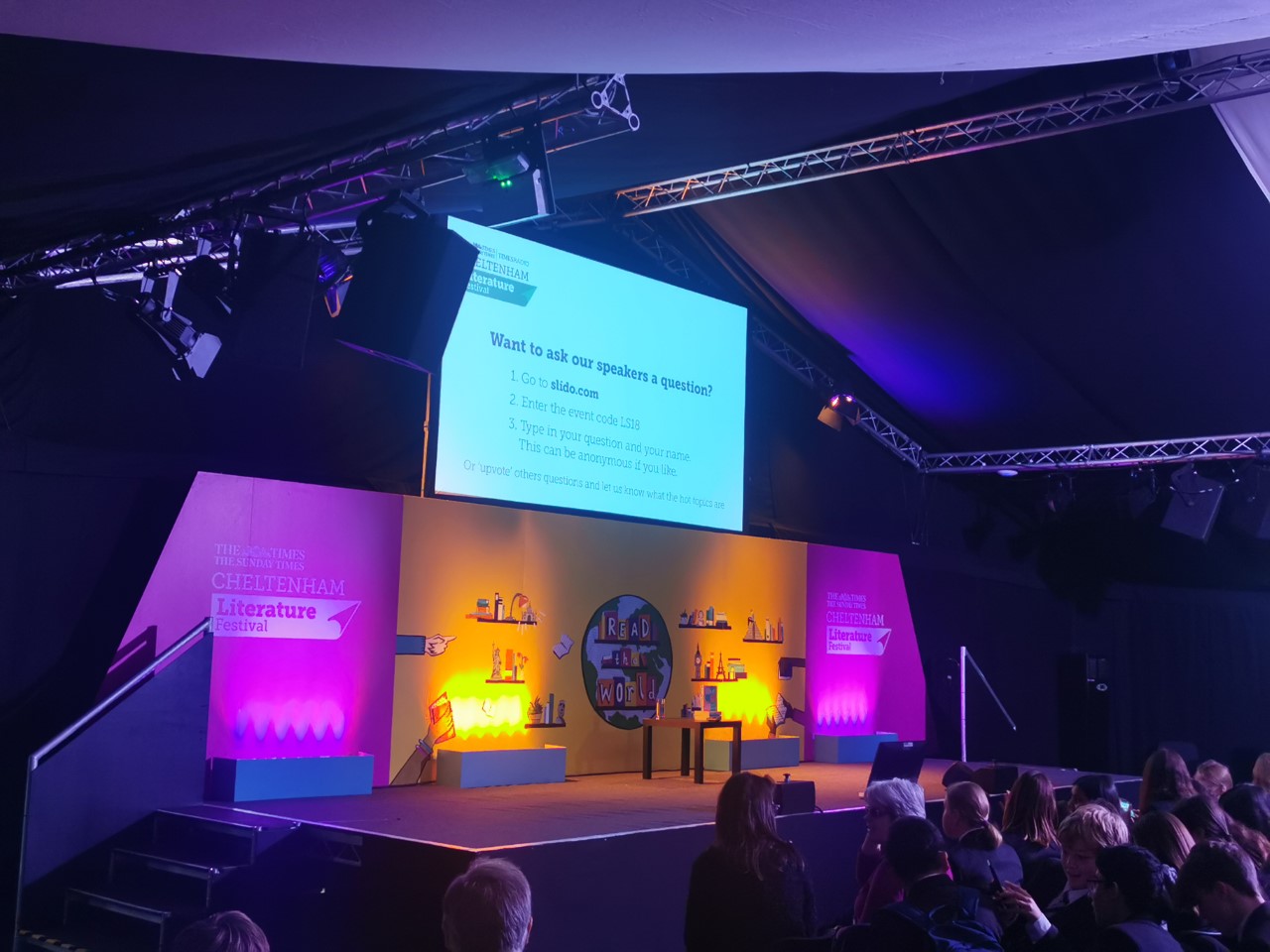 During the week we also had tutor time quizzes and a Key Stage Three writing competition. Thank you everyone for your entries and enthusiasm – winners to be announced soon!
Mrs Wranosky