Jurrasic coast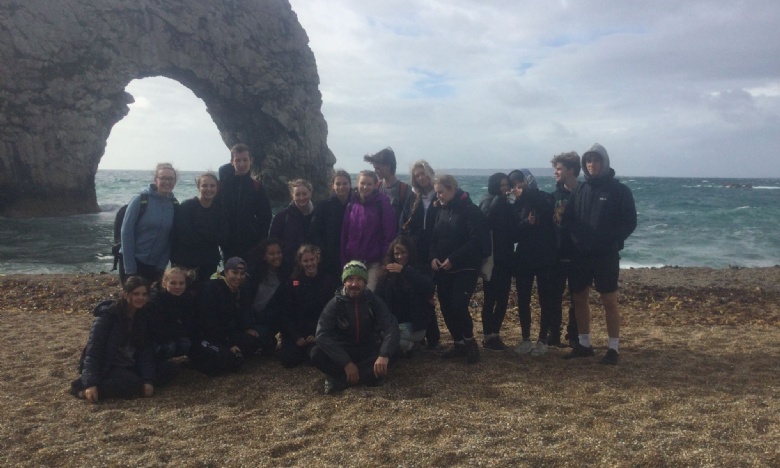 Year 12 and 13 Geography students have carried out fieldwork down on the Dorset Jurrasic Coast
The Geography department have taken pupils down to Dorset for a weekend of Geography fieldwork. At A level pupil have to carry out their own NEA individual study. The aim of this weekend was to show them techniques on how to collect this infomormation and also to look at Coastlines, how they are managed and some of the landforms that can be found.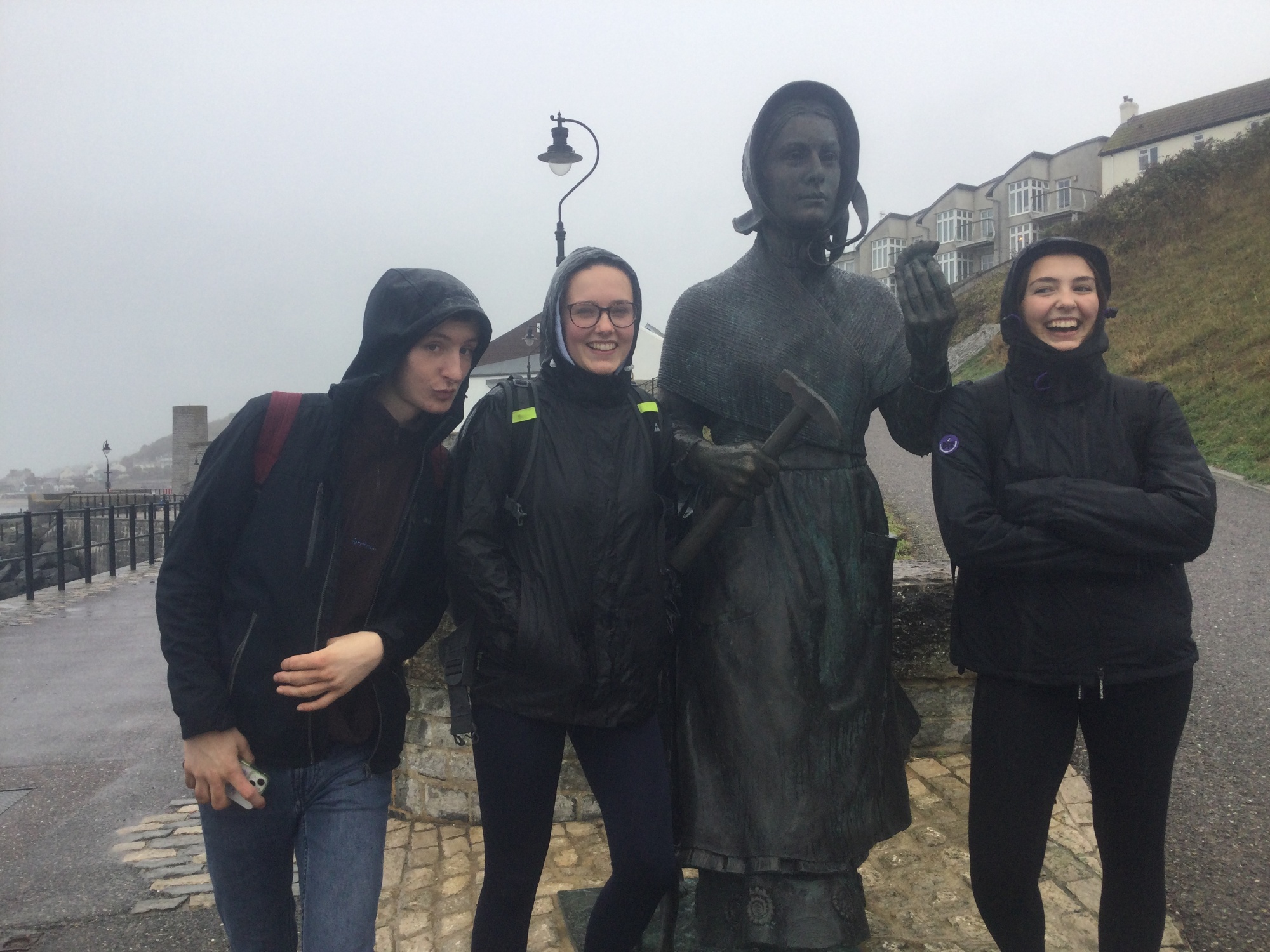 First stop was Lyme regis to look at the management and the history of fossil collecting that started back with Mary Anning many years ago. Then we had a stop off at Chesil Beach to look at the UK's largest Tombola (a depositional landform). That evening we visited some Arcades for a classic bit of seaside entertainment.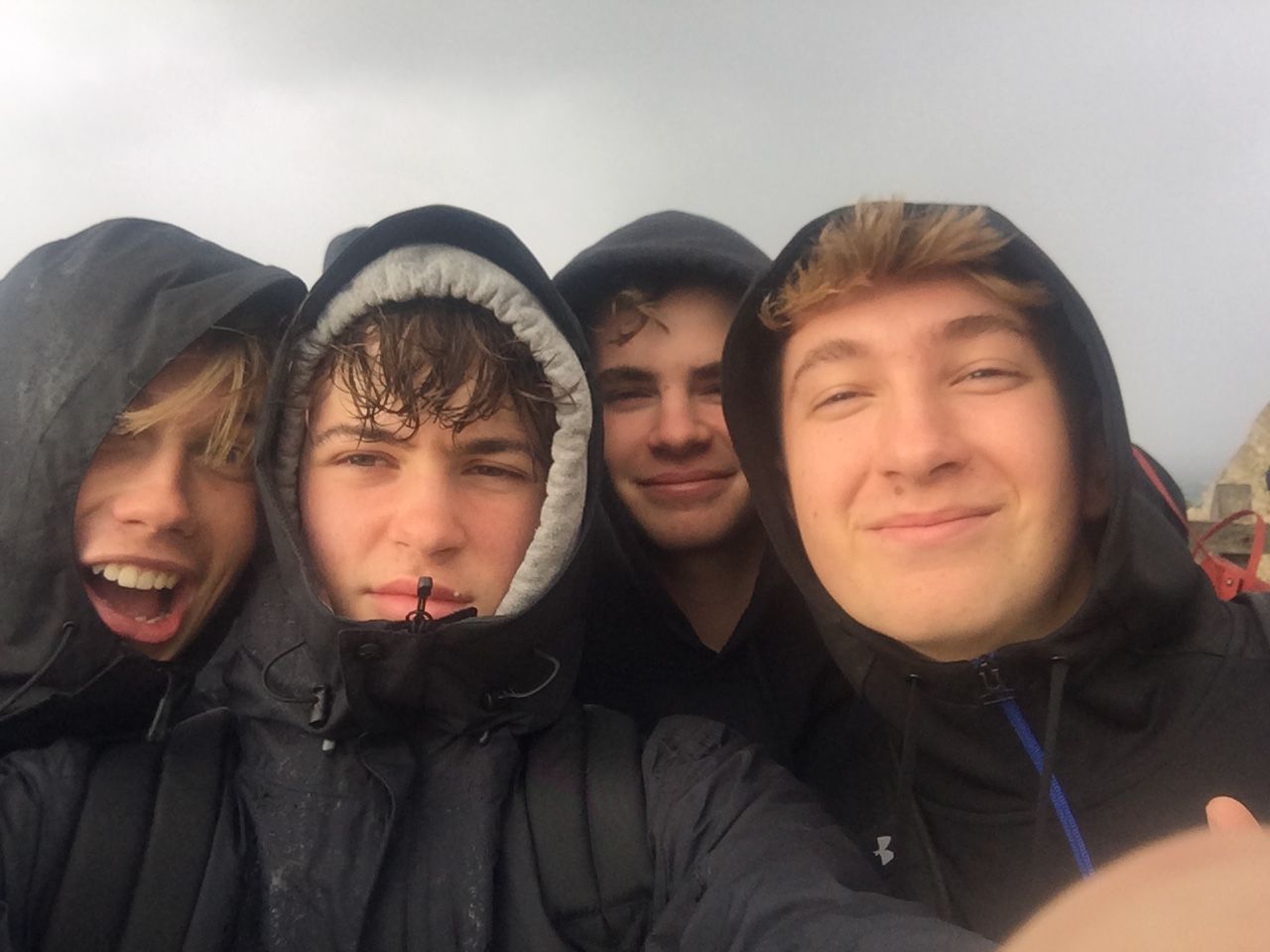 On the Saturday we travelled to Lulworth Cove and Durdle Door, classic Erosional landforms. Before heading out for some bowling in the evening. Well done to Kit for getting the highest score!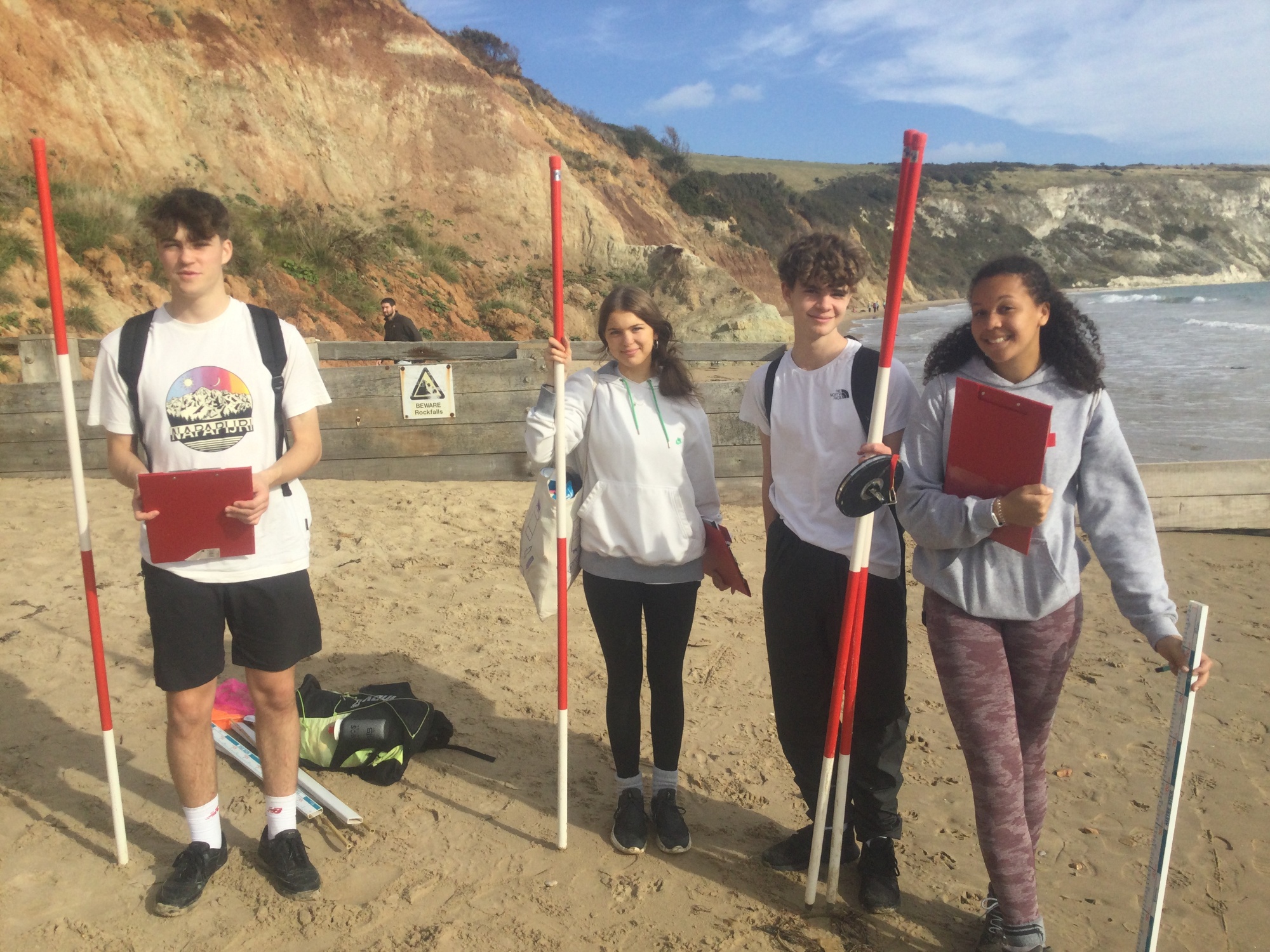 On the Sunday the year 13's collected their NEA data, while the year 12's looked at how to measure succession and management of sand dunes at Studland. This was before an ice cream and then a pop on the sandbanks ferry before driving home.