Bikeability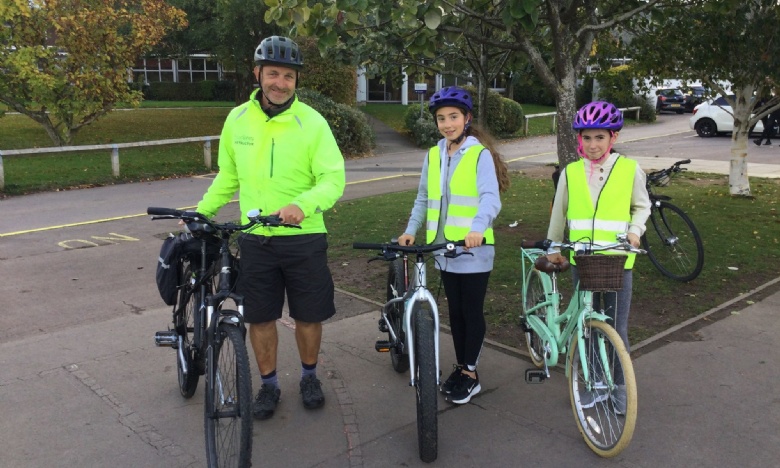 Year 8 pupils have been taking part in level 3 Bikeability course at Balcarras
Forty eight pupils have taken part in a 4 hour Advanced cycling skills course at Balcarras. This is a national program that builds upon cycle skills to cycle safely on the road. The pupils have a 2;1 ratio with an instructor and spend time out on local roads looking at how to ride their bikes in a controlled manner. Each pupil gets tailored written feedback on their progress and skill level. This course builds upon the Bikeability Level 1 and 2 that some pupils do at primary school.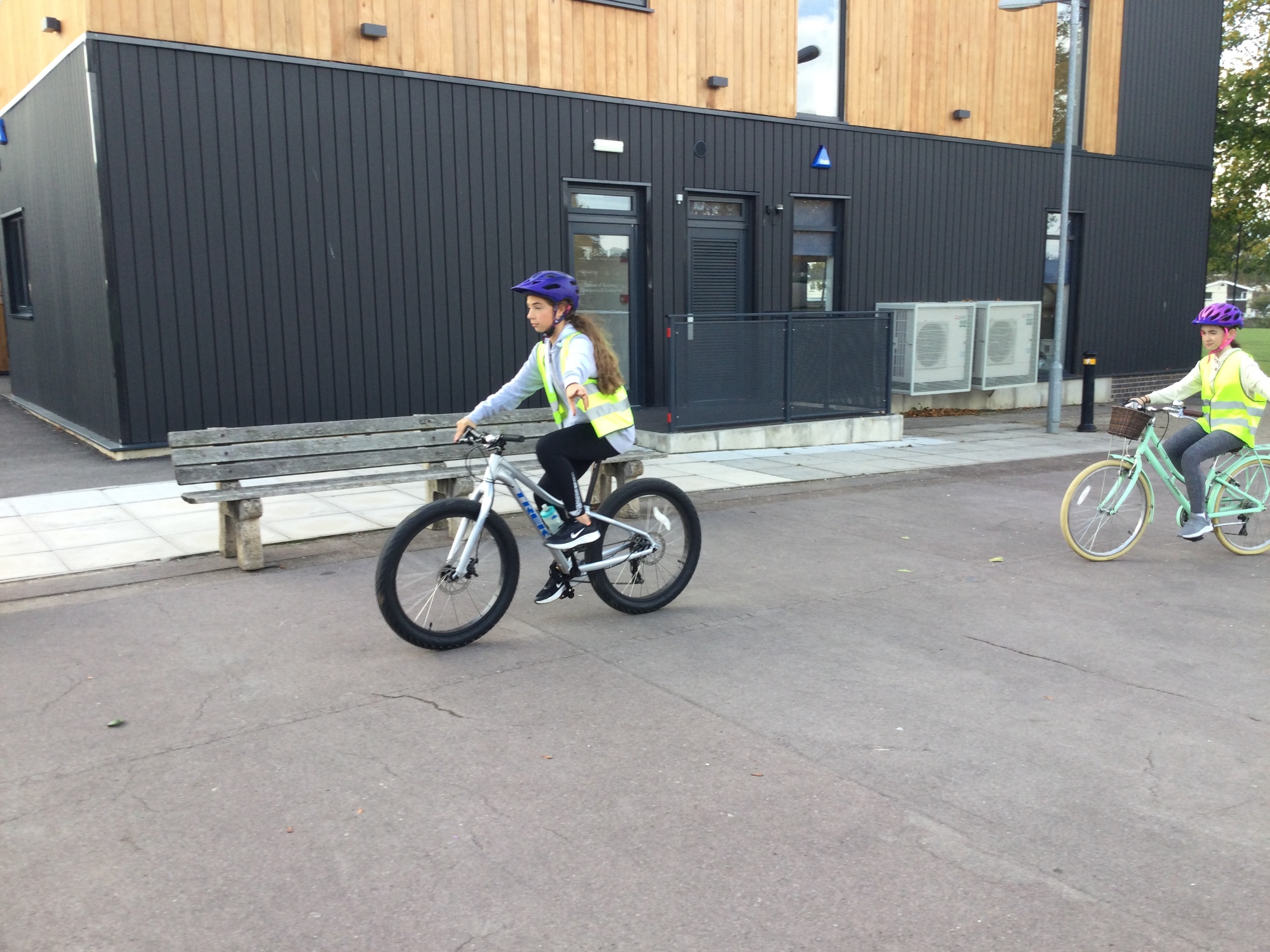 "This is a great opportunity to increase pupil confidence and participation in cycling, and to make them feel they can cycle more safely on the roads" said Mr Pearce who coordinates the event.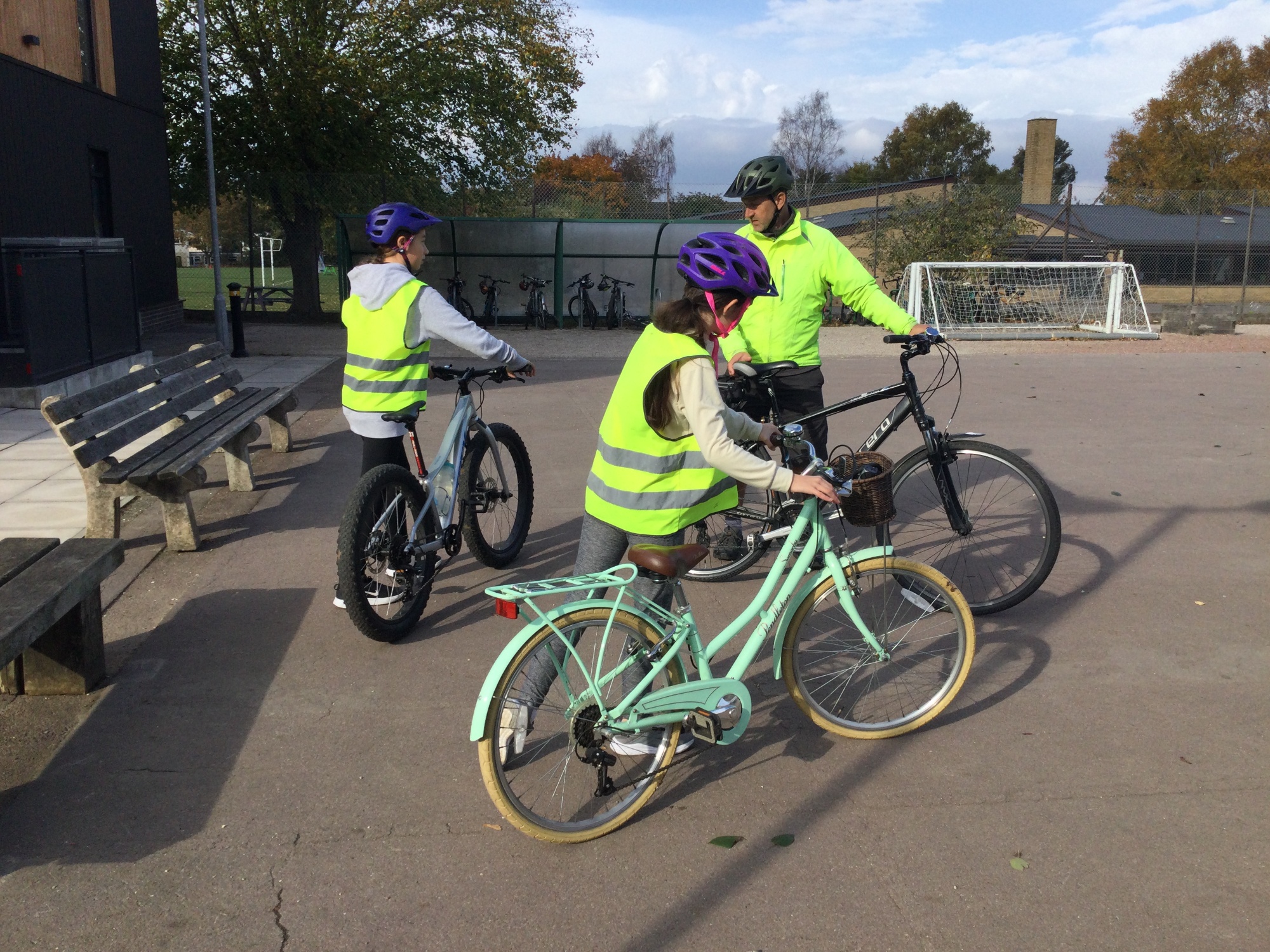 We currently have around 5% of pupils who cycle to school and this is part of our program to promote sustainable transport and travel. There are a number of bike sheds around the school site where pupils can leave their bikes and helmets.
For more information on the Bikeability program click here