Computer Donations to Africa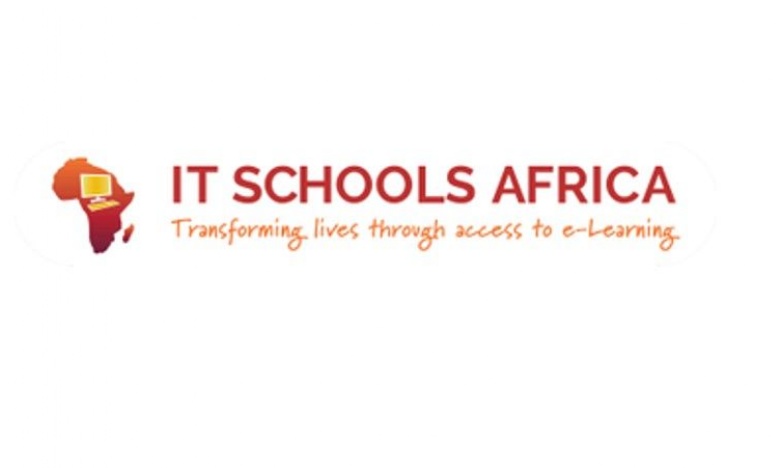 Every year Balcarras donates old computers and hardware to the local charity 'IT schools Africa'
Every year Balcarras donates old computers and monitors to the charity IT schools Africa. The recent African destinations are now being to put to great use and is transforming education in Malawi and Zimbabwe at the following schools: The Chibuwe High School, Chipinge, Zimbabwe. Also the Bishop Wambari Secondary School, Naivasha, Kenya.
The students and members of their communities will benefit from life enhancing knowledge and skills, access to further education and improved opportunities for employment.
In this way the Balcarras community is helping to offer brighter futures to African schoolchildren. It also helps to work towards the UN sustainable development goals.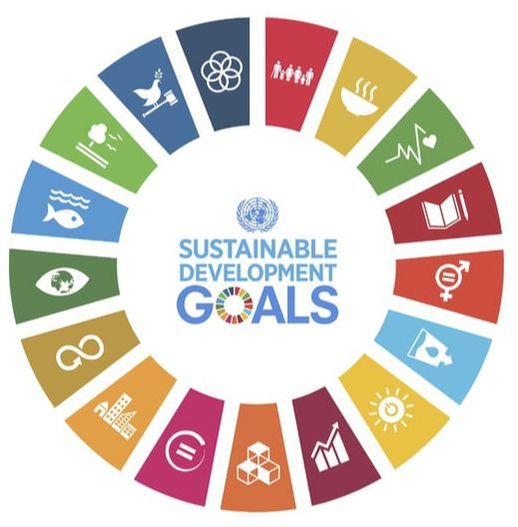 This is all organised by the local charity 'IT schools Africa' to see there website click here.
If you have old computers that you no longer need they are always looking for donations, click here to donate