2022 Sponsored Walk a Runaway Success! ​​​​​​​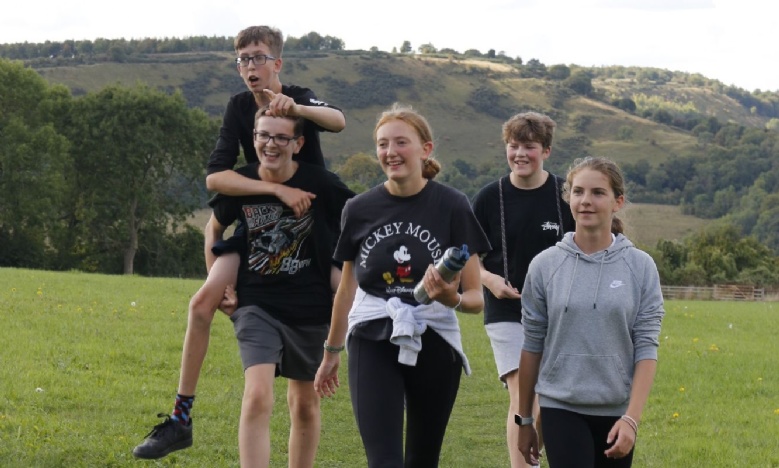 2022 Sponsored Walk a Runaway Success!
On Friday 23rd September the whole school enjoyed our annual sponsored walk in the beautiful Cotswold countryside. Almost 1000 students and over 100 staff took part—with several brave souls running the course. If you've ever walked the course you'll know that it is pretty steep! It was a great event and we were fortunate that the sun was shining down on us.
We are not sure exactly how much we raised but we will be in touch about this shortly. Mr Constance (who organises charitable giving in the school) will contact students to ask them which charities they think we should support this year.
The school would like to thank Mr Willgoss and Mr Goddard for their super work in organising the event.