Year 12 Geography Field Trip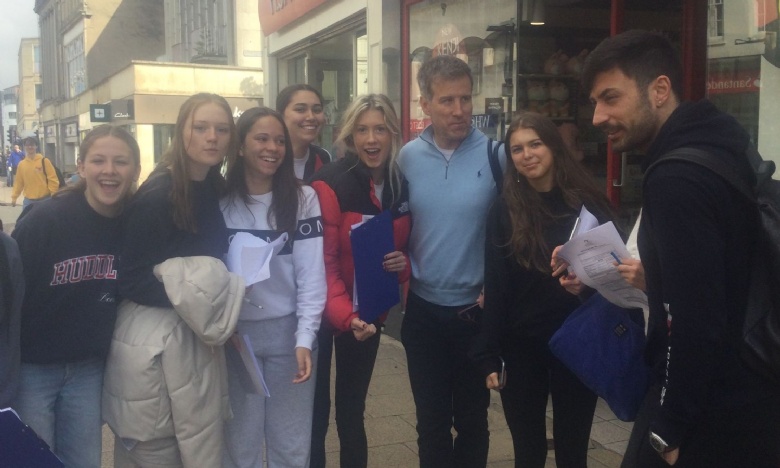 Year 12 have been out collecting ideas for their own fieldwork as part of A level Geography
Last week we had fun back being 'back out in the field' with Year 12.
The day was spent within their local area exposing them to a range of physical and human fieldwork techniques in preparation for their NEA next year.
With an early start (even earlier for some with a McDonald's breakfast built in beforehand!) we started the day putting into practice some human fieldwork techniques. Pupils devised a questionnaire to find out about the public's perception of Cheltenham. These ranged in theme from crime, sense of place to shopping habits. Pupils also conducted a clone town survey to discover to what extent Cheltenham was a clone town. Alongside this they investigated the quality of the environment, pedestrian counts as well as a range of emotional and sound mapping techniques.
The pupils had a keen eye when collecting their data as they even did a bit of celebrity spotting! Aton Du Beke and Giovanni Penrice from Strictly come dancing were spotted on their way to training for that evening's performance at The Everyman theatre by the pupils. They were good sports and very kindly filled in the pupils' questionnaires and data requests.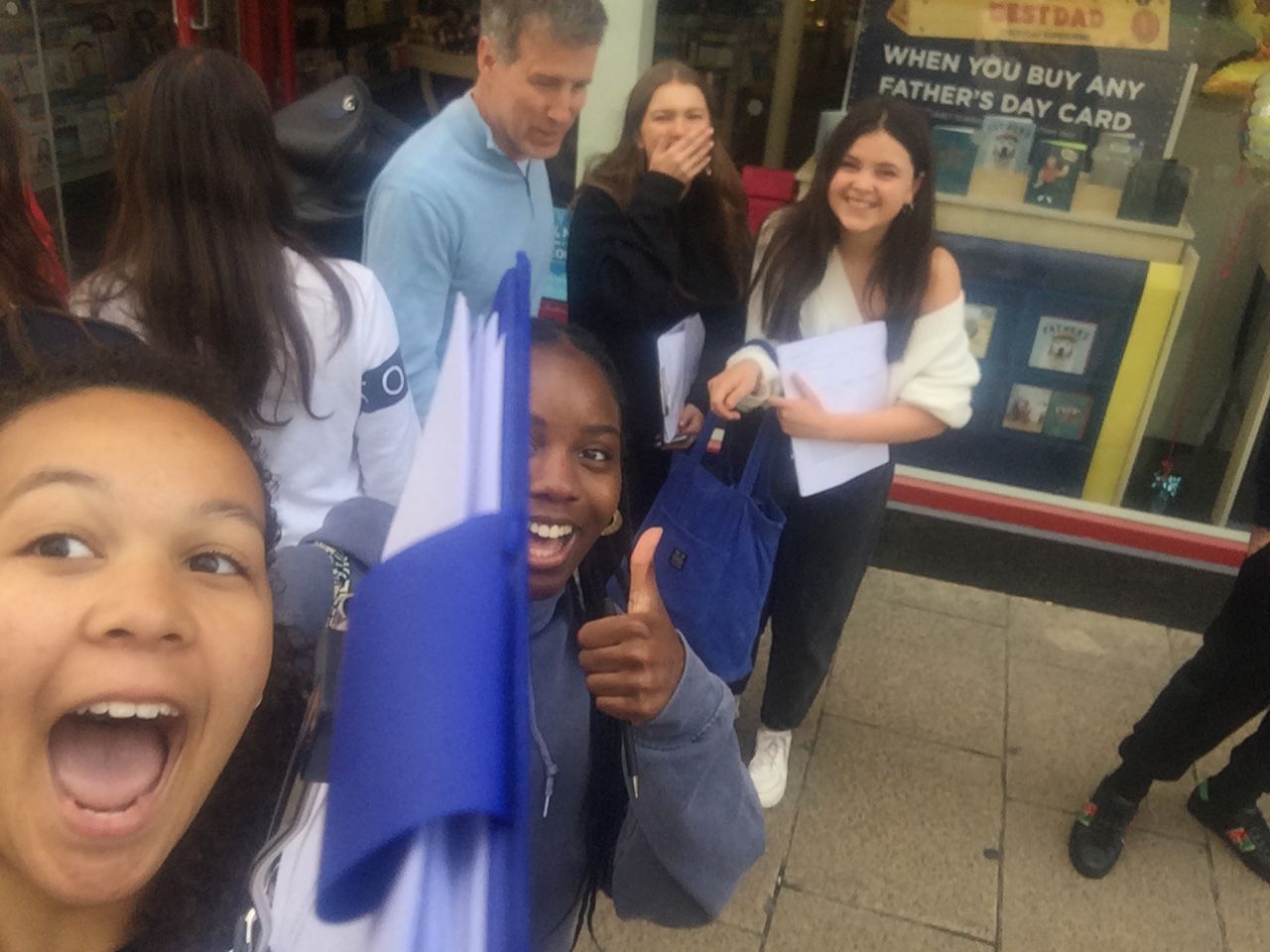 Making our way through the town centre back towards school the pupils switched to conduct a microclimate study to see if there was any evidence of the urban heat island effect and whether the factors that influenced the different microclimates.
After refuelling for lunch pupils were back out exploring their local area of Charlton Kings for the afternoon. Pupils used this as an opportunity to re-cap their local case study as well as use a variety of techniques to investigate people's lived experience of the place in the past and at present as well as the changing demographic and cultural characteristics alongside the economic change Charlton Kings has seen.
The pupils were brilliant all day and it was a pleasure to be doing fieldwork again after so long.
Mrs Lambert-Masters
Head of geography