Ski Trip Norway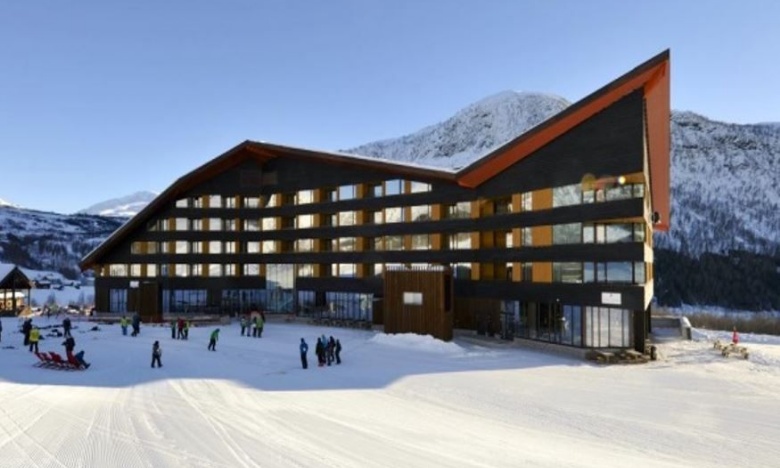 Norway Ski Trip 2022 Review
A group of 62 students accompanied by 16 staff departed Balcarras at 5:30am on Monday 21st February for the first stage of our trip to Norway.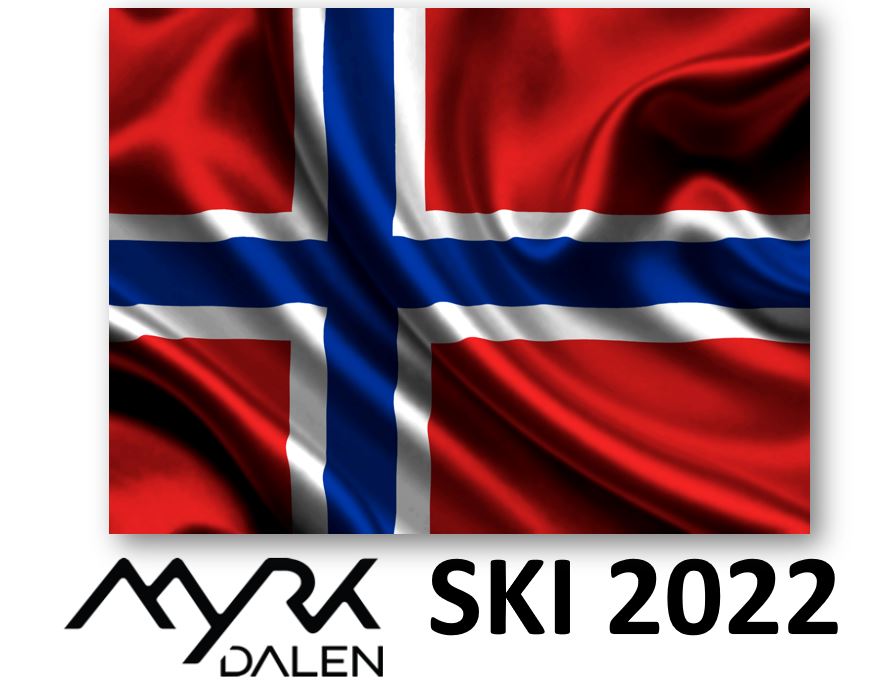 Airports & Transfers
Our airport transfers were dealt with very well by Pulhams and the Bergen Coach Company. Norwegian Air was excellent at check-in on both flights as were passport controls in Bergen and Gatwick. We were met by border force staff at Gatwick who were aware we were about to arrive. Those blue hoodies were a very effective way to manage the group!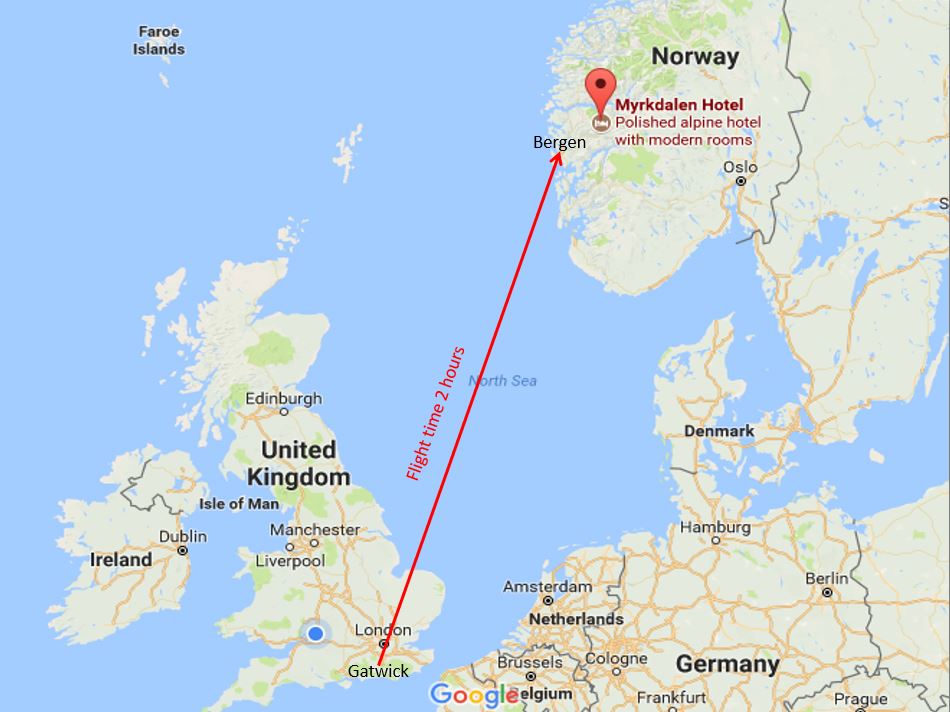 Preparation for the trip
Throughout the process the UK and Norwegian governments never appeared to be in sync. Norway deciding to get rid of all Covid-related entry restrictions a week before the trip was particularly frustrating as it was this that took the most time to prepare for. The UK insisting on Passenger locator forms being shown at Bergen airport would have been OK had it not been for the check-in staff not knowing the difference between Verified and Declared! Oh well … things should be less complicated in 2023.
Thankfully the ski trip was possibly the best (out of 25 trips) that I have ever led.
Ski Preparation (Dry Slope Training)
Special thanks must go to Mr Davidson who arranged last-minute dry slope skiing for 30 novices at Matson. Without this training, progression on snow would have been restricted. Every pupil experienced red runs and I expect about half the group managed at least one of the demanding black runs. To progress from beginner to confident red run skier within 5 days is a fantastic achievement. I understand many experienced the demands of off-piste skiing and some even managed to get some 'air'. I have many certificates to distribute!
Myrkdalen Hotel
The 5-star Mykdalen hotel gets better each time we visit. This was our 4th visit.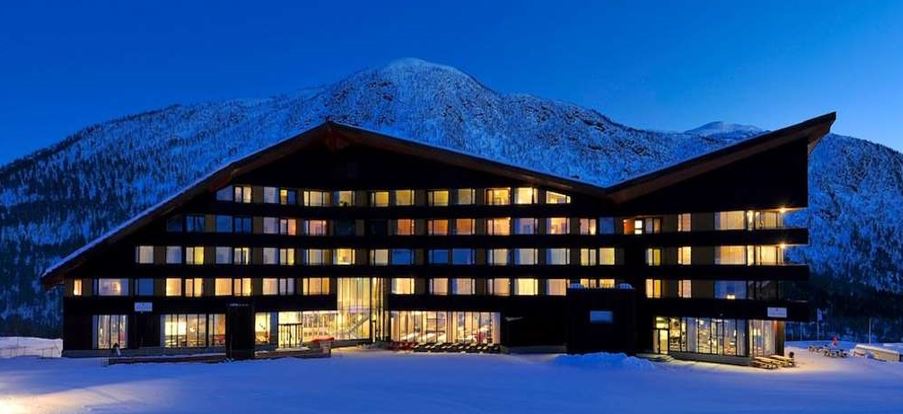 Everyone working at Myrkdalen always look forward to us coming to Norway because our pupils are so well-prepared for skiing, well-behaved, courteous, caring and happy. We feel very privileged to have supervised such a lovely group this time as well.
Ski-Fit
Yet again the organisation was impeccable. Everyone was kitted out in a very short space of time after our arrival. The equipment provided was exceptional as usual. On the last evening one of the staff came over to say that the students were the best – the organisation beforehand made their job so much easier and the students' behaviour was exemplary – they wish that every guest was like us!
Ski Instruction
There were 7 ski groups this year, 4 of which were novice groups. We aimed to group novices according to age and friendship groups on the first day, but it became clear that progression needed to be considered after day one. Some novices made exceptional progress and moved up to a group who had previous experience on snow. Some novices required more time to master the basics but by the end of the week must have been proud of their achievement. The ski instructors as usual provided expert tuition in perfect English.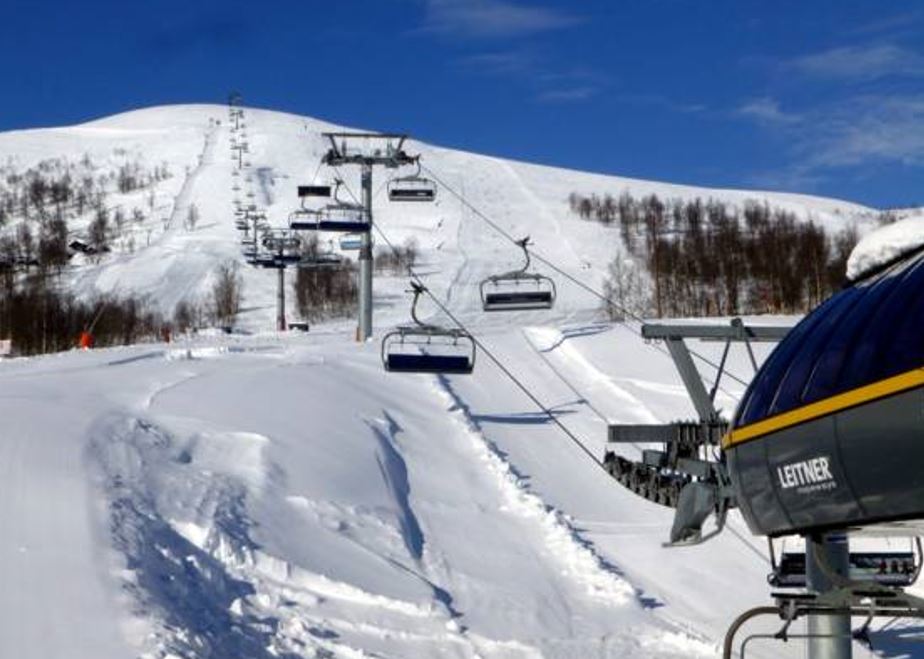 Skiing
The snow was powdery and plentiful and the pistes were magnificent. The chairlift had to be closed for a day and a half due to 'polar' force winds, but most groups managed to find their way up to the highest peak by a combination of drag lifts. Runs 9 & 10 are usually demanding but owing to the extreme wind-chill and varying visibility, will have been the most challenging that the majority will ever experience skiing. There were no injuries this year, just a few bumps and bruises and aching muscles after daily 5 hour ski sessions.
Evening 'entertainment'
Quiz night, bingo, night skiing, tobogganing, and swimming were among the activities offered but many enjoyed entertaining themselves by playing in the deep snow drifts between the hotel and the 'ski-fit'.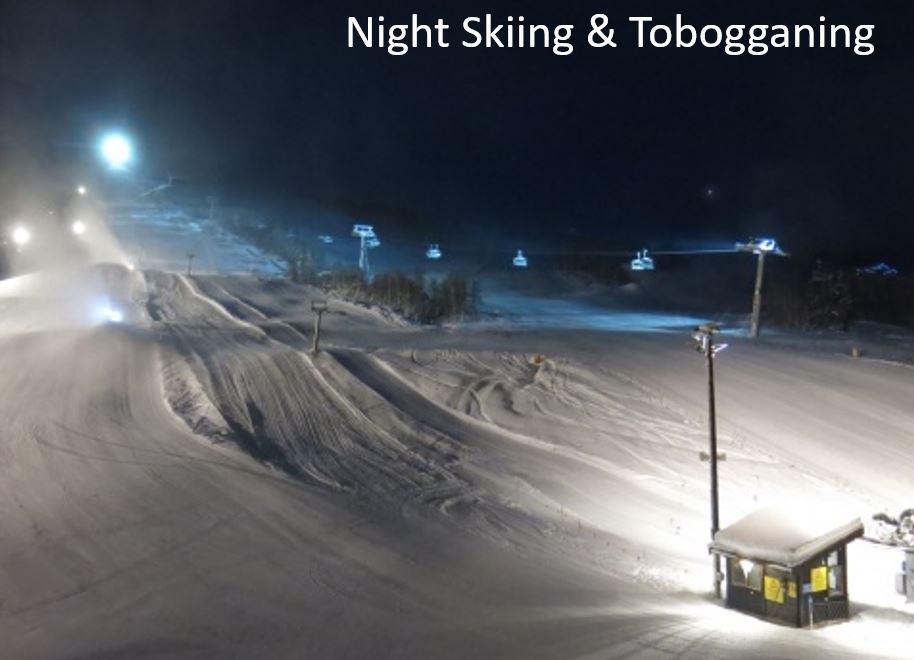 The return (Sunday February 27th)
Returning to school on a sunny Sunday afternoon was nice.
We were very grateful for such a 'warm' welcome after completing a trip that many doubted could actually take place given the effects of the pandemic on travel.
2023!
We WILL be returning to Myrkdalen in 2023!
Mr M Dean (Ski Party Leader)