Year 8 Eco houses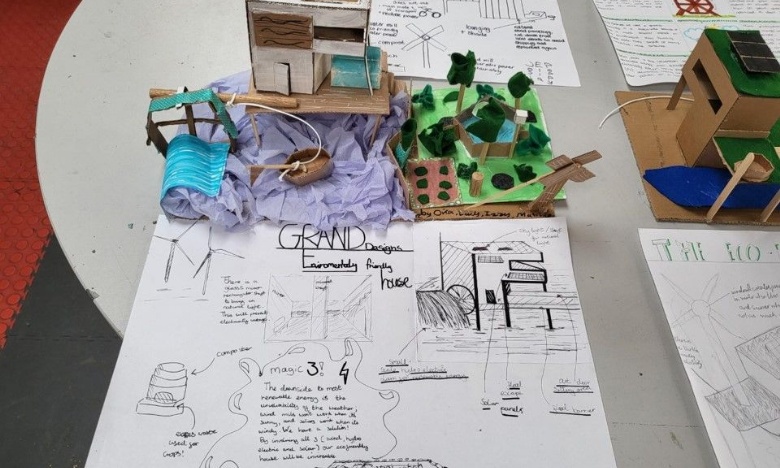 Winners of the Tech departments Eco House competition can be found here
The schools Technology department have been running a competition for year 8 pupils to design a sustainable eco-house. There were four projects that were shortlisted, images of the work can be seen below.
The winners were;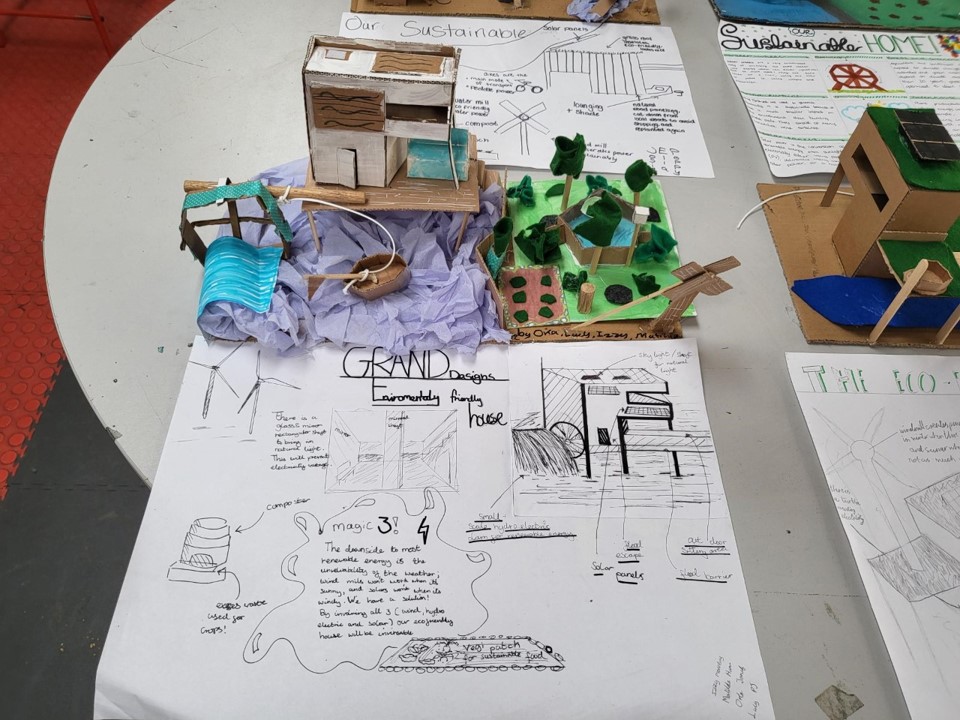 Izzy Mounsey
Matilda Hume
Orla Jones
Lucy Paris-Johnstone
Who each received a £10 Amazon voucher!
The other finalists were as follows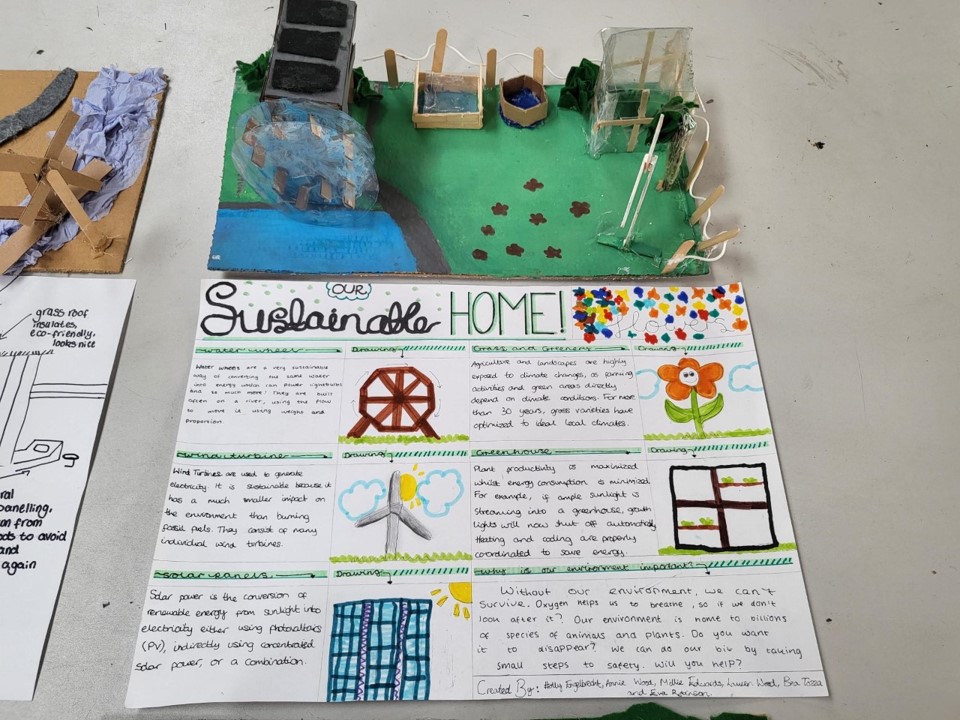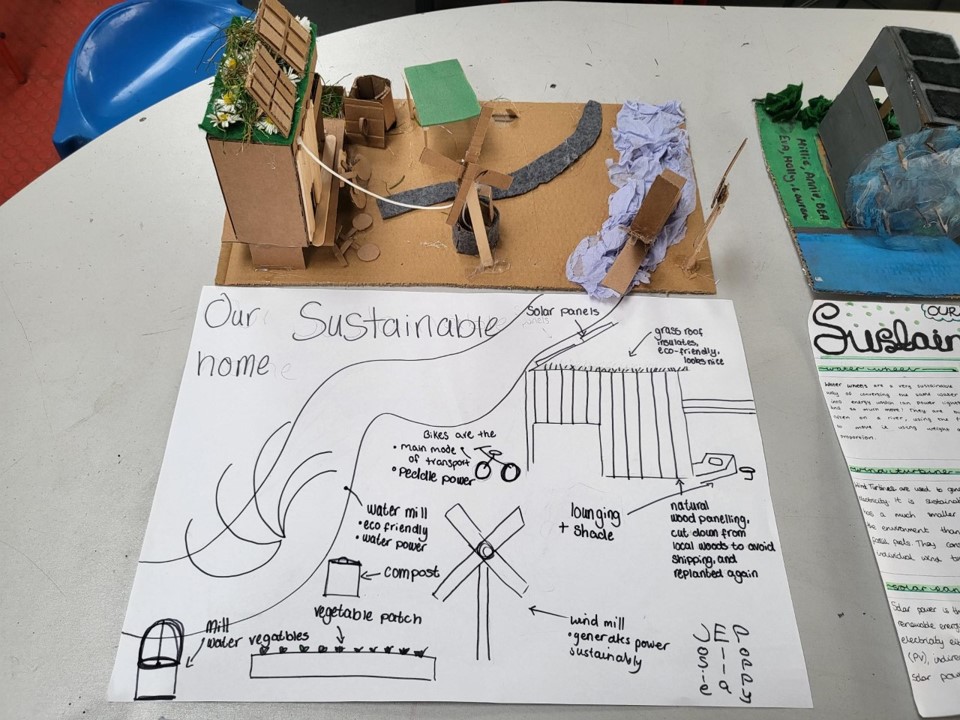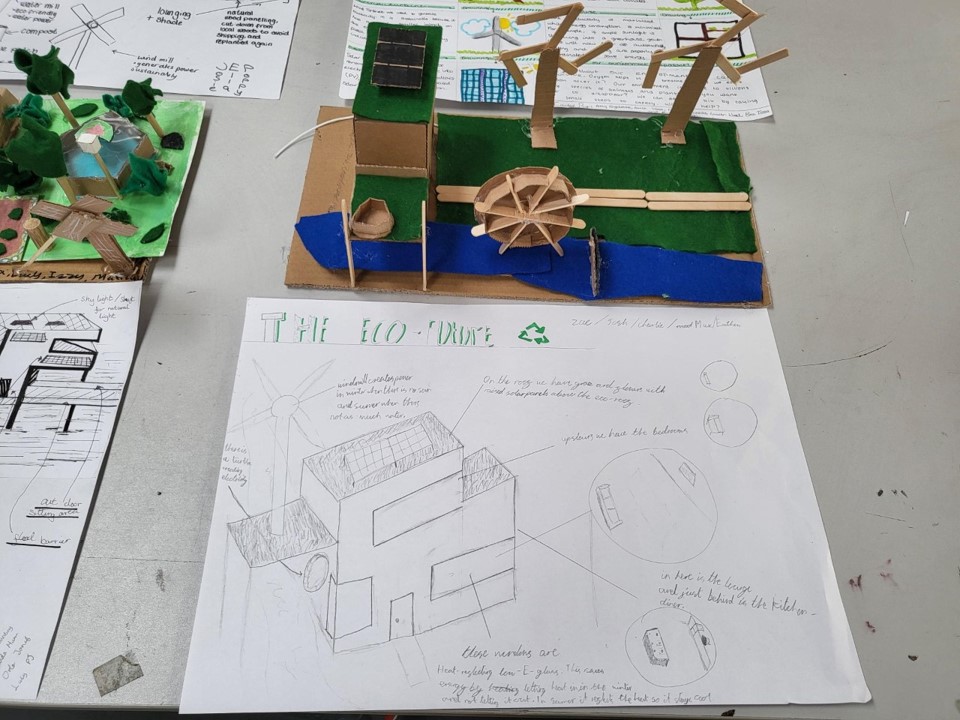 Congratulations to all of the competitors who set a very high standard.
Jenny Swanepoel
Head of Design and Technology