Balcarras Best in the West Again!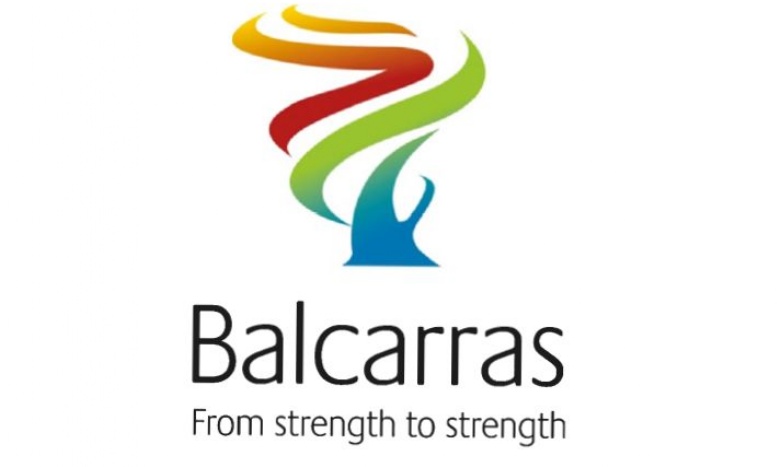 Yesterday The Sunday Times published its 2022 Parent Power guide to schools. Balcarras is once again highlighted for praise from the editors.
The Sunday Times has ranked all schools in the country according to their A-level and GCSE results across the last three years of examinations.
Balcarras emerges as the highest ranked comprehensive school in the southwest and with A-level results that are higher than 7 of the region's selective schools.
Here's the excerpt:
Comprehensives also make their mark. Five spread across Wiltshire, Gloucestershire and Somerset record an average of more than 60 per cent of A-level grades at A*-B. Balcarras School in Cheltenham, with an average of 68.9 per cent A*-B, actually performs better than seven of the region's selective grammars ranked above it overall, and comes within five percentage points of another five. It won our regional State Secondary School of the Decade award last year.
Overall Balcarras ranks 23rd in the list of highest achieving comprehensive schools which places the school comfortably inside the top 1% of comprehensives nationally.
Once again the whole school community should take great pride in this recognition of our school and its young people.
Dominic Burke
Headteacher