Happy Birthday to Balcarras - 35 Years Young! ​​​​​​​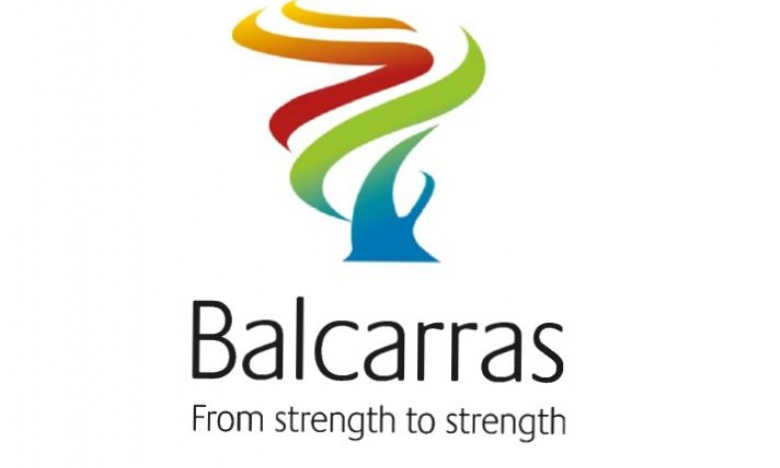 Happy Birthday to Balcarras - 35 Years Young!
Today marks the 35th anniversary of the official opening of Balcarras which took place on Wednesday 12th November 1986, so in a way today is our birthday! On that momentous occasion the Mayor of Cheltenham, Don Perry, declared Balcarras 'open' in the presence of the first headteacher, Nigel Cooke and the 4 patrons of the school, Winifred Foley, Tom Graveney, Gordon Ottewell, and Peter Selvey.
Prior to September 1986 the school was called Charlton Kings County Secondary School. During the re-organisation of Cheltenham's education system, it was decided to convert the school into a comprehensive and the governors decided to rename it as Balcarras.
Ever since that time Balcarras has operated as a comprehensive school and we continue to strive to provide the very best education for all of the young people who attend the school regardless of prior attainment, background or ability.
I gave a short talk to the students today (via video) and we celebrated our birthday with a little chocolate. I had planned to host some of the teachers who were working at the school at the time but it has not been possible. I hope to do this later on in the year. I thought it was important to mark the occasion and to make you all aware of it. Today we celebrated what the school has achieved over the last 35 years. We continue to be incredibly proud of the school and its young people and we look forward to the next 35 years!
Dominic Burke - Headteacher