Pupils take part in COP26 talks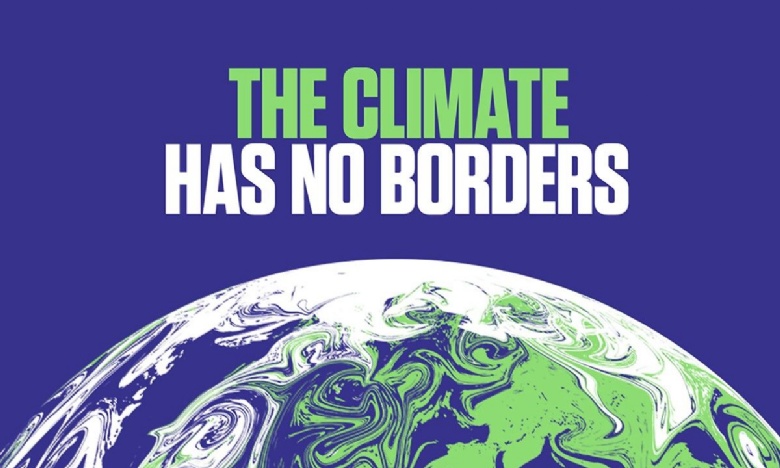 With the ongoing global talks on Climate change taking place in Glasgow this week as part of COP26 pupils got the chance to take part to talk climate change with other pupils and professionals from our local area.
On Thursday the 4th of November, fourteen of us from eco club participated in a COP26 youth conference. The mayor of Cheltenham talked for a while at the beginning and then we introduced our countries. We represented two countries, India and Chile, and other schools that participated represented other countries that are currently at COP26 in Glasgow. It was interesting hearing about what the other countries had been doing to reduce carbon emissions and their plans for the future.
Then we had a debate discussing more on what countries were doing as well as what they weren't as lots of pledges made in 2015 have not been kept or have been altered as the country doesn't have enough resources to complete them. After we had a short break, we came back and many guest speakers talked about their experiences helping be more eco-friendly. They told us about what they did to help decrease climate change and be sustainable such as promoting cycling, peacefully protesting, working with businesses on decreasing electricity usage, helping young people be sustainable and many more things. We all loved listening to everything they had done and asked them questions about how we could help too.
The conference was wrapped up by some of us completing a survey on how we enjoyed the conference and what we plan to do to help now and in the future, very similarly to how countries in COP26 make plans for what they are going to do. Overall, it was a very enjoyable experience, and we all hope we can do a conference like this again.
by Chloe Langford
Year 9