History and Politics Fortnight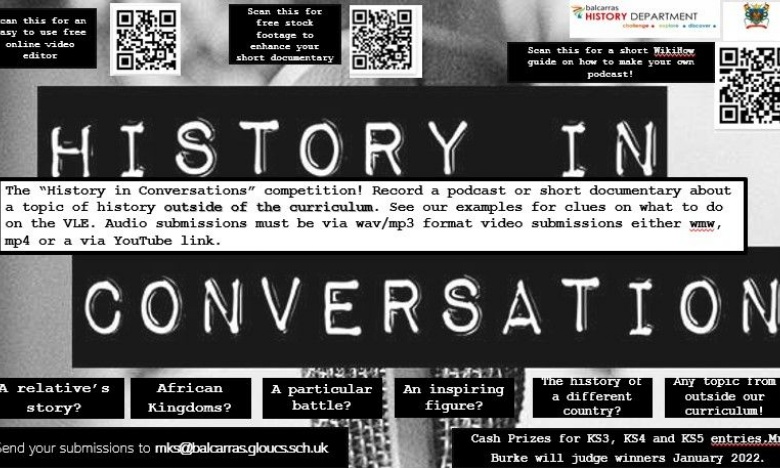 There are a round of talks and events for pupils to mark History and Politics fortnight
We are excited that next week marks the beginning of this year's History & Politics Fortnight. From Alex Chalk's visit, to Korean War Veterans and some talks from some of favourite familiar faces. Find an event or two that you are interested in and pop along! For full details see the attached flyer
What and when?
Wednesday 10th November2021"Ethelred: the Birth of a Nation" – an exciting talk" by Mr Ian Davidson
Thursday 11th November 2021 Re-enactor visit
PAVILION at lunch for all.
Friday 12th November Mr Burke's "Photographs of History" lunchtime in the library
Wednesday 17th November - Alex Chalk visit
8th – 19th November 2021 – Year 10 Tutor Group Election
Korean War Veteran Talk – Thursday 18th November – LIBRARY at lunchtime.
Dr Catharine Arnold, 15th November at 7pm on ZOOM.
Mr M Stoker
Head of History & Politics