The 'side hustle initiative'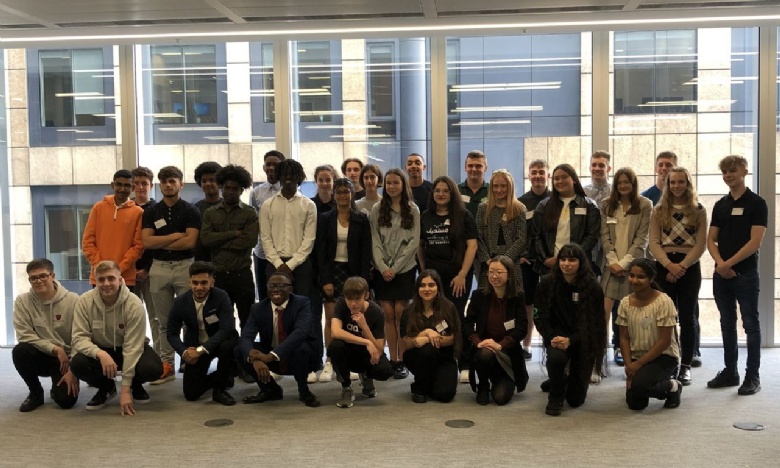 Pupils take part in a national competition for budding entrepreneurs
Over the summer Year 10 business students entered a nationwide competition called the 'Side Hustle Initiative'. The competition required the students to create an amazing business idea that they are passionate about launching.
Five Balcarras students (Mia McGuffie, Pippa Hung, Isla Norton, Carool Sunny, Lani Grainger) reach the top 25 finalists! Where they would not only receive one-to-one professional mentoring for 6 months but were also invited to attend a 'Dragons Den' style pitch in front of our panel of judges in London.
Our congratulations go out to these fine young business students. You truly represent a most promising, thriving economic future for the UK, and it was a privilege to be a part of helping you on that first step on the business ladder to success.
Jack Goddard
Business teacher