GCSE Results 2021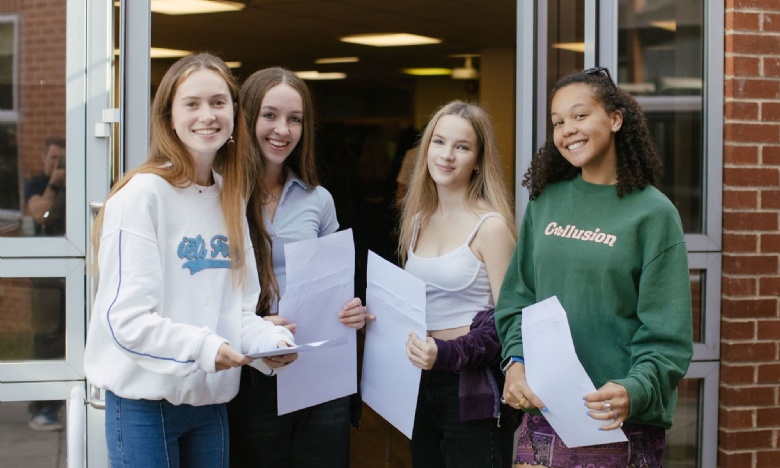 We would like to congratulate our Year 11 pupils on their outstanding GCSE results. The resilience they have shown over the past two years has been admirable and we are delighted that despite the unusual circumstances they have achieved such fantastic grades.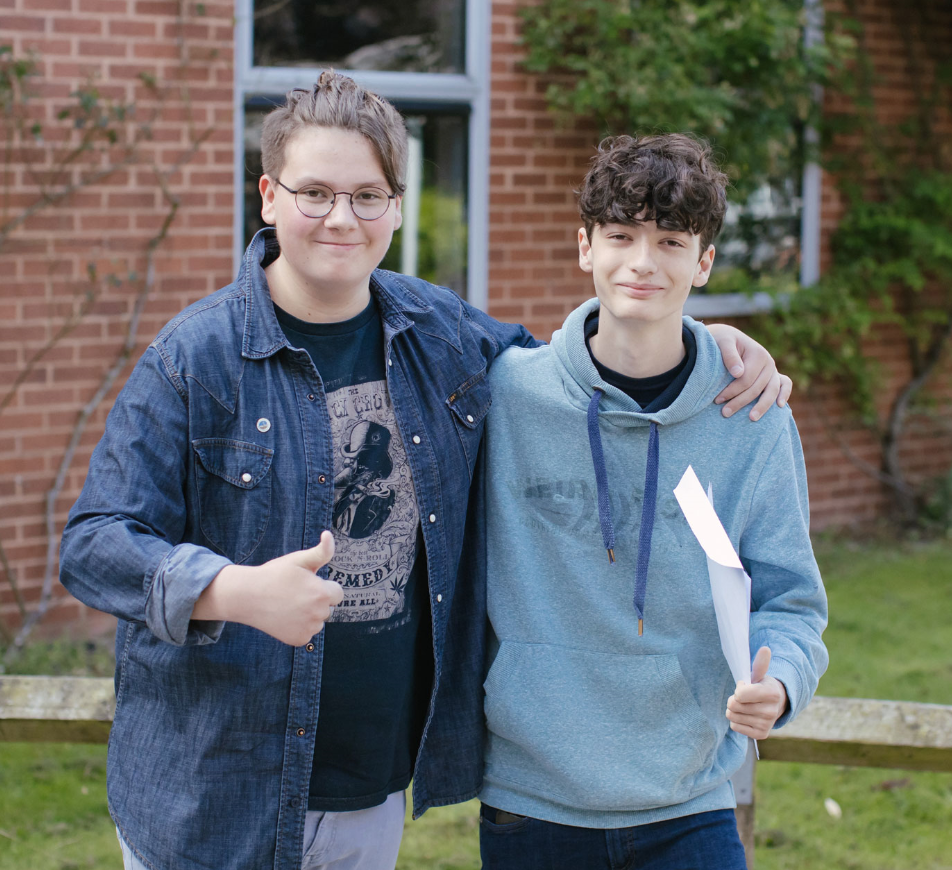 During their GCSE courses Year 11 pupils have faced two national lock-downs that required them to learn from home and a sustained period of uncertainty about how their grades would be determined. Through all of this they have followed the advice of the school and engaged with both the unusual method of learning and the unusual method of assessment. This has allowed them to produce a clear set of evidence so we have been able to award them grades they have truly earned and should be proud of.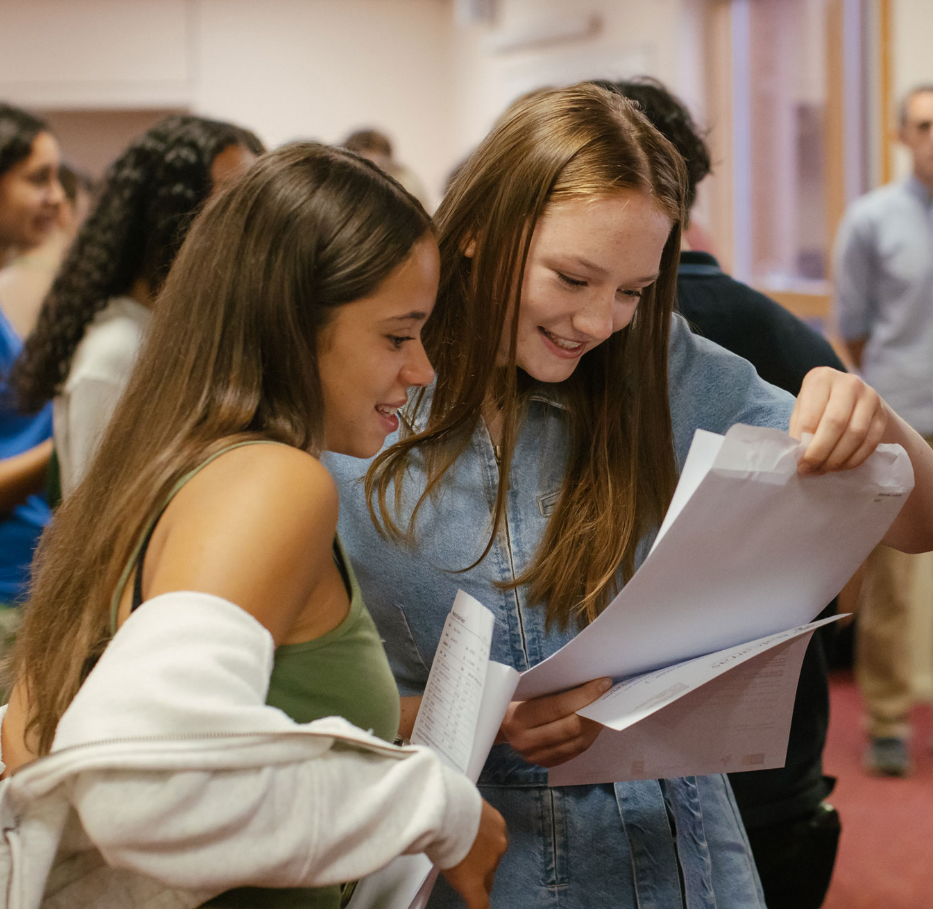 We hope that all pupils are excited by the next stage of their educational journey and delighted that so many pupils have made the decision to remain here at Balcarras to continue their studies. We wish all of our outgoing Year 11 pupils the very best of luck in the future.