A Level Results 2021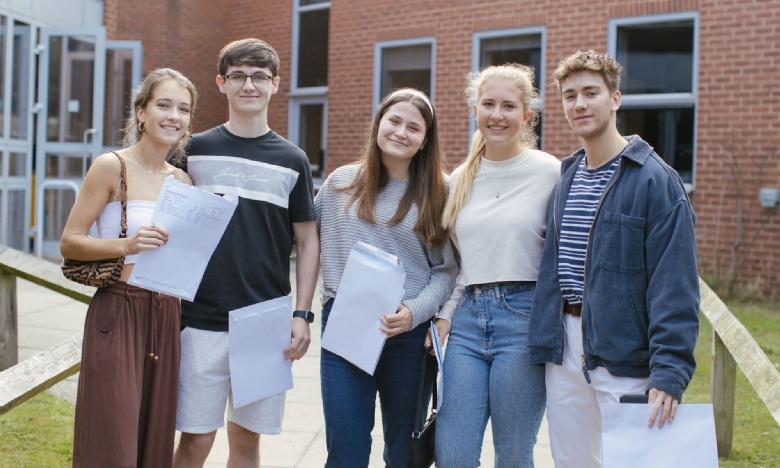 Balcarras would like to congratulate all of our students in Year 13 who have received their A level results today. Collectively they have achieved a remarkable set of results particularly when you consider the unprecedented levels of disruption they faced.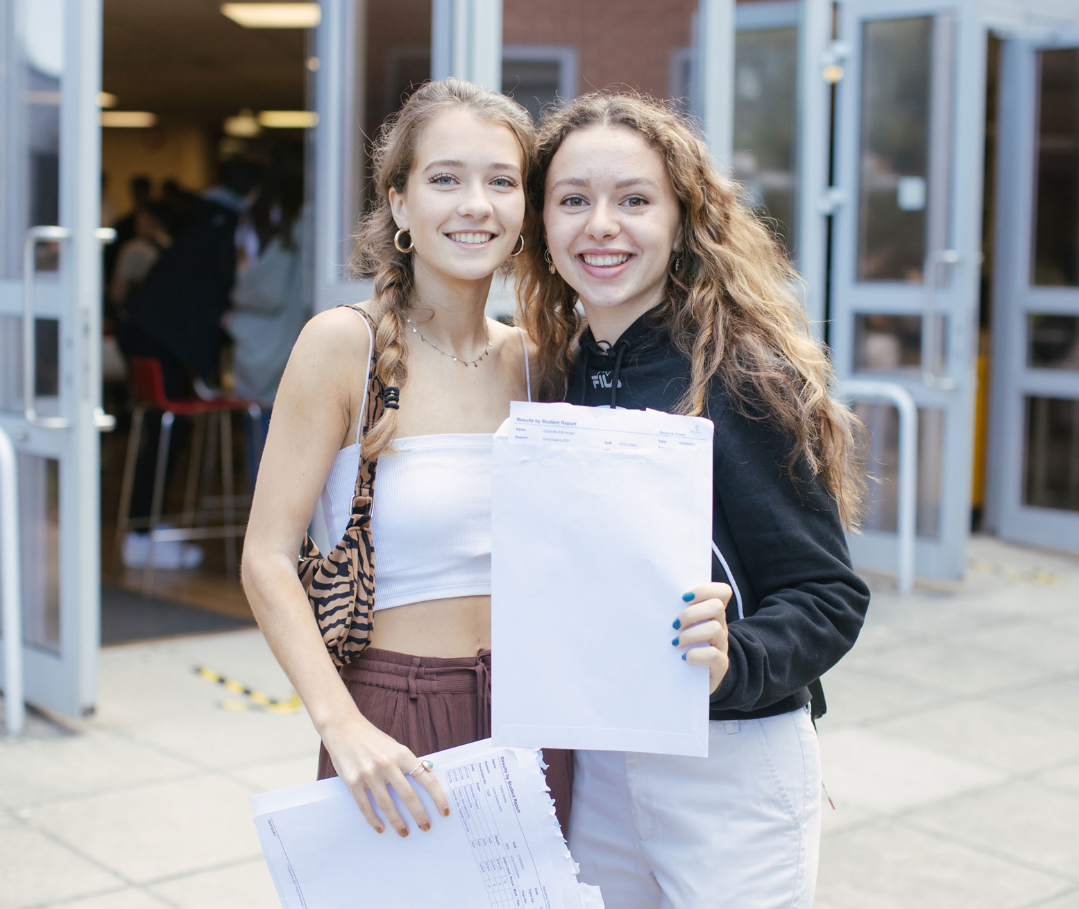 What is most pleasing is that the vast majority of them have secured entry on to their first choice for next year. There was a fantastic atmosphere on results day with a huge proportion of students being accepted onto their first-choice courses at universities, with over 100 applicants – over 60% - on course to take up places at other prestigious Russell Group universities. An undoubted highlight this year is that of the 9 applicants for Oxbridge colleges invited to interview earlier this academic year, 6 successfully secured their courses – 1 at Cambridge, 5 at Oxford. In addition to this, one of our 2020 Year 13 leavers who was unable to take up a place at Princeton University due to covid restrictions has also secured a place to read medicine at Oxfords from this September. One other student has secured a Degree Apprenticeship with Dyson – an incredible achievement as only 40 places per year.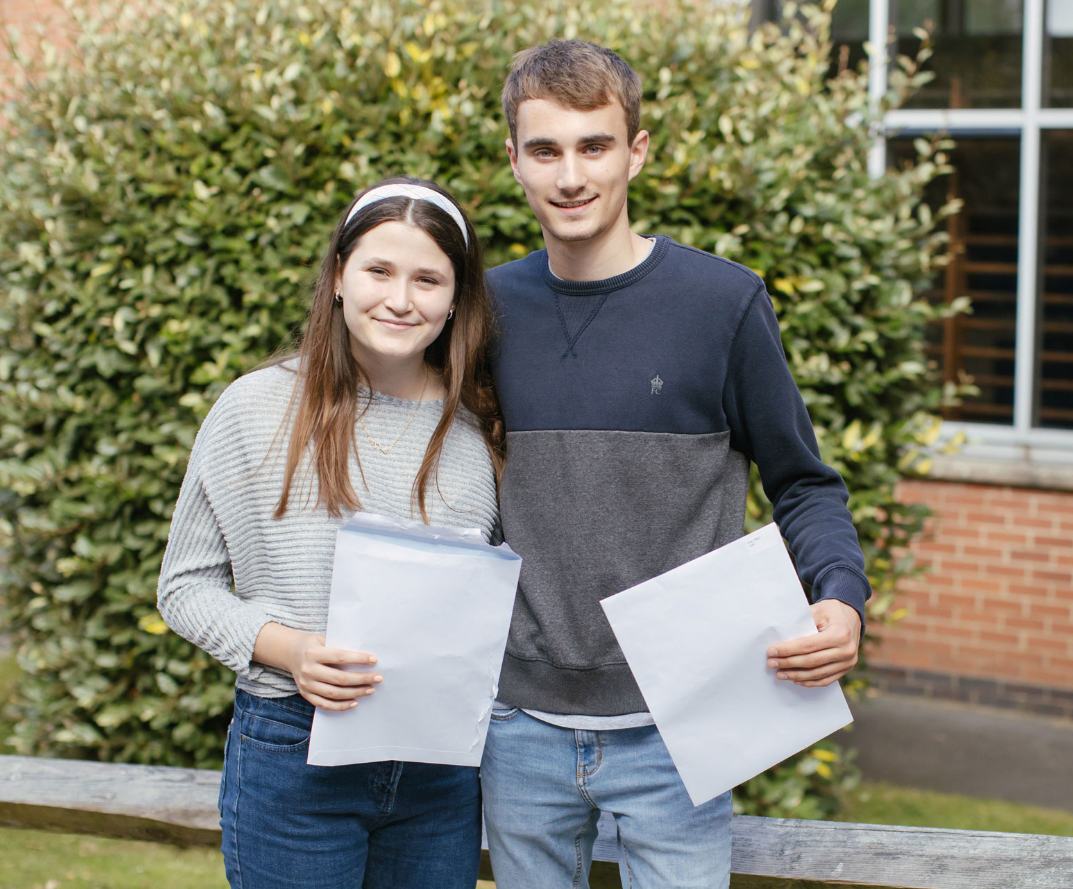 We are incredibly proud of the achievements of all our departing Year 13 students, and the resilience, tenacity and teamwork that all demonstrated, with astonishing consistency, throughout a very turbulent two years. Whatever their destination for next year whether it be an Oxbridge college or a Russell Group university, a fiercely competitive degree apprenticeship like Dyson, or more local destinations, be that an Art Foundation course at Stroud or a degree at a local university like Gloucestershire or Bristol UWE, they should feel immensely proud of their achievements and we wish them well for the future.