Houses of Parliament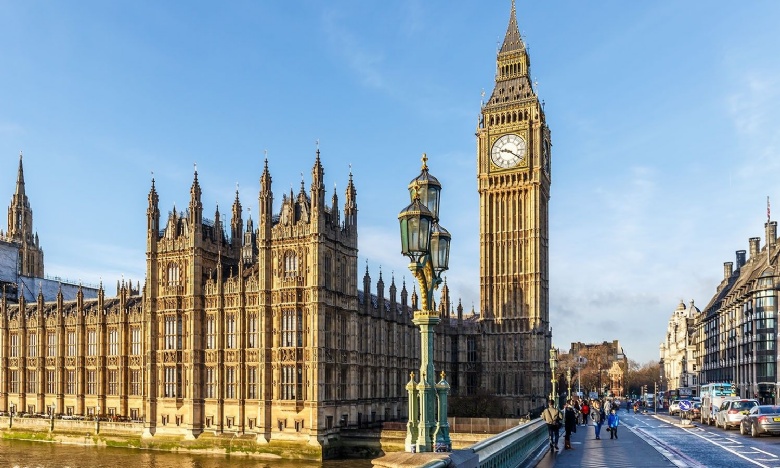 Sixth form trip to the Houses of Parliament
On Friday 13th October, a group of History and Politics students from the Sixth Form took a trip to London. After a brief trip to Westfield shopping centre (who knew it was possible to spend so much money in an hour?) we took the coach to Westminster itself. We visited several of the key offices around the centre of London, including the Treasury and the Supreme Court, and stood at the gates of Downing Street itself. Though a few among us were a little disappointed there was no sight of the PM herself, a few of my friends and I were cheered by a chat with a friendly police officer at the gates – who assured us that, yes, he most definitely did receive daily high-fives from Cabinet ministers.
Eventually, the time came for our tour of the Houses of Parliament itself. The tour began in Westminster Hall, the oldest part of the building and over 900 years old. With stone floors and carved, vaulted ceilings, you could practically see the medieval banquets and coronation feasts that have taken place over the course of the Hall's long and rich history.
As neither House was in session that day, we were able to visit both the House of Commons and the House of Lords. Though the lustrous gold and red décor of the House of Lords was rather different to the more subdued House of Commons, the atmosphere within both Houses was equally impressive. We were even able to stand at the dispatch boxes from which Jeremy Corbyn and Theresa May speak during sessions in the Commons, and follow the path which the Queen takes through the Palace during the annual opening of Parliament – both of which I will not be forgetting in a hurry!
Finally, having thanked our tour guides and raided the gift shop, we headed home. Though the day was long, it was incredibly memorable and a truly unique experience.
Mr Sexton (Head of History)